Stylish Joan, no-nonsense Maya, entitled Toni and mercurial Lynn offered lessons about betrayal, boundaries and being there for Black women.
Tired of losing pounds only to gain them back? It's not willpower that may be missing from your weight-loss plan.
As Black women, we know that finding daily joy is a necessity. With these tips from mental health pros, I'm adding more delight to my life.
Are you ready to be the change you want to see in the world? Or maybe you want to see the world. Here's inspiration for manifesting and making it happen.
Bye-bye, brow pencil! The semipermanent tattooing technique gave me full, natural-looking arches and shaved minutes off my morning routine.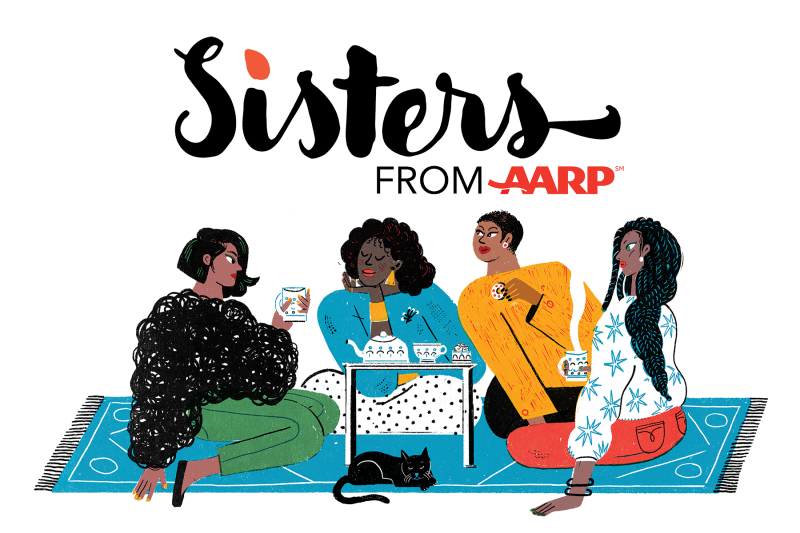 Real Talk for Real Sisters
Sign up to receive our free weekly newsletter every Tuesday.