Boss sisters earning $15,000 to $40,000 a year outside of their primary jobs share secrets to getting paid.
It's the season to get together! Look out for Sisters at these fun, upcoming events.
Level up your personal style? Yes. Support the beautiful work of our artisans? Double yes.
What to do if splitting, ridges, fungus or other issues are messing with your mani-pedi.
With every birthday, you're becoming a better version of yourself.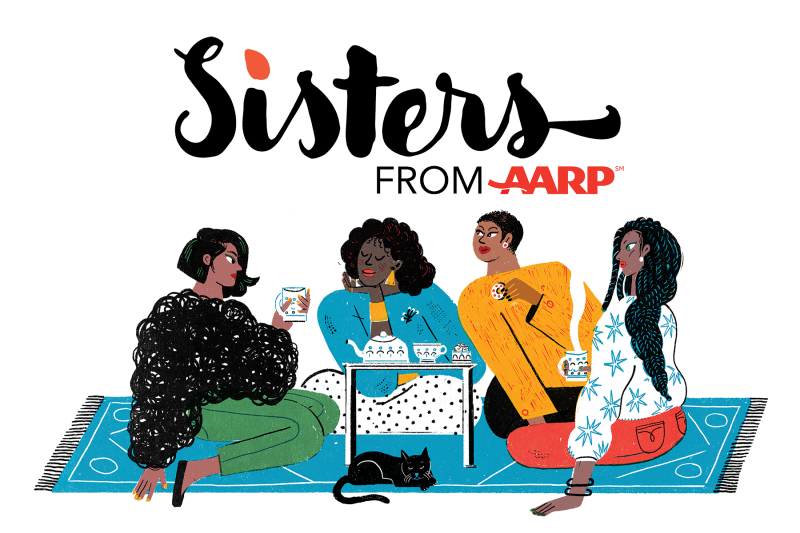 Real Talk for Real Sisters
Sign up to receive our free weekly newsletter every Tuesday.