From fancy fascinators to fabulous fedoras and jaunty bowlers, see who's wearing them best.
I've got two choices: cheat — or turn up the heat.
Growing our own food is good medicine: Meet sowing sisters reaping the benefits of good health.
Is Hollywood ready for its #BlackGirlMagic moment?
This frugal fashionista spends pennies on the dollar to dress well — then easily earns serious dough by selling her worn duds!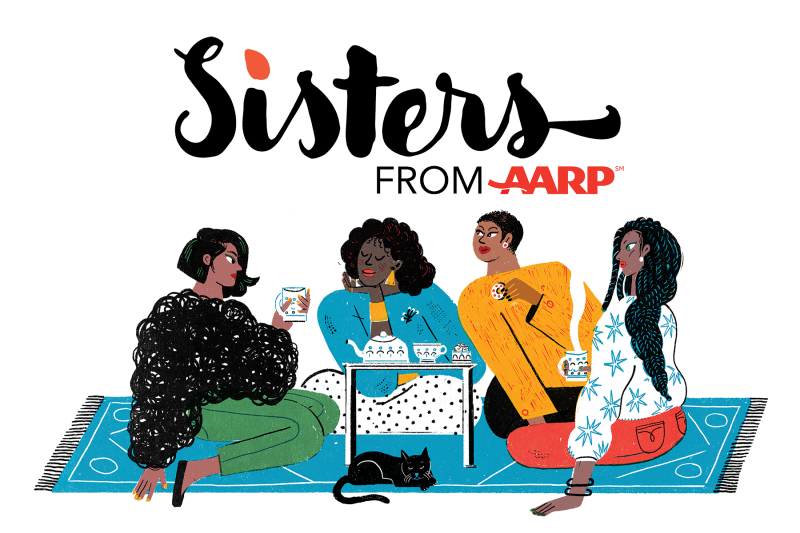 Real Talk for Real Sisters
Sign up to receive our free weekly newsletter every Tuesday.