You already have many of fall's trendiest fashions. Here's how to make them brand new again.
Want to lose weight and get fit? Check out these free (or cheap) smartphone apps.
Tracy Heather Strain's documentary celebrates one of our most extraordinary writers and activists.
The signs I missed. The shocking discovery. The courage it took to leave, heal and find love.
Removing my uterus was actually one of the best things I did for my body. ​​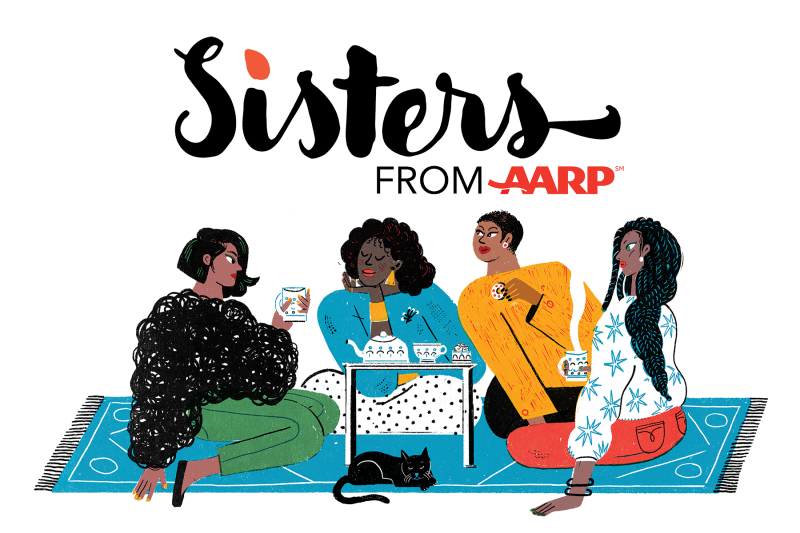 Real Talk for Real Sisters
Sign up to receive our free weekly newsletter every Tuesday.