Ignoring a dry spell may lead to depression or divorce. Here's why you've lost your mojo and what to do about it.
Money, success, a tight body, a happy marriage. She has it all — and you can put her pro strategy into play today.
Whether you're going for full glam or the "no makeup" makeup look, a flawless face starts with the right canvas.
Nurture your nature! Black women are making incredible connections with one another and the great outdoors.
Locals share their fave spots to fully experience the City of Brotherly (and Sisterly) Love.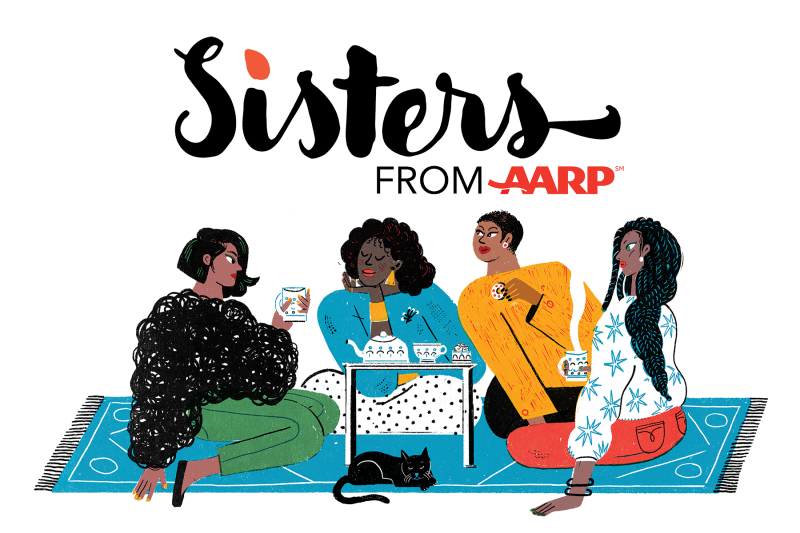 Real Talk for Real Sisters
Sign up to receive our free weekly newsletter every Tuesday.