These full-figured fashion influencers are breaking outdated style rules — and breaking the Internet in the process.
A simple nightly step few of us ever think of can support weight management, pain relief, memory, sleep and stamina.
One of them matched me with a man posing in the bathroom wearing undershorts. He's a security guard at my job.
Celebrated in 'Homecoming' and grabbing headlines for philanthropists' funding, our halls of higher learning are at a crossroads.
Too many of us are eating alone, with only a cellphone or TV for company. But food tastes so much better when it's shared.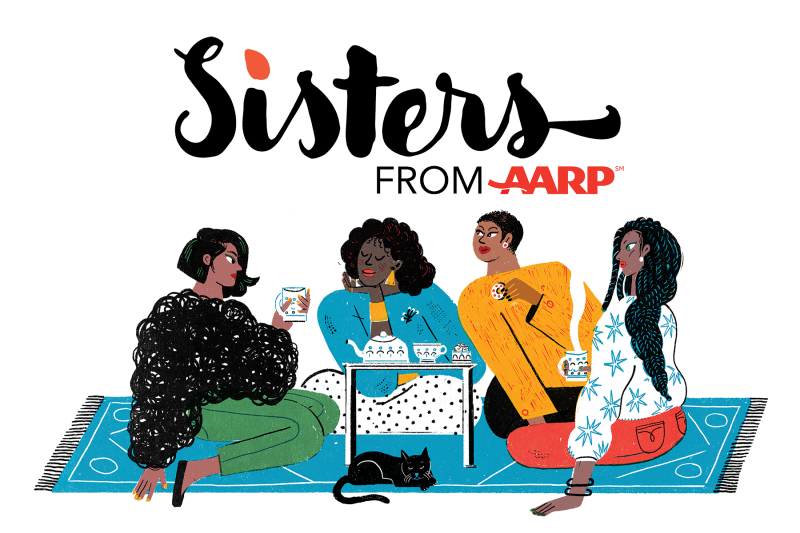 Real Talk for Real Sisters
Sign up to receive our free weekly newsletter every Tuesday.