For a gorgeous, thick, shiny and soft crown, chow down!
Manage your food bill and the number on your scale with these easy tips. (Hint: No. 5 could save you $700 a year!)
Fall for each other and these romantic city retreats, great for touring, exploring and boo-loving.
Oh snap! We were rocking box braids, baggy jeans — and this list of hits.
How to schedule stress-relief into your day — and keep those appointments with yourself!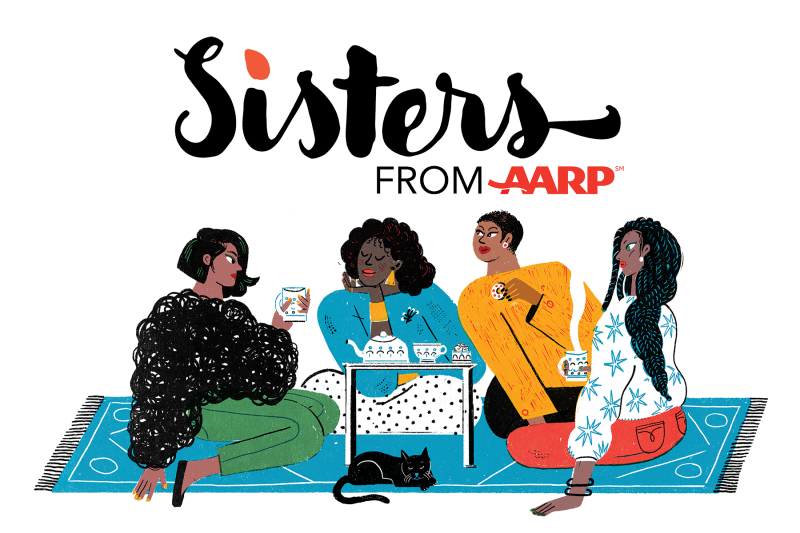 Real Talk for Real Sisters
Sign up to receive our free weekly newsletter every Tuesday.