This fast, full-body workout sculpts curves, burns calories and whittles your middle.
Writing her memoir Becoming changed her life. Now, she's inspiring us to change ours with the healing power of journal writing.
Celebrating a birthday or promotion? These Black-owned and created splurges are the high-class self-care you need in your life.
Beyond the 'man shortage' statistics, many Black women are living solo by choice and having zero regrets.
Unwrap great style with customized looks in your size delivered to your door.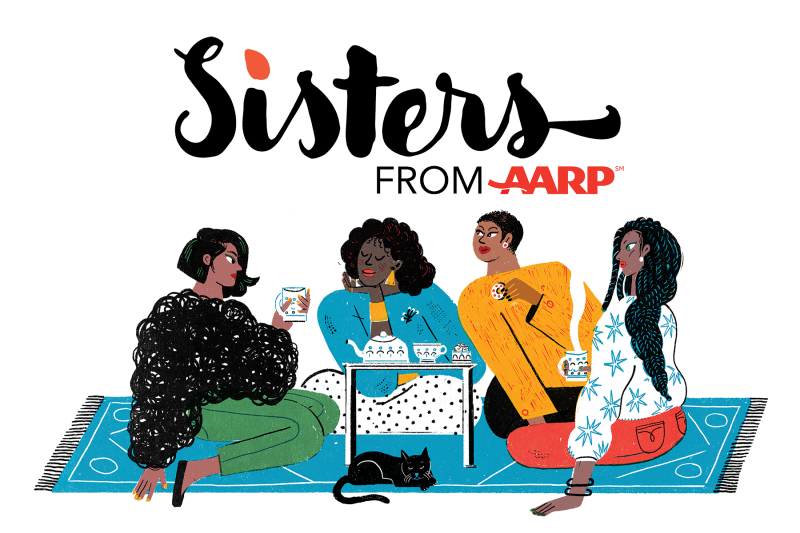 Real Talk for Real Sisters
Sign up to receive our free weekly newsletter every Tuesday.