These three pairs of amazing besties give us serious #girlfriendgoals.
A shift in mind-set helped me to grow my nest egg. Here's how I learned to sidestep the anxiety triggers that keep us from building wealth.
Our contest winners — and The Sisters Squad — spend an unforgettable day with one of the world's top makeup artists.
These fun, frugal and fabulous rituals can be fundamental to your well-being. How many are a part of your life?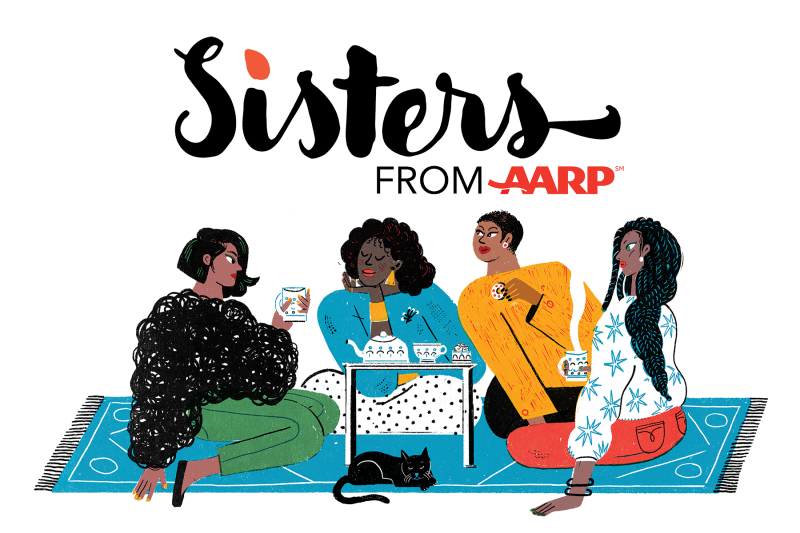 Real Talk for Real Sisters
Sign up to receive our free weekly newsletter every Tuesday.