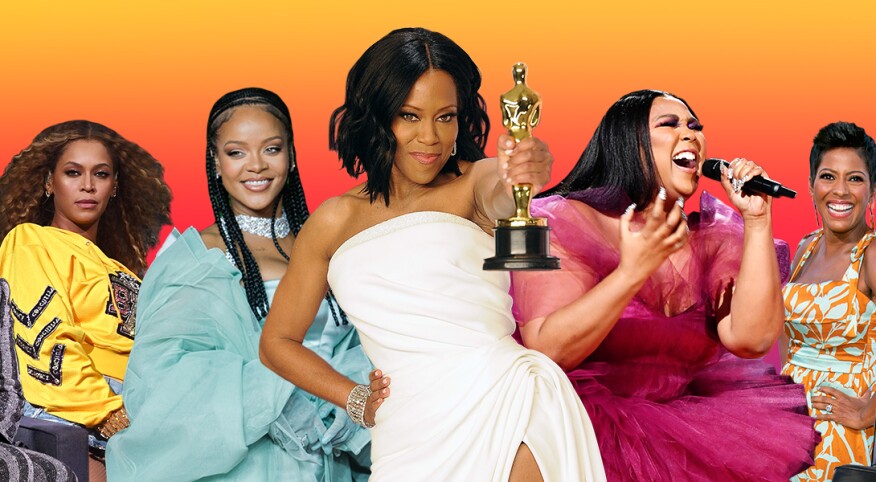 Before 2019 comes to a close, let's take a moment to shout out 19 sisters who crushed 2019 and will certainly make bold moves in the new year. And since this short list couldn't possibly recognize all the Black women doing amazing things, we'll continue to celebrate standout sisters in 2020!

1. Beyoncé's Homecoming, her Coachella documentary, showed us the tenacity behind her massive talent and showcased African American culture.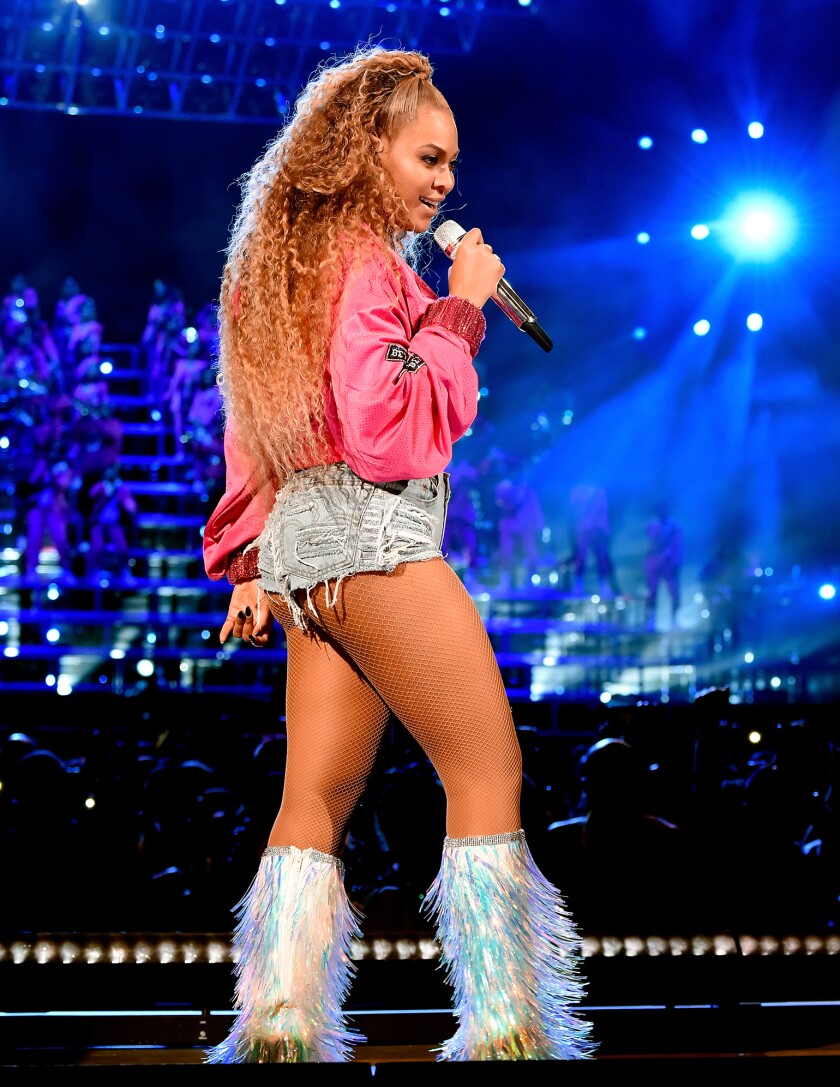 2. Ava DuVernay continues to beautifully relate the stories of Black people through her work. Her Netflix series When They See Us, detailing the experiences of the Central Park Five, racked up 25 million views worldwide.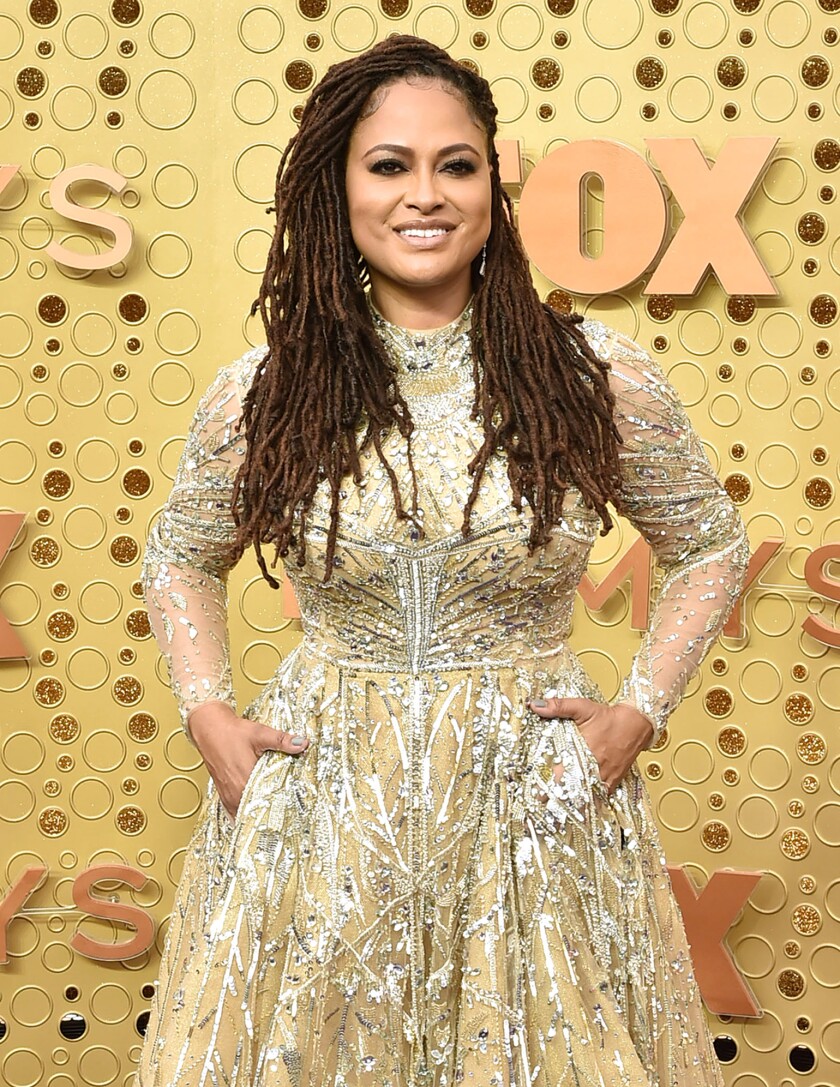 3. Simone Biles cemented her dominance on the gymnastic floor. She's now the most decorated gymnast in the world and has not one, but two gymnastic moves named after her.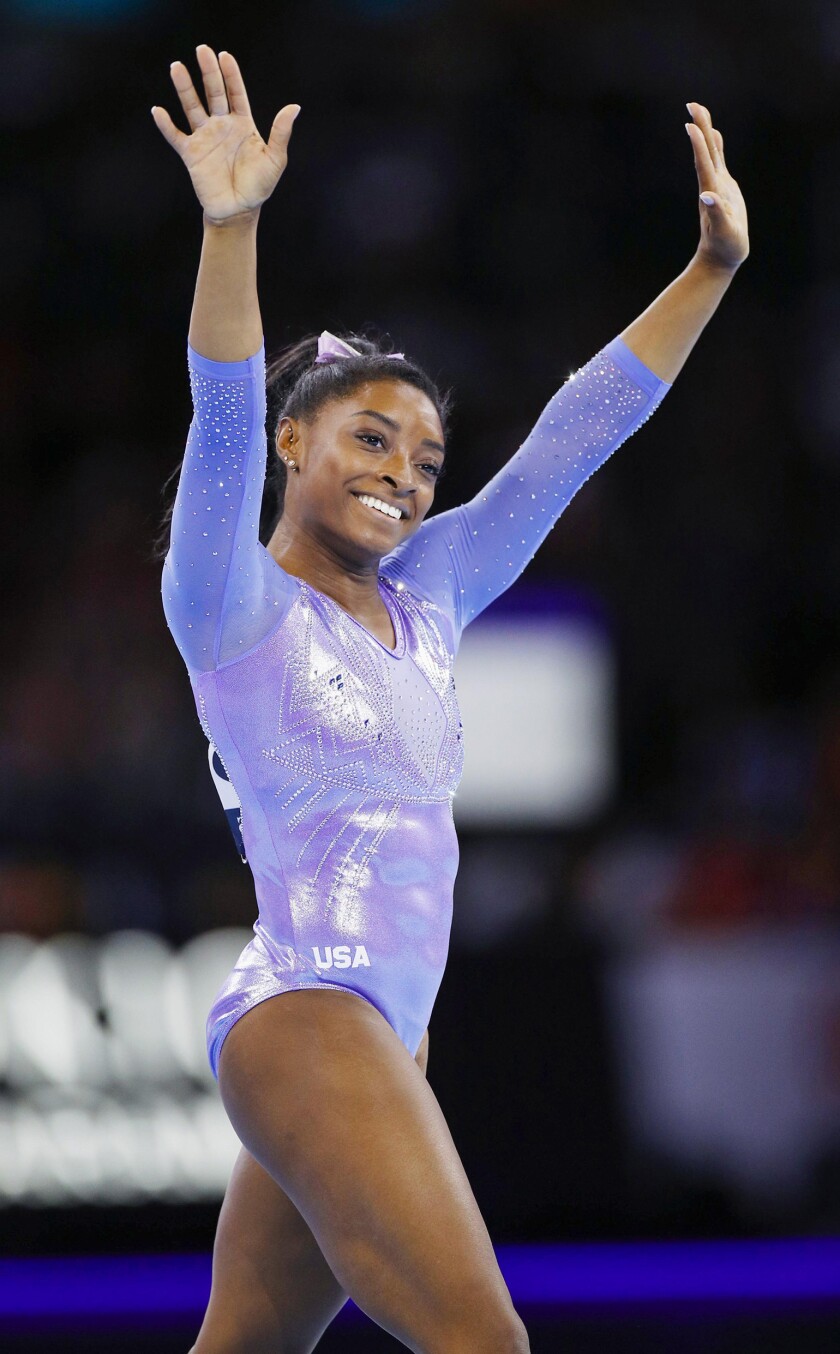 4. Niecy Nash killed it playing Korey Wise's mother in the Netflix series When They See Us.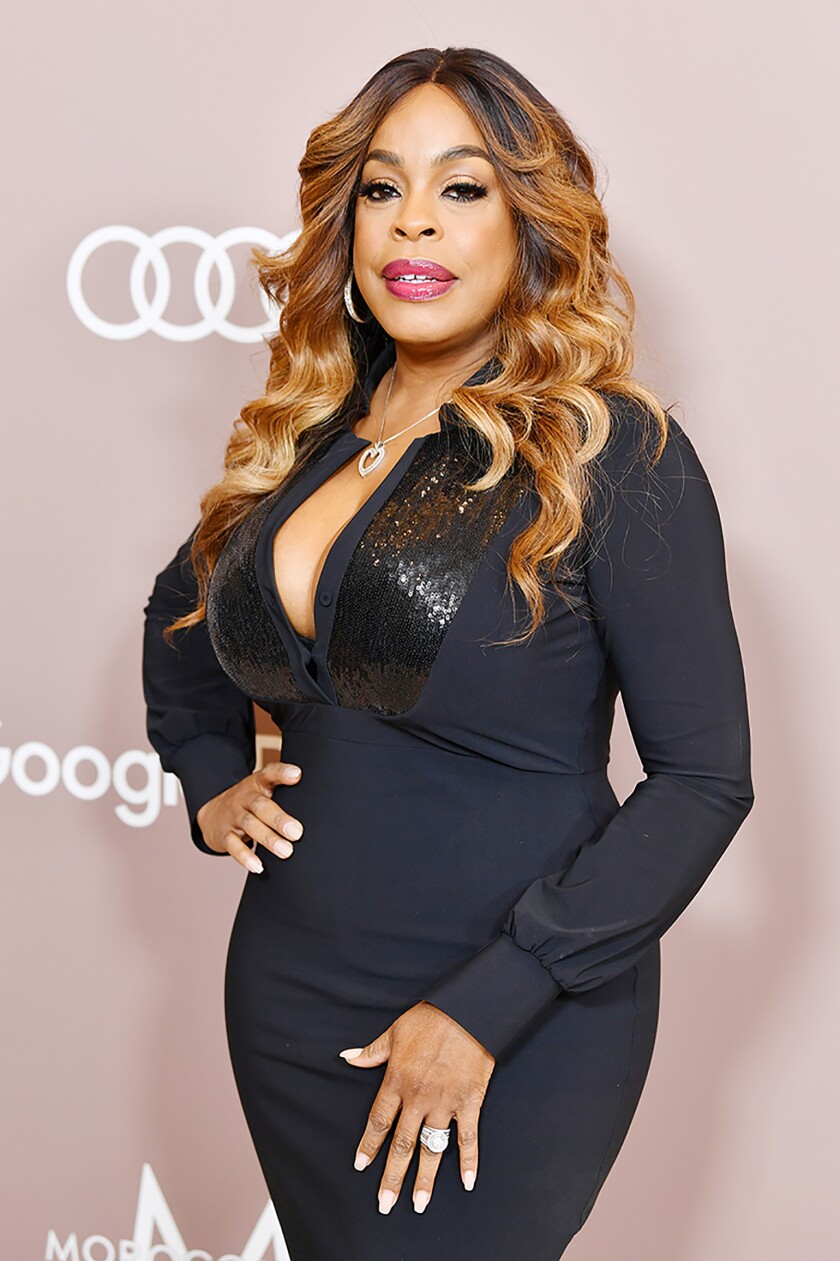 5. Lori Lightfoot was sworn in as mayor of the nation's third largest city, Chicago. She is the first Black, female and openly gay public servant elected to the position.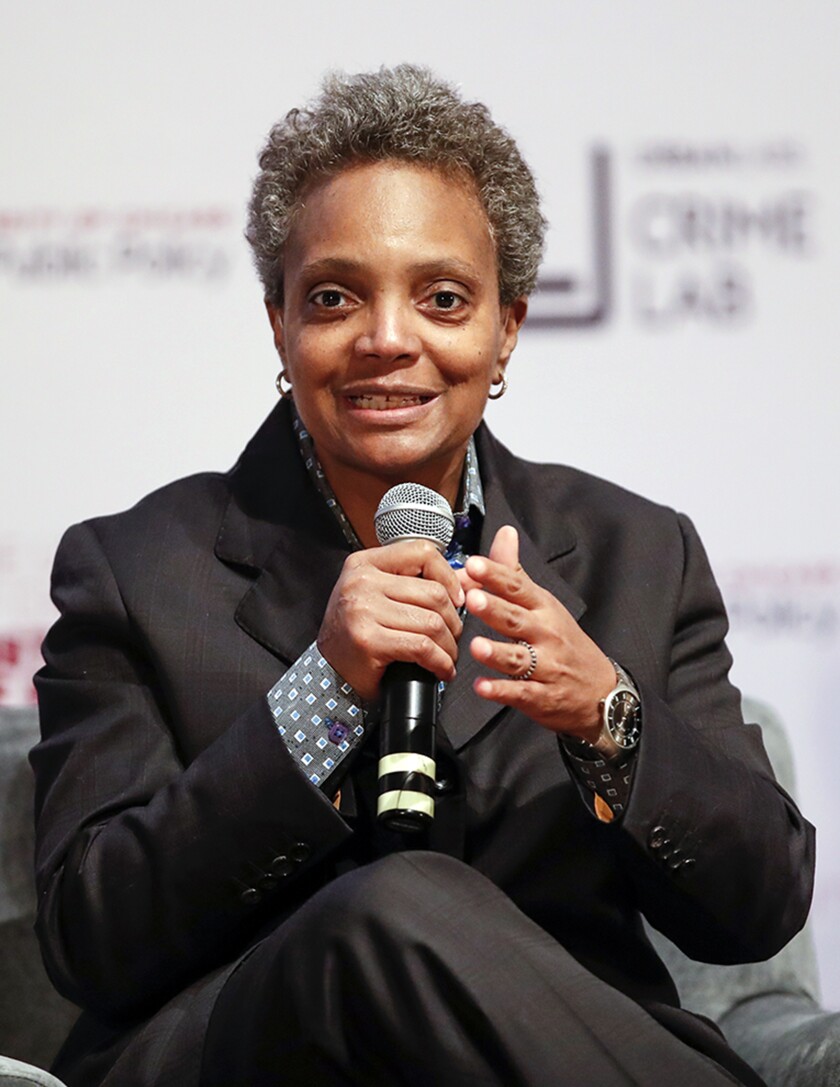 6. Nikole Hannah-Jones is the architect of the New York Times' 1619 Project, which deeply examines the legacy of slavery in the United States. Jones marked the 400th anniversary of slavery in a unique way and brought this deeply important topic back into national conversation.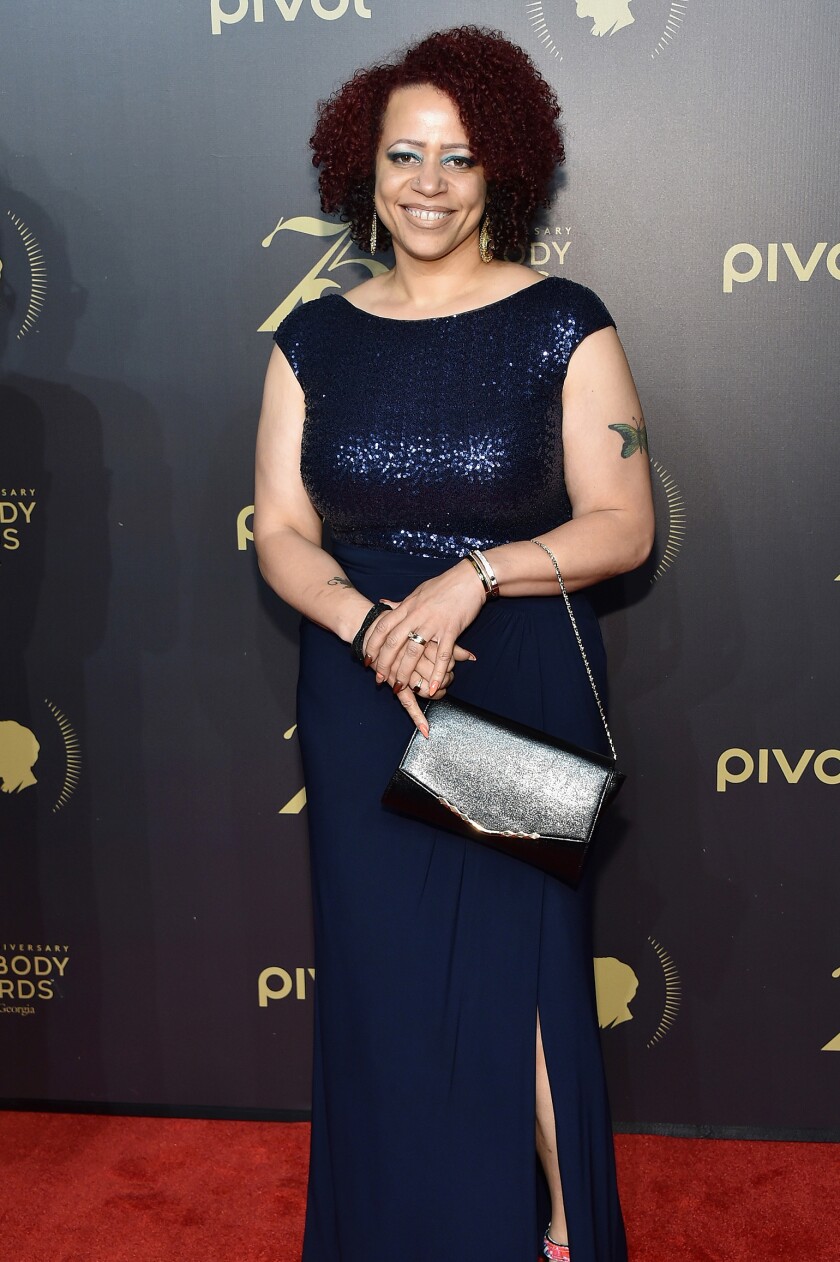 7. Gayle King was already an exceptional journalist, make no mistake, but her infamous interview with singer R. Kelly was a master class in keeping one's composure.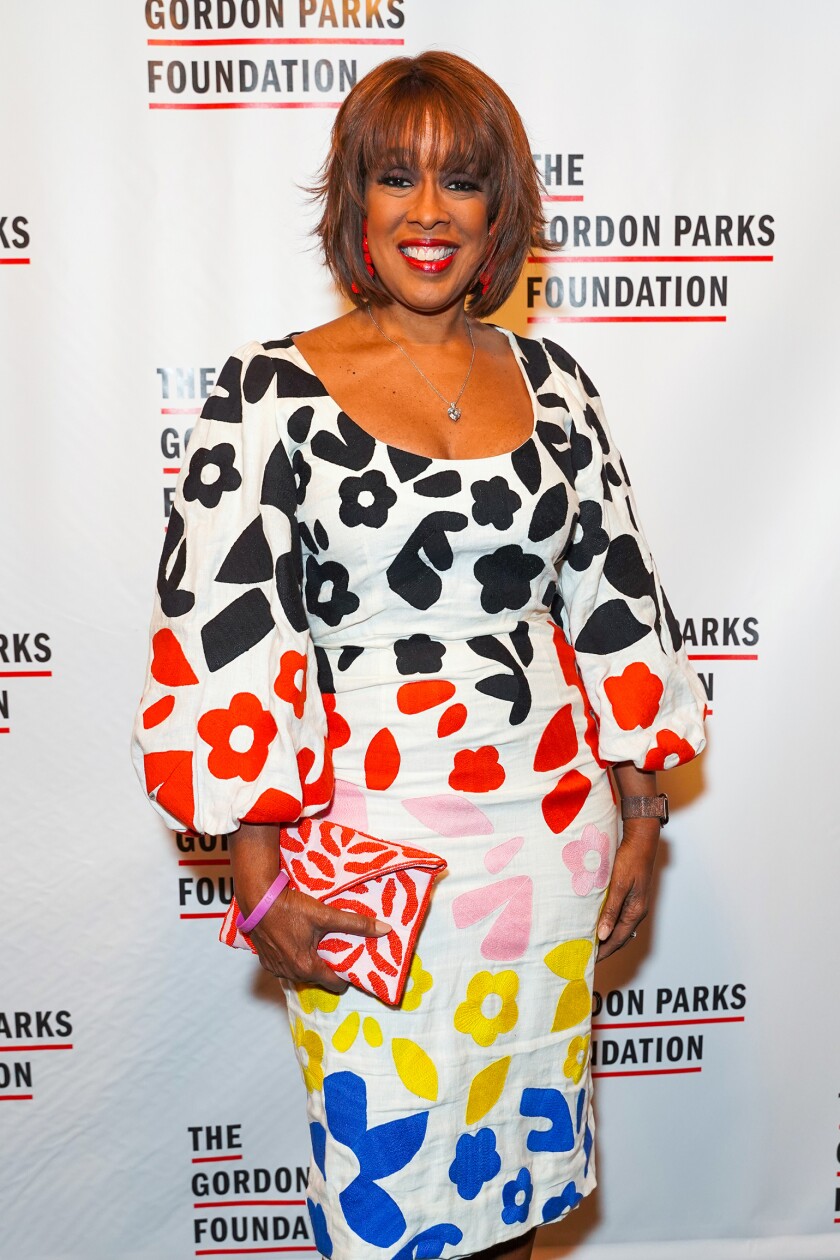 8. Michelle Obama and her husband Barack signed a multiyear deal with Spotify to produce exclusive podcasts.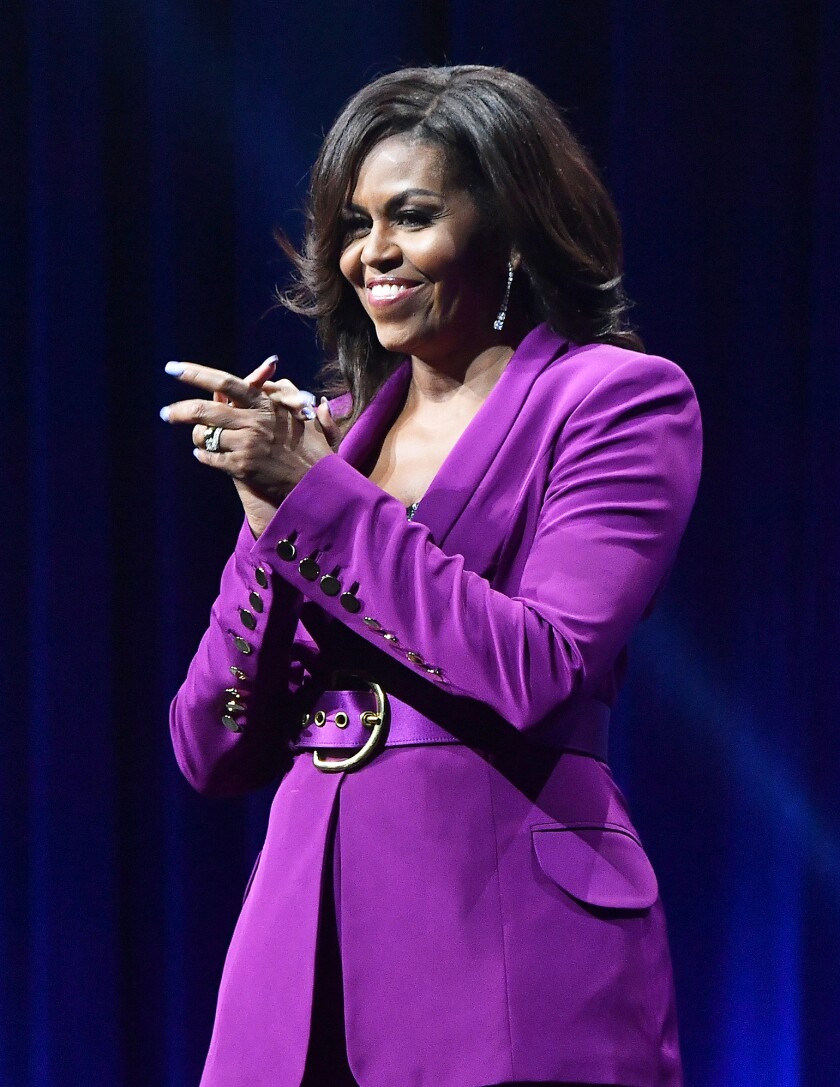 9. Kamala Harris launched a bold campaign for president.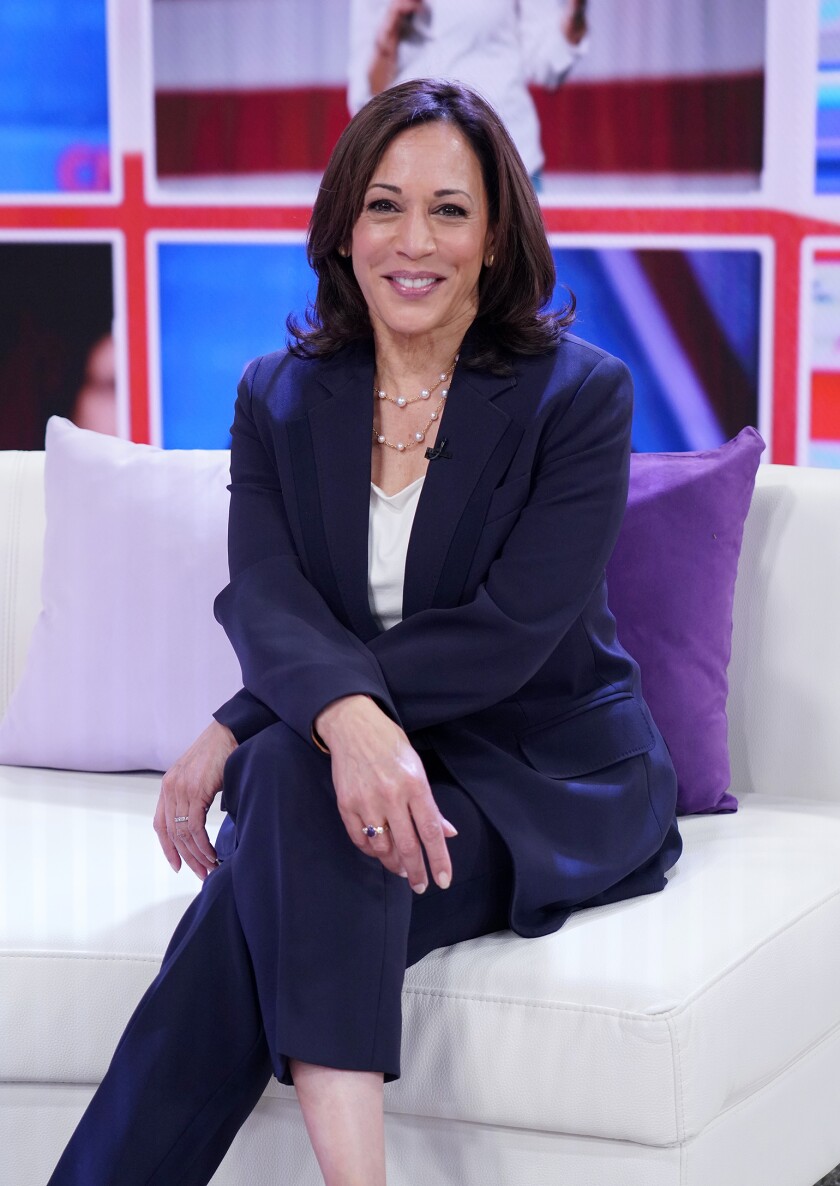 10. Rihanna took her groundbreaking, artistic and inclusive Savage X Fenty lingerie fashion show to Amazon Prime Video. Observers credit the game-changing production with influencing Victoria's Secret's decision to cancel their show this year.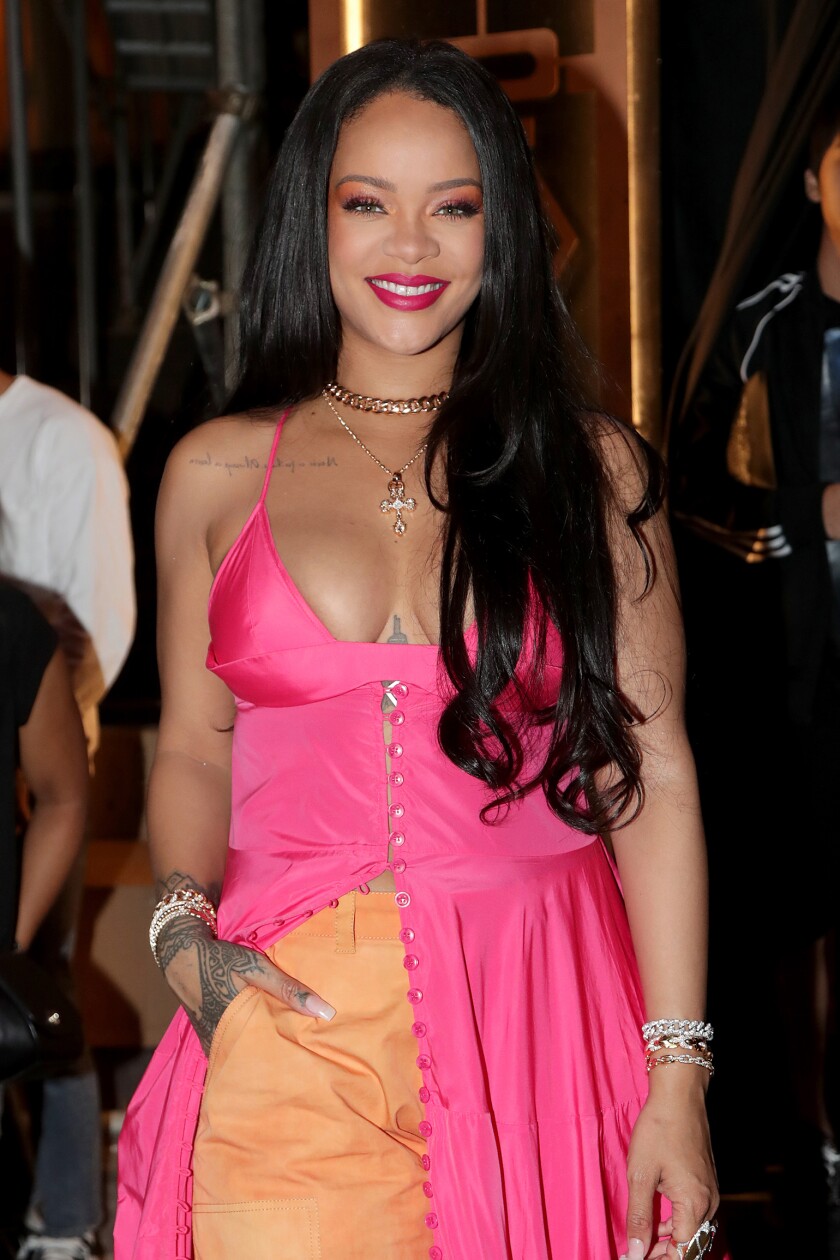 11. Brittany Packnett delivered the TED Talk we all needed on building confidence. The activist and educator has an incredible resume that includes working with Barack Obama.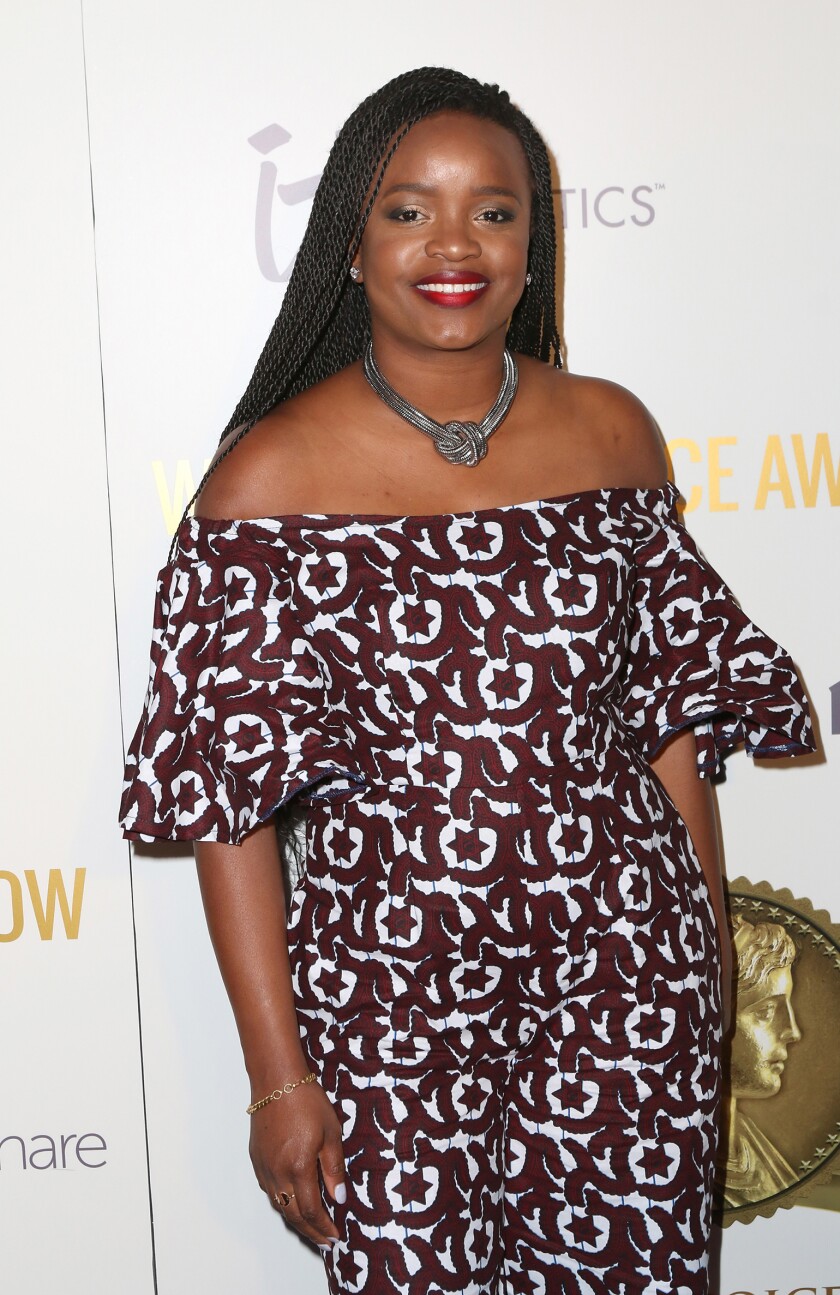 12. Karen Attiah, global opinions editor for theWashington Post, became a fearless advocate in the wake of the killing of Saudi journalist Jamal Khashoggi. Attiah was named the 2019 Journalist of the Year by the National Association of Black Journalists.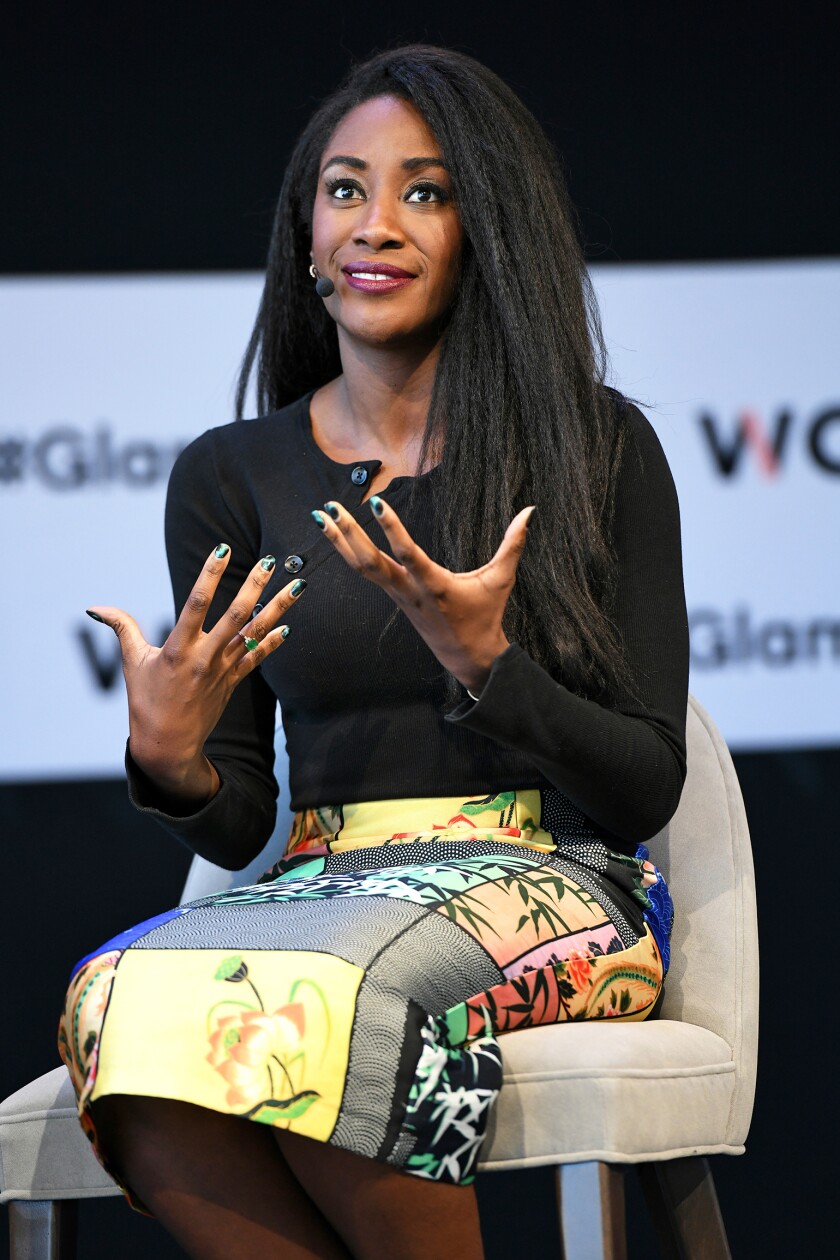 13. Viola Davisis often praised for bringing authentic and multidimensional characters to the screen (remember when the wig came off in How to Get Away with Murder). Davis won the 2019 Lifetime Achievement Award at the Rome Film Fest.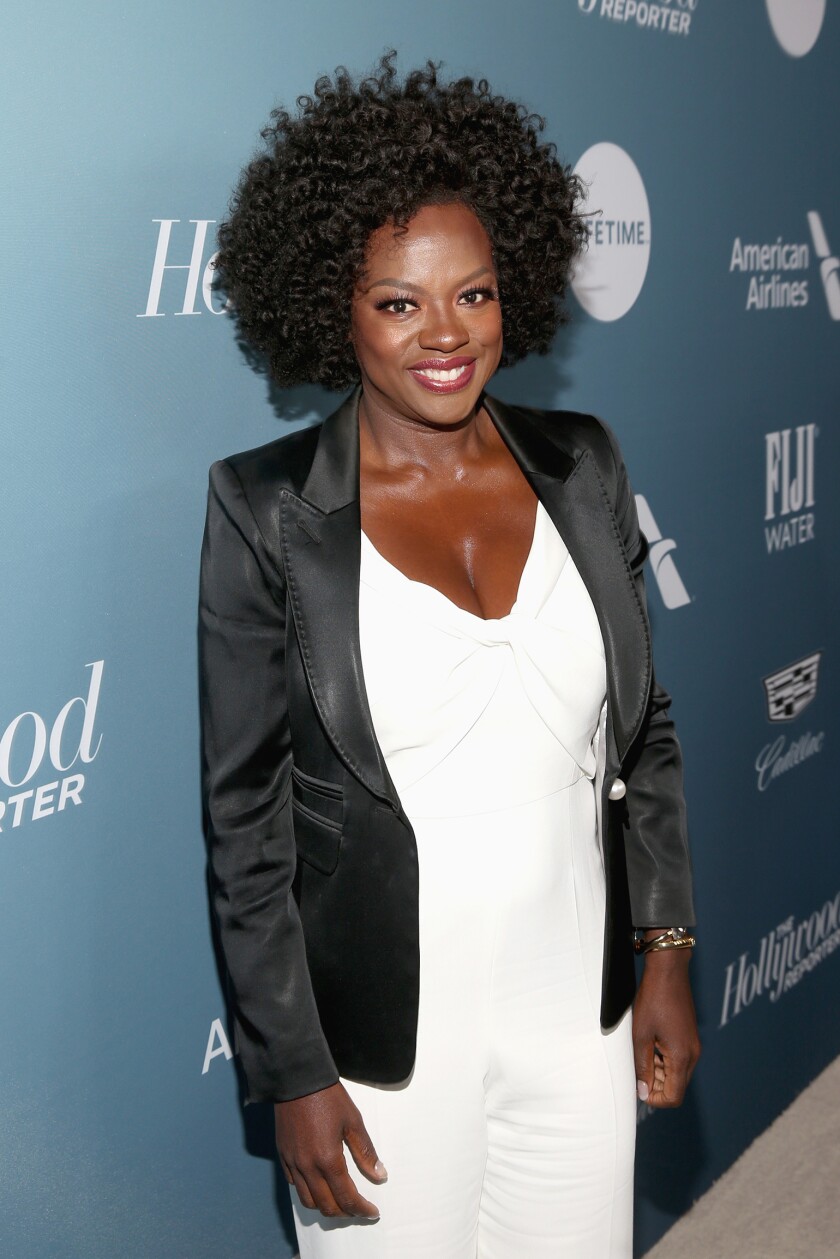 14. Oprah Winfrey is a titan in the media industry, and her net worth of $2.5 billion proves it. Winfrey is one of the only five Black billionaires — and the only female Black billionaire — in the country. She recently announced that she's giving $13 million to increase a scholarship endowment at Morehouse College in Atlanta.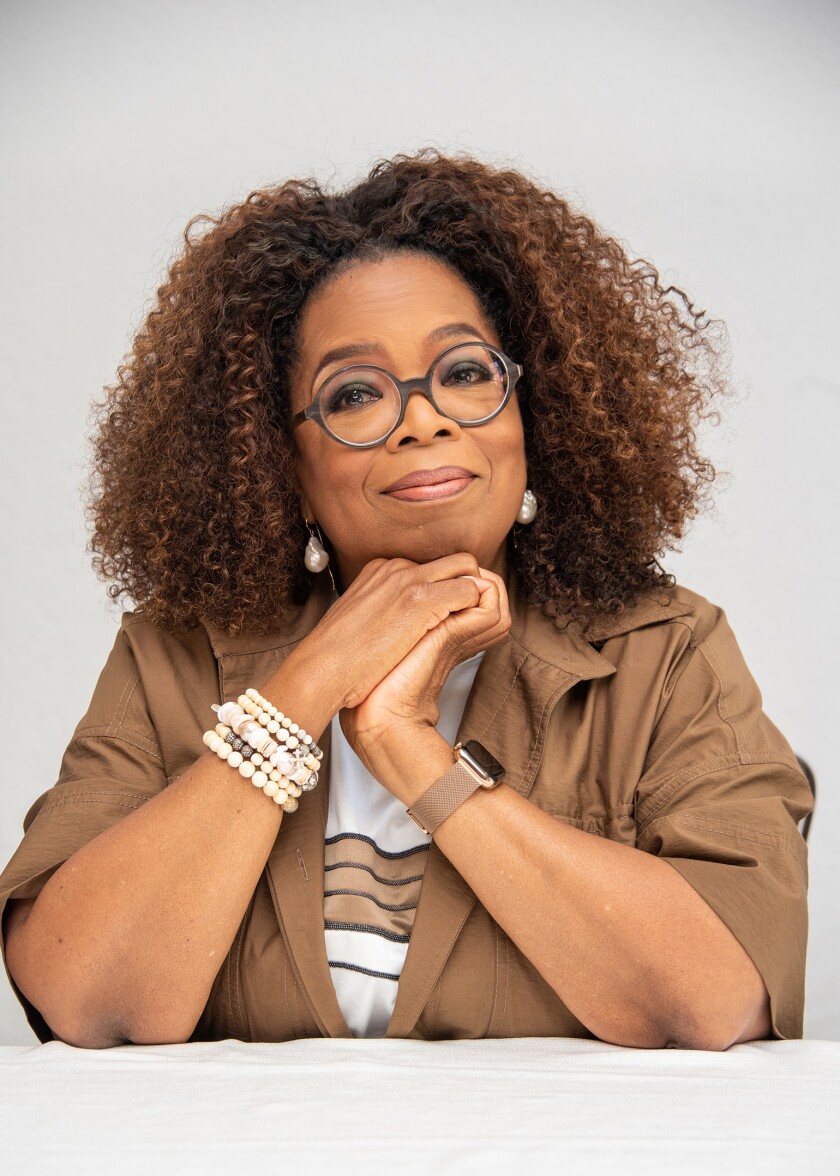 15. Serena Williams is the world's best tennis player, full stop. But the greatest of all time showed the true meaning of grit as she battled through illness and injuries this year.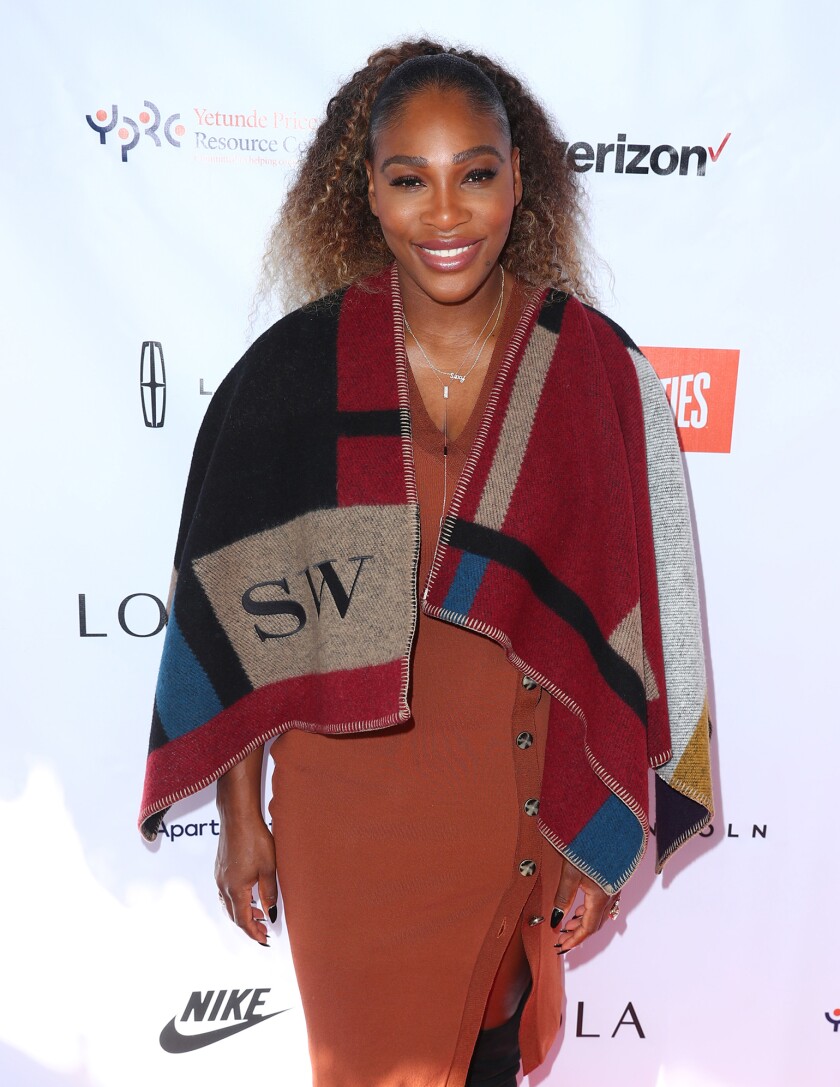 16. Tamron Hall proved no one can get in the way of your dreams. The former NBC Today host began her own syndicated talk show this year and gave birth to a beautiful baby boy, Moses.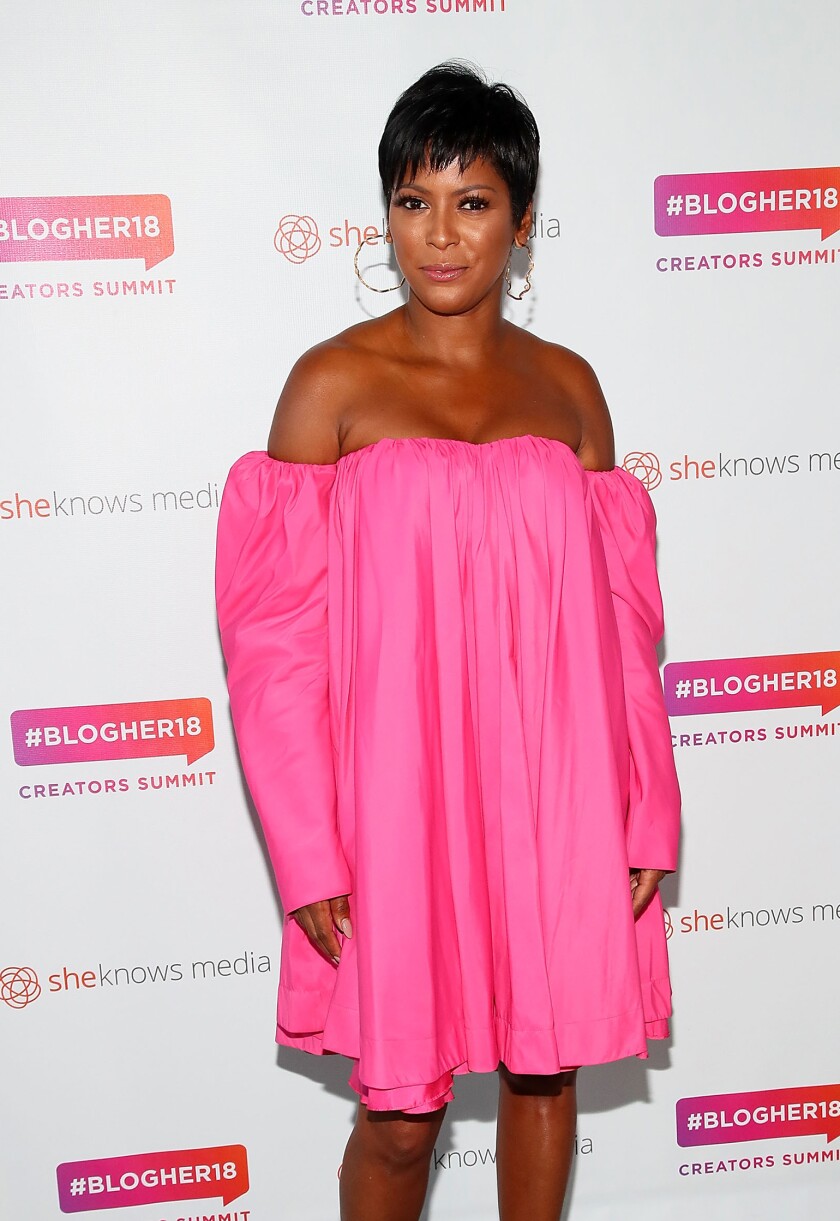 17. Lizzo rose to prominence this year with hit songs like Truth Hurts and Good as Hell. She was the year's most nominated artist with eight Grammy nods. The singer, rapper and songwriter also pushed the boundaries in the body positivity arena, being unapologetically herself and landing the December cover of British Vogue.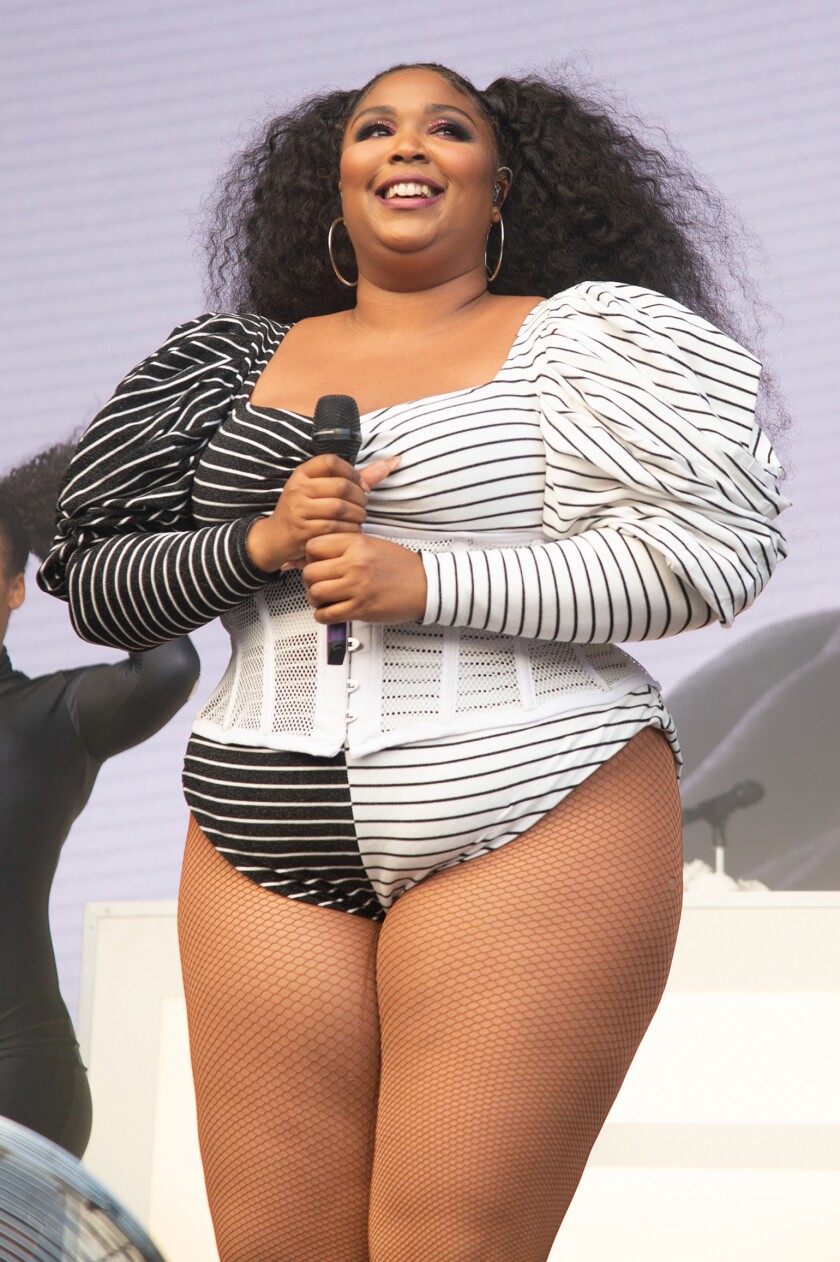 18. Regina King's epic acting career spans back to the mid-80s. That's why this queen's 2019 Oscar win for best supporting actress for her role in If Beale Street Could Talk is incredibly well deserved.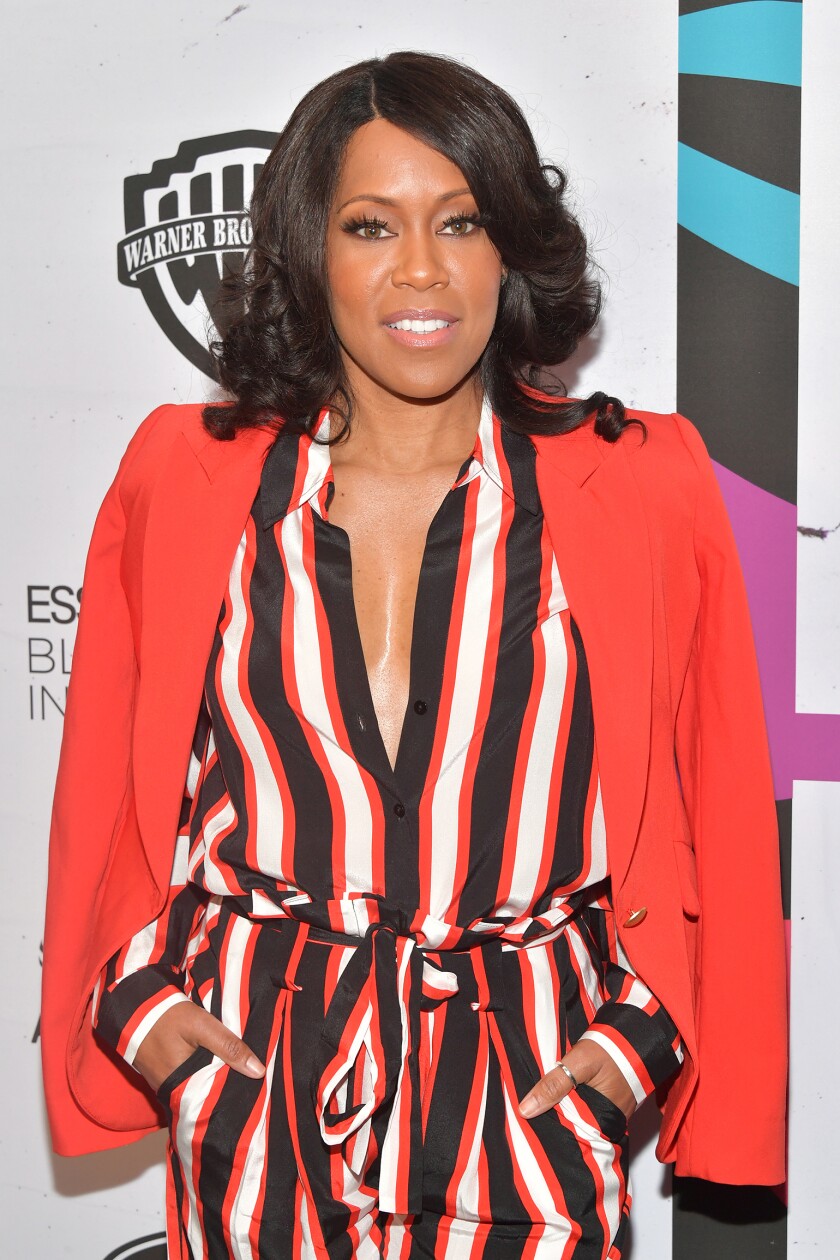 19. Missy Elliott made history as the first female rapper to be inducted into the Songwriters Hall of Fame.