From the office spouse to the OG, the supporters every sister needs to thrive at her 9-to-5.
Sweetheart swindles top the list of costly consumer frauds. Here's how to guard your heart and wallet.
Rep. Ayanna Pressley's public struggle mirrors fellow sufferers' private pain. A therapist living with hair loss offers help.
Hit the Chi or the Big Easy. Choose Cali fun or island sun. Plus dancing, shopping, celebs, dining, casinos, parties and more!
To remind you why you fell in love in the first place, we've compiled 35 sexy, flirty and sentimental songs.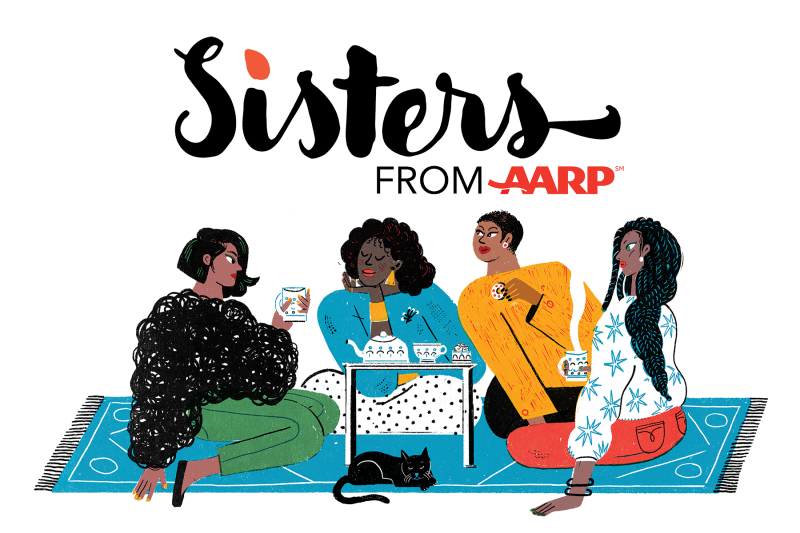 Real Talk for Real Sisters
Sign up to receive our free weekly newsletter every Tuesday.