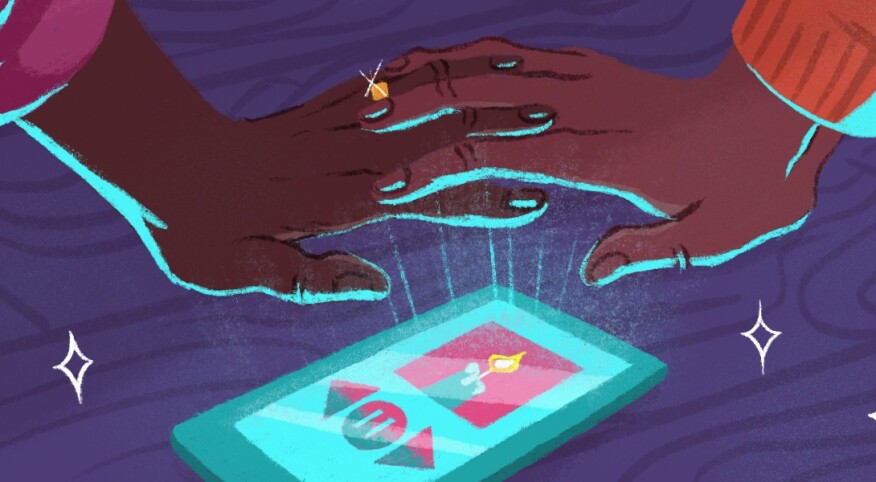 The 9-to-5 grind, household chores, paying the bills and making sure the family and/or fur babies are taken care of can lead to burnout. Meanwhile, romance is placed on the back burner. Instead of sharing heartfelt conversations over dinner, between bites you may spend more time scrolling social media posts or glancing at the TV. When your priorities shift and you and your partner take each other for granted, date nights that were once weekly become few and far between. When was the last time you put on that red dress, slipped on your high heels and some of that sweet perfume, pushed play on a Johnny Gill song and … "My, My, My"?

Well, whether you've been "Boo'd Up" for five years or 55 years, we want to help make your love feel new again. We've compiled 35 sexy, flirty and sentimental songs from artists including Roberta Flack ("The First Time Ever I Saw Your Face"), Johnny Mathis ("Misty"), Chaka Khan ("Through the Fire"), Al Green ("I'm Still in Love With You"), Beyonce ("Love On Top"), Maxwell ("Fortunate") and Stevie Wonder ("You and I").

So put down the smartphone. Make eye contact. Touch each other. Listen. Don't skimp on the compliments. And turn on this playlist. What else gets turned on is up to you. You're welcome.