Meet 8 sister sellers who've got you covered with options from matching head wraps to abstract art to animal and African prints. Plus: Makeup, skincare and safety tips.
These trainer-approved random acts of fitness are 15 easy and fun ways to keep you strong, sane and shapely while at home.
It sometimes causes conflict among my older and younger kids, but I've worked to balance the change.
The stress we're all under can feel like a third person in your relationship. Here are ways to relax and enjoy renewed intimacy.
At some point, I hope this will all be over. What I hope will remain is a worldwide sense of community and compassion.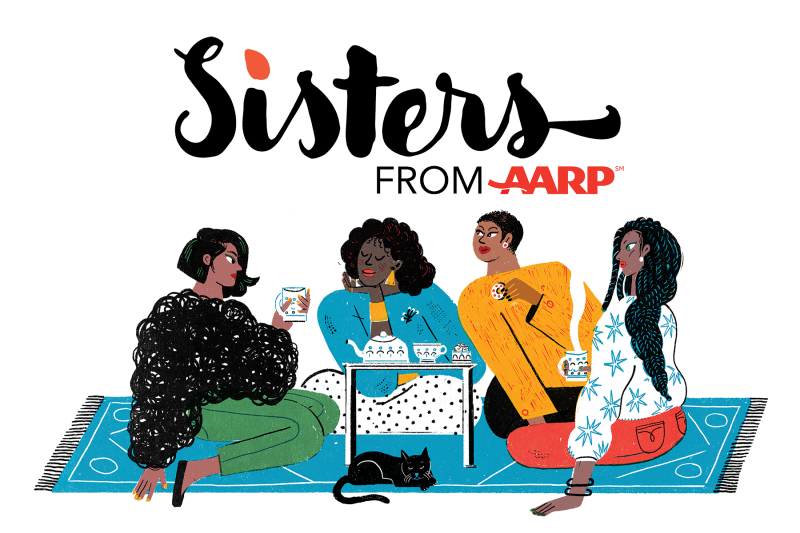 Real Talk for Real Sisters
Sign up to receive our free weekly newsletter every Tuesday.