Try these tips for communicating at work, connecting with recruiters, standing out online and more.
Curve flattering. Culture celebrating. Comfort providing. Rock a caftan for day or night summertime chic.
Can't book a massage? Acupressure may help ease anxiety, pain and breathing — without needles. Try it at home for free.
I appreciate prayer and the centuries-old art of tarot cards. Here's why I believe in both.
COVID-19 has a lot of us in our feelings, and that's OK. A counselor discusses healthy ways to process your emotions, allow yourself to grieve and feel good again.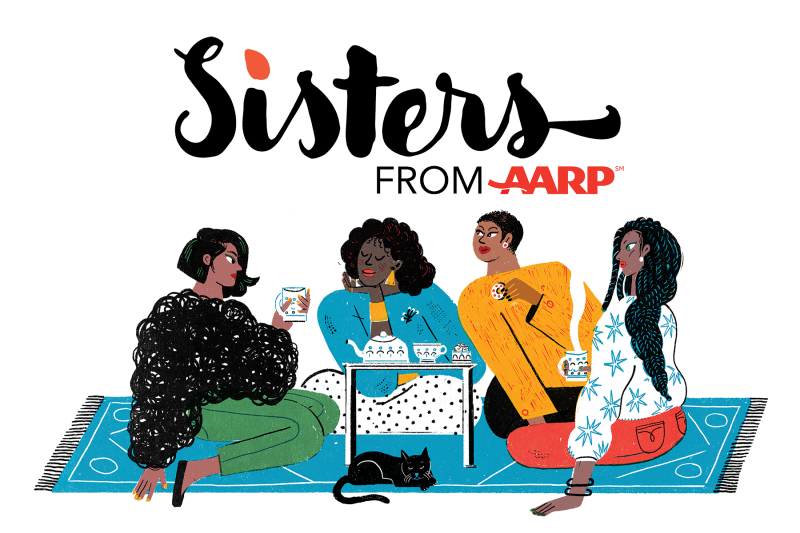 Real Talk for Real Sisters
Sign up to receive our free weekly newsletter every Tuesday.