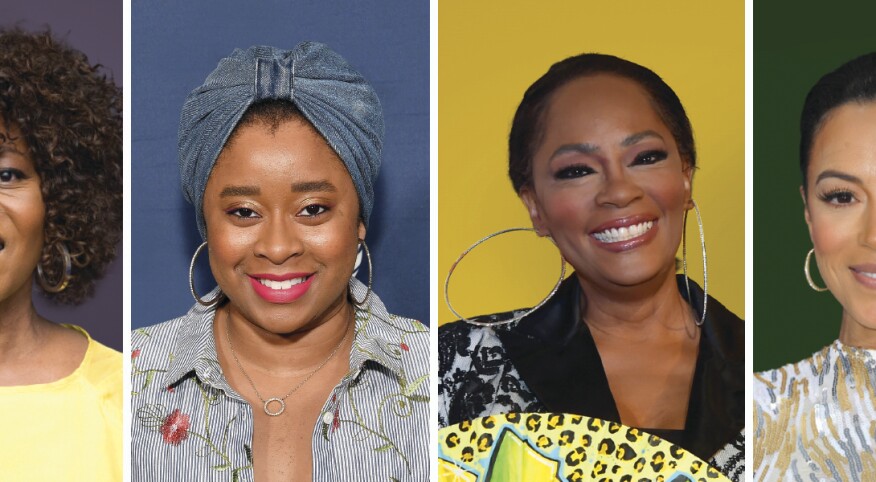 Fashion magazines have been hyping the return of hoop earrings now that some young celebrities are embracing them. We say don't call it a comeback: Many of us never abandoned our hoops. Plain or embellished, thick or thin and in sizes and dimensions to flatter any face shape, hoops are one of the most reliable pieces of jewelry you can own. They are an enduring, trend-proof accessory that takes us stylishly from season to season. Here, some of our favorite celebrities make the case for hoop love.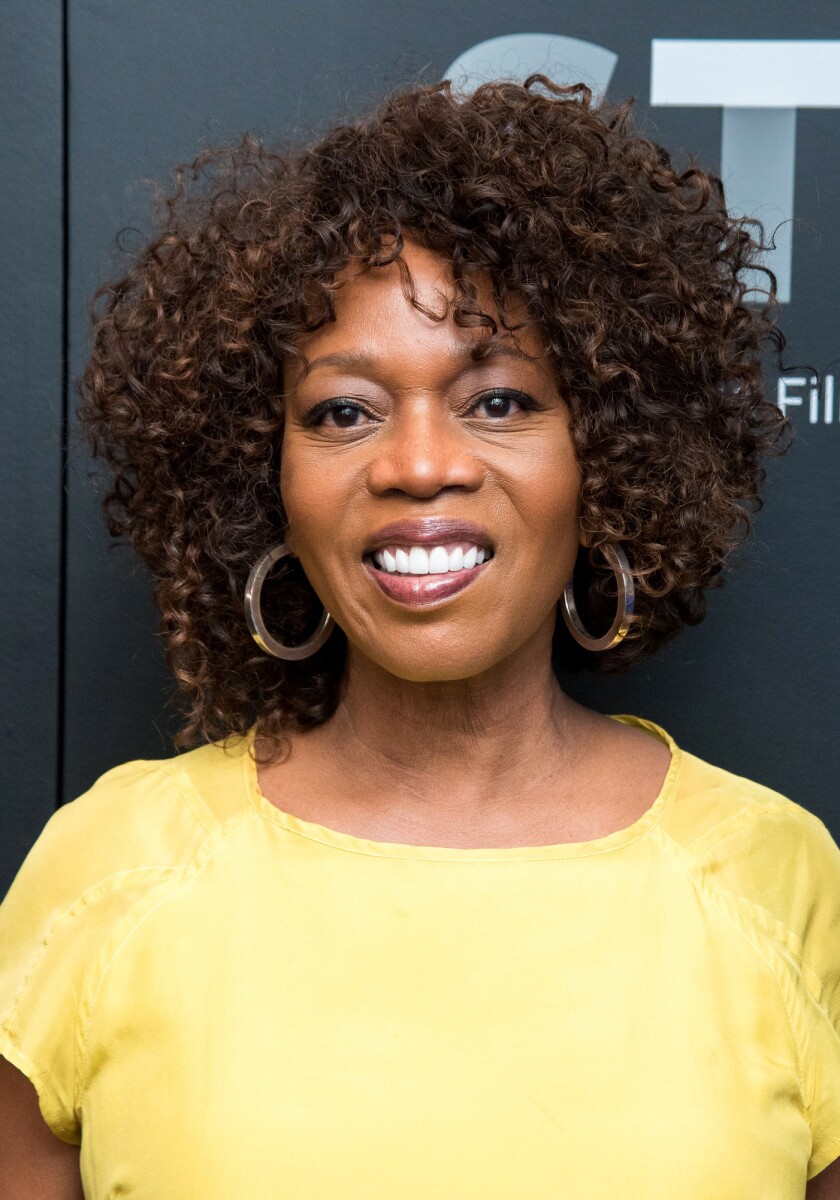 Modern Maven

Luke Cage costar Alfre Woodard let simplicity rule at the 2nd Annual Luncheon for AT&T Presents: Untold Stories at Thalassa in New York last spring. She chose chunky metal hoops to compliment her silky empire-waist dress.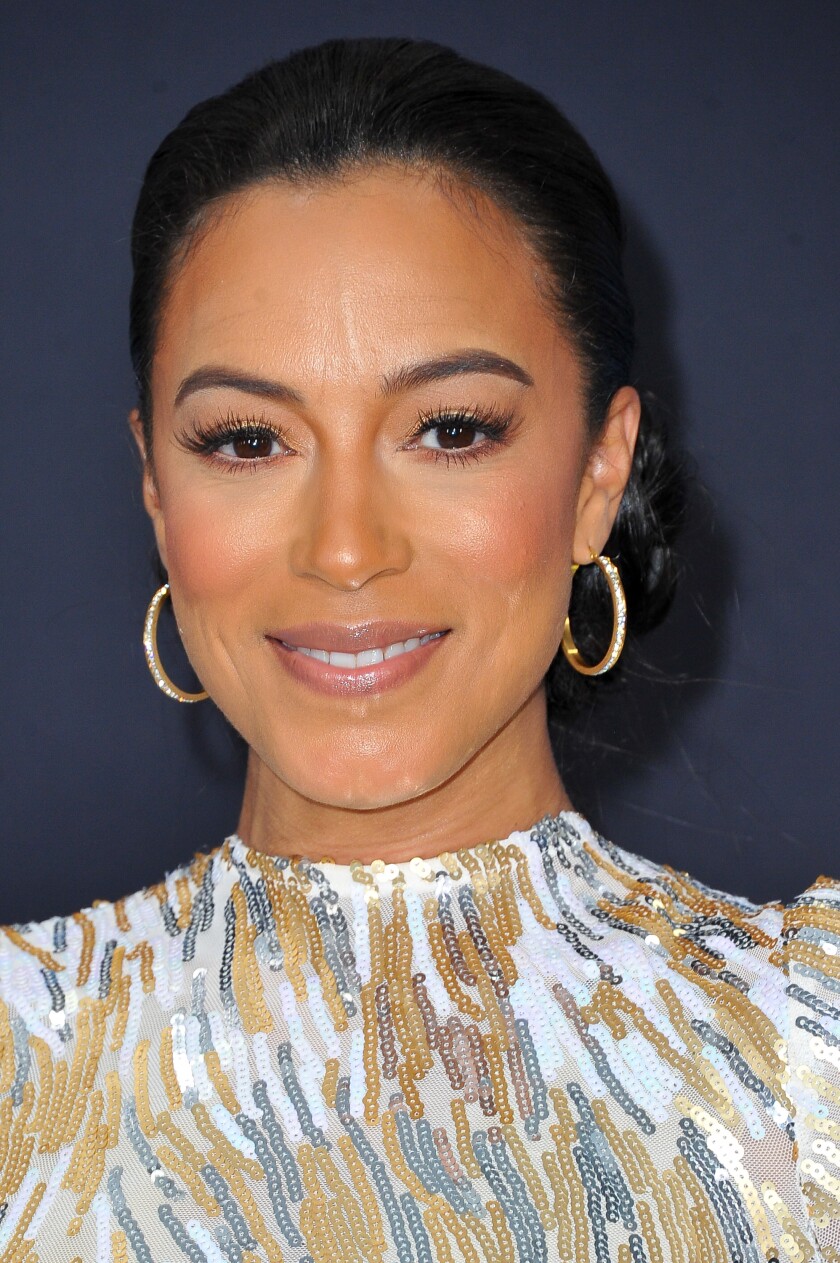 Armored Lobes

Commentator Angela Rye does not remove her earrings to battle opponents on CNN. In fact, the attorney and political strategist regularly wears hoop styles.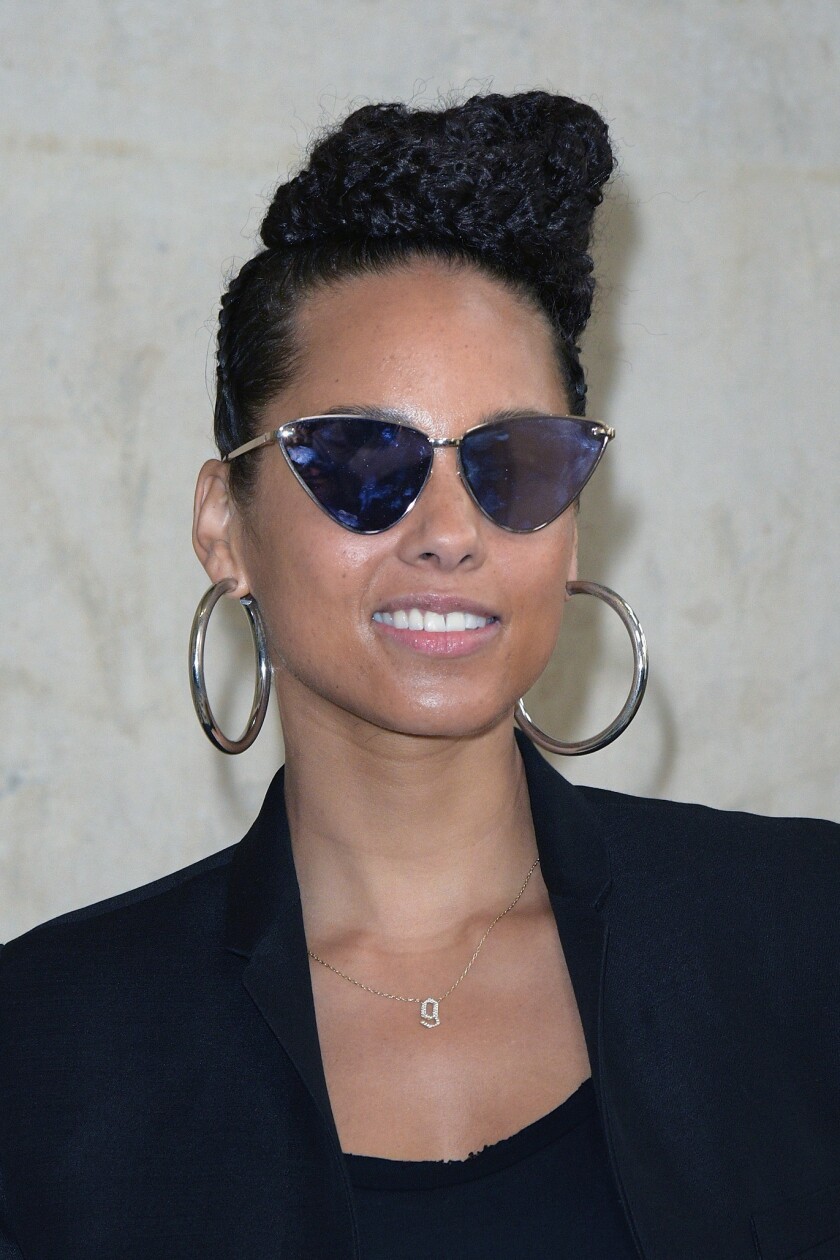 Vintage Glam


Alicia Keys, in an updo and cat-eye sunglasses, punctuated her retro look with gleaming hoops. She and music producer husband Swizz Beatz recently announced the Dean Collection 20 St(art)ups, an initiative that awards grants to up-and-coming fine artists.






Fit and Fine

With two blockbuster films under her belt — Black Panther and Mission Impossible: Fallout —and a starring role on the Fox network drama 9-1-1, Angela Bassett is having a terrific year. She looked like a million bucks at the recent Fox Summer TCA All-Star Party wearing a sexy, arm-bearing jumpsuit and silver strand hoops.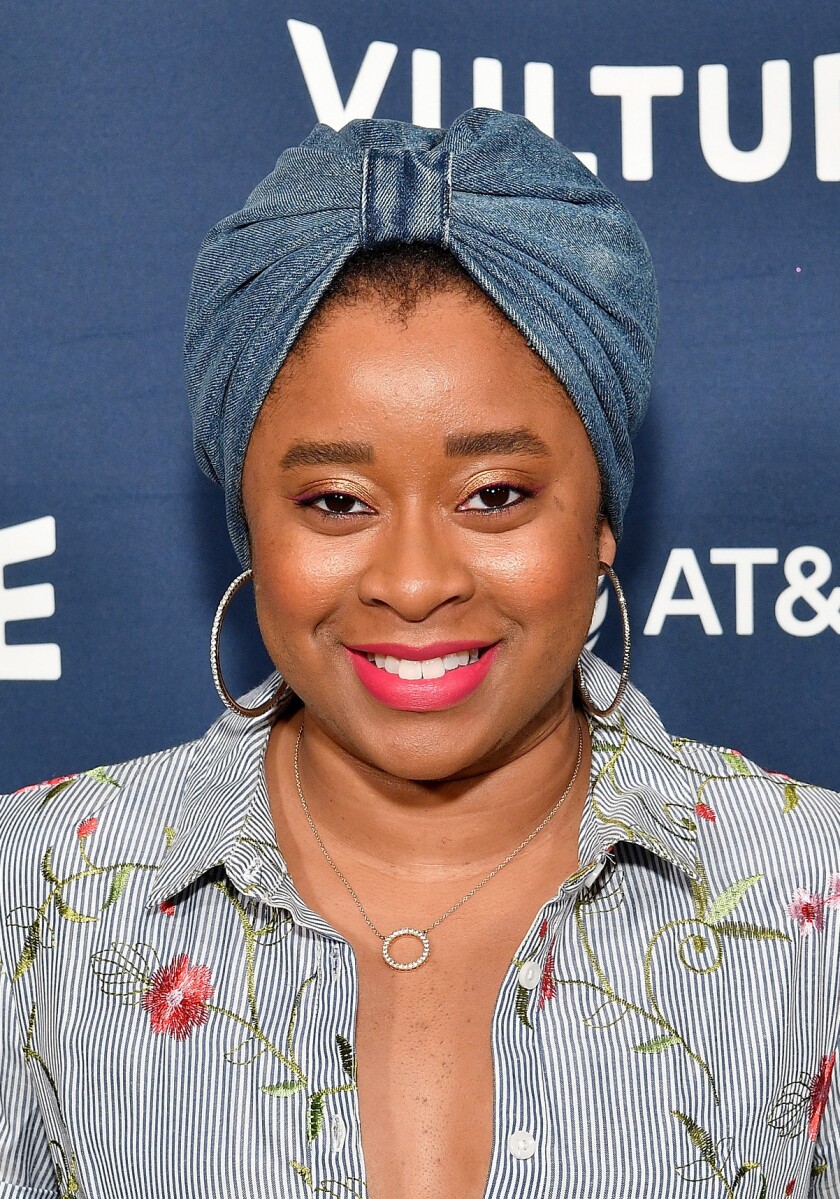 Full Circle

Phoebe Robinson, cohost of the popular 2 Dope Queens podcast, accented a denim urban turban with earrings that echoed her delicate circle pendant.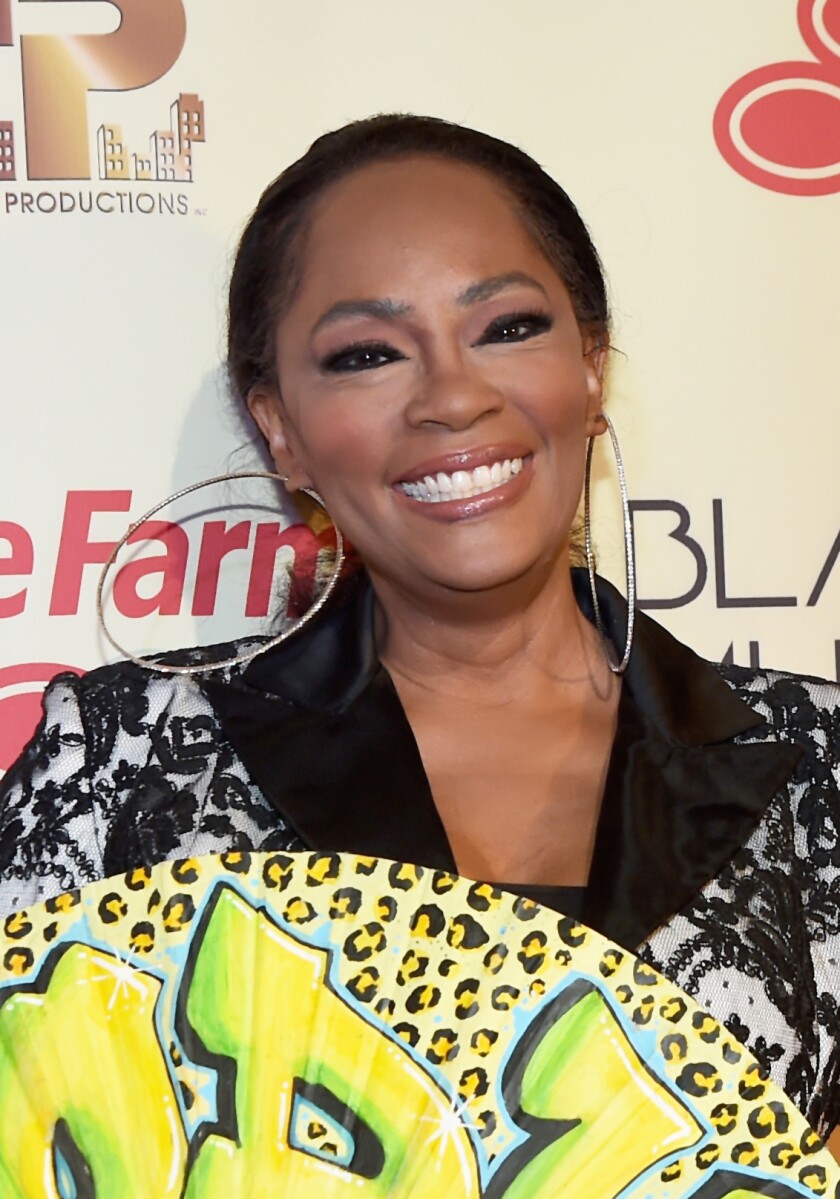 Big Time

Hoop earrings like these shoulder-grazers have always been a style staple for singer/dancer Jody Watley. The Grammy-winning artist and former Shalamar member recently released a smooth bossa nova cover of the Bob Marley classic "Waiting In Vain" to great reviews.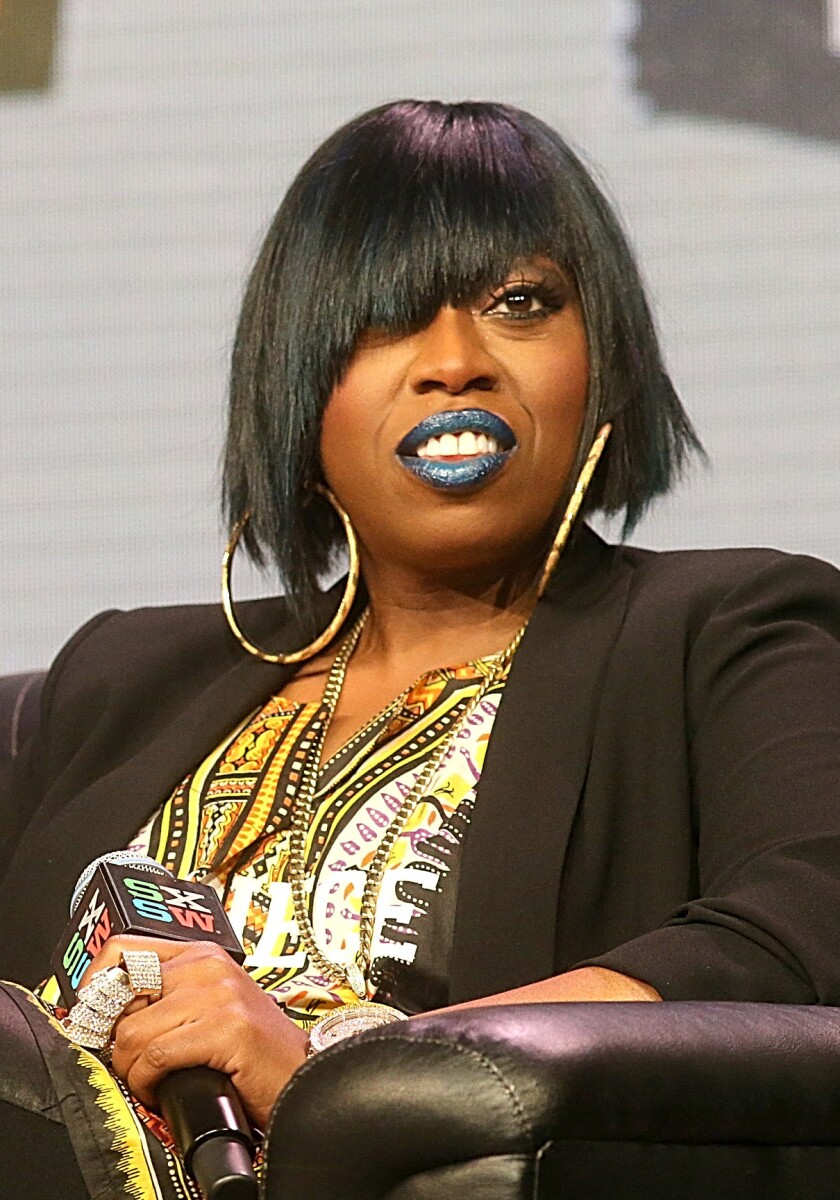 Our Lady of Hoops

Missy Elliott traded her signature tracksuits for a power suit during a panel discussion at the South by Southwest Music Festival. But she rocked the supa-dupa hoops she favors with an edgy teal lip.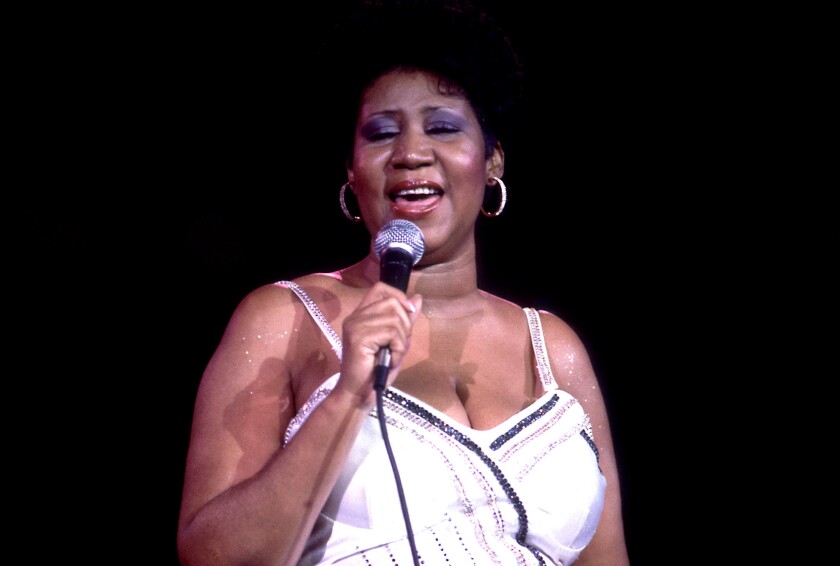 Hoop Dreamin' and I'm Thinking of You

Even our beloved Aretha Franklin wore hoops — elegantly, of course, befitting the Queen of Soul. May she rest in peace.