This Holiday Gift Guide Has Treats for All Your Girls
We've selected offerings from sister-owned companies that bring wellness and #BlackGirlJoy. With finds this fabulous, you'll want to choose a little something for yourself!
It's been a challenging year. The good news: We've survived! So now, as 2020 winds down, let's seize the opportunity to uplift ourselves and our sister-friends with gifts that make us feel good and remind us of the resilience that lies within. [Note: You'll find gift picks for your entire circle of loved ones in an upcoming issue.] Consider these goodies our well-deserved rewards for being tougher than the times.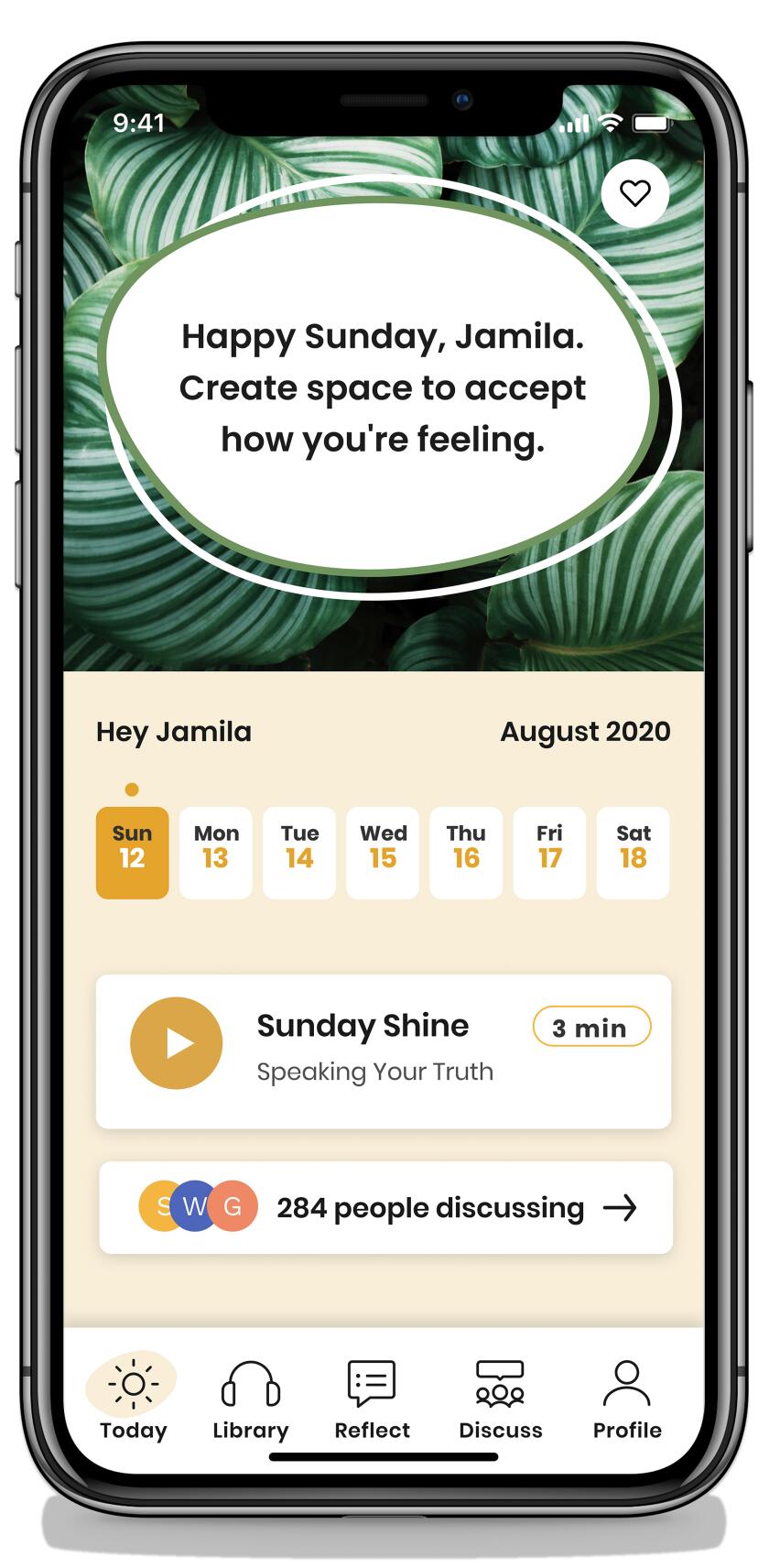 Time to shine

When two friends — Marah Lidey, who's Black, and her half-Japanese bestie Naomi Hirabayashi — didn't see themselves represented in the wellness world, they created Shine, an app that provides meditations and affirmations and works a bit like having your best, wisest friend in your back pocket. Start the day on the right foot with a text from the Daily Shine that features a new meditation every weekday morning, created as a calming, empowering and positive response to what's happening in the world. Then, throughout the day, access the app's more than 800 meditations, bedtime stories and soothing sounds. It's a way to bring some mindfulness, perspective and gratitude to life, something we can all use right now. From $54 for an annual membership. (theshineapp.com)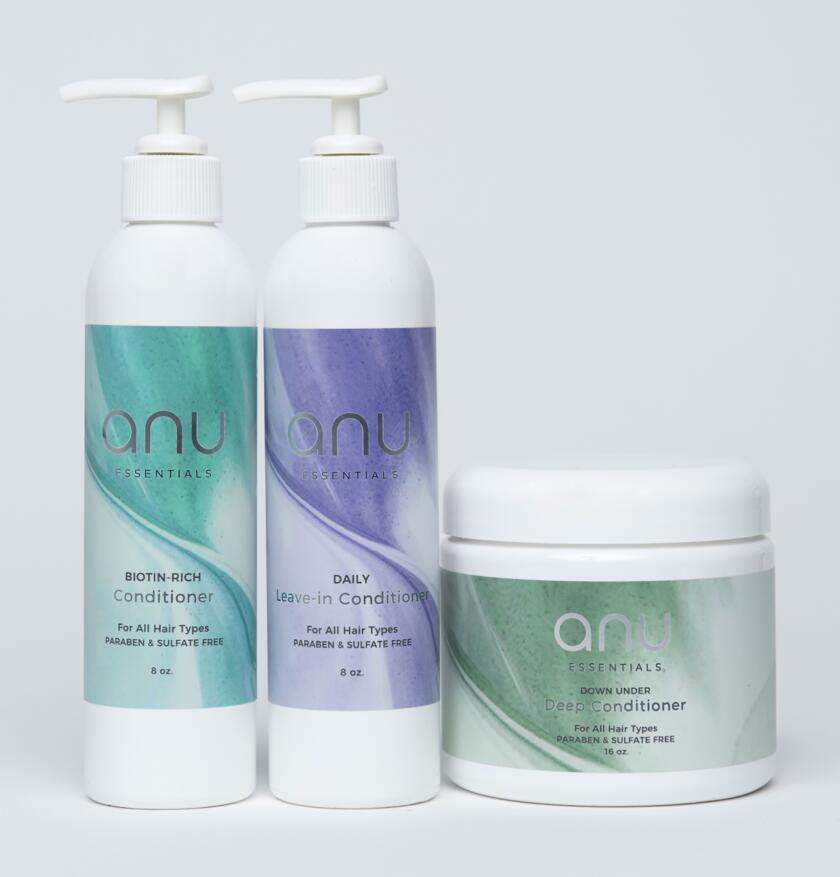 Scents of the season

The quickest route to our happy place is via scent; just a whiff of coconut can transport us back to last's year's beach vacay, and lavender will always remind us of our favorite aunt. Anu Prestonia (you may know her as the founder of natural hair salon Khamit Kinks) understands the evocative power of fragrance and harnesses it in her line of natural perfume oils, Anu Essentials. Nine blends range from the citrusy Sunrayz (with mandarin, clementine and neroli) to Mocha, a warm scent made with flowers of the coffee plant and notes of vanilla and patchouli. ($40; anuessentials.com)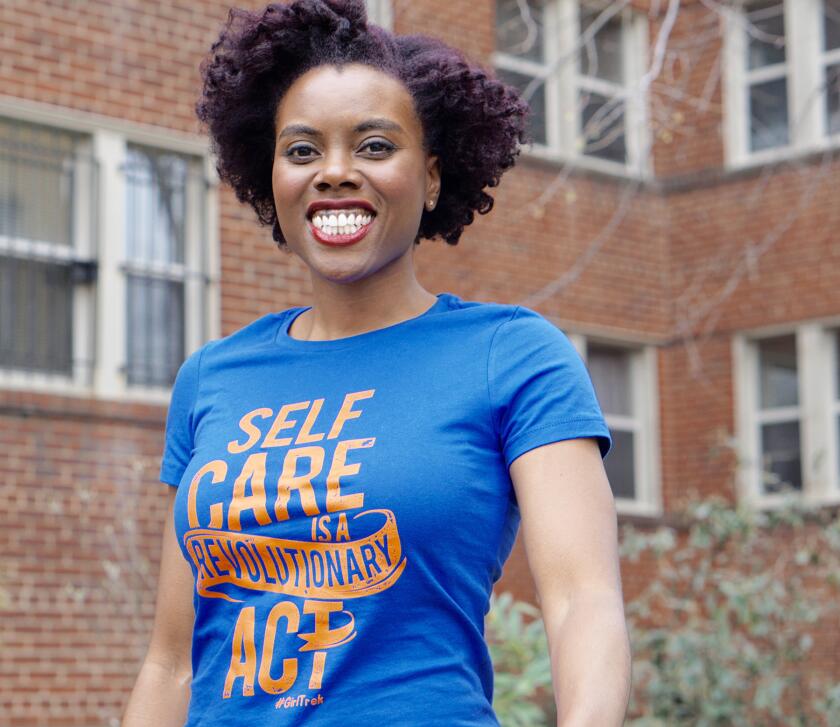 Caring is wearing

Now more than ever, taking time for yourself isn't a luxury, it's a necessity. But if you frequently forget to put yourself on your list, the folks behind GirlTrek, the nonprofit that encourages Black women to walk for health of their bodies and their communities, offers this cotton T-shirt as a reminder. Available in sizes up to 3XL, it proclaims that self-care is a revolutionary act. ($24; girltrek.org)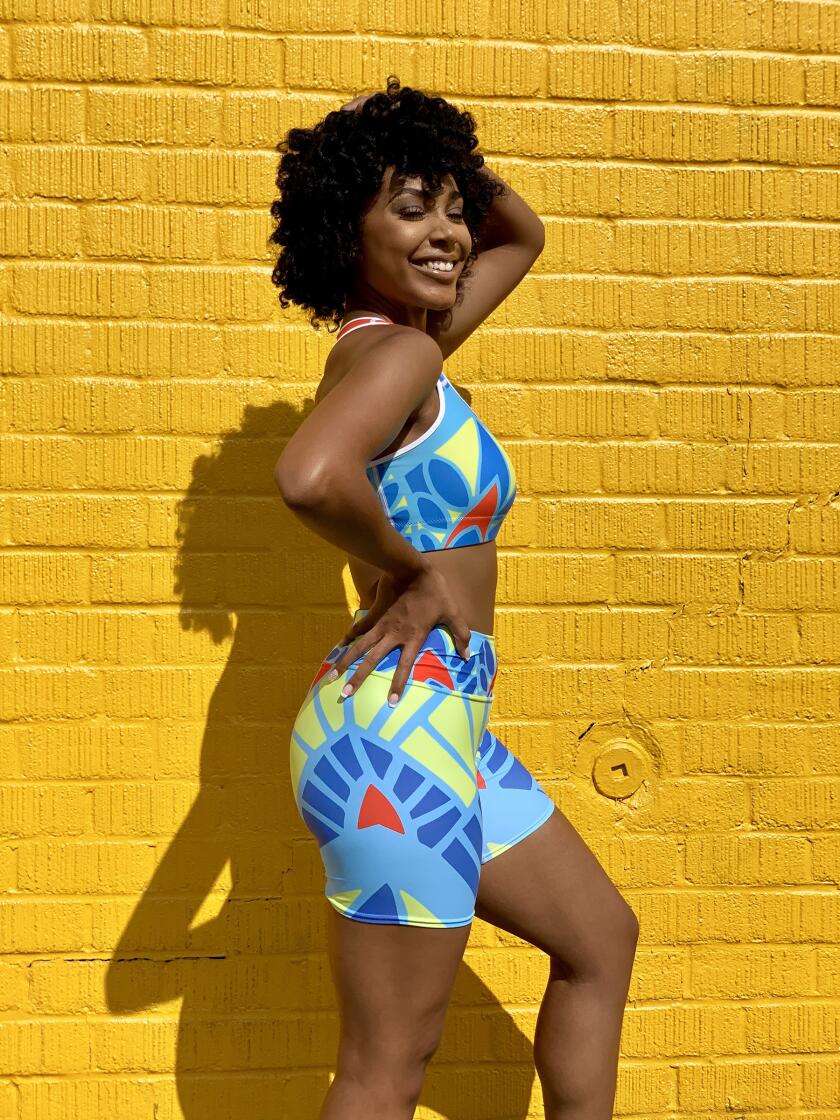 Bright Christmas

Whether you're working out or just kicking back, Rochelle Porter's activewear collection has you covered, with bold colors, geometric Africa-inspired patterns and plenty of stretch. The size-inclusive collection (with leggings up to 6XL) includes sports bras, shorts and tank dresses you can pair with wedges and rock for date night. (From $32; rochelleporter.com)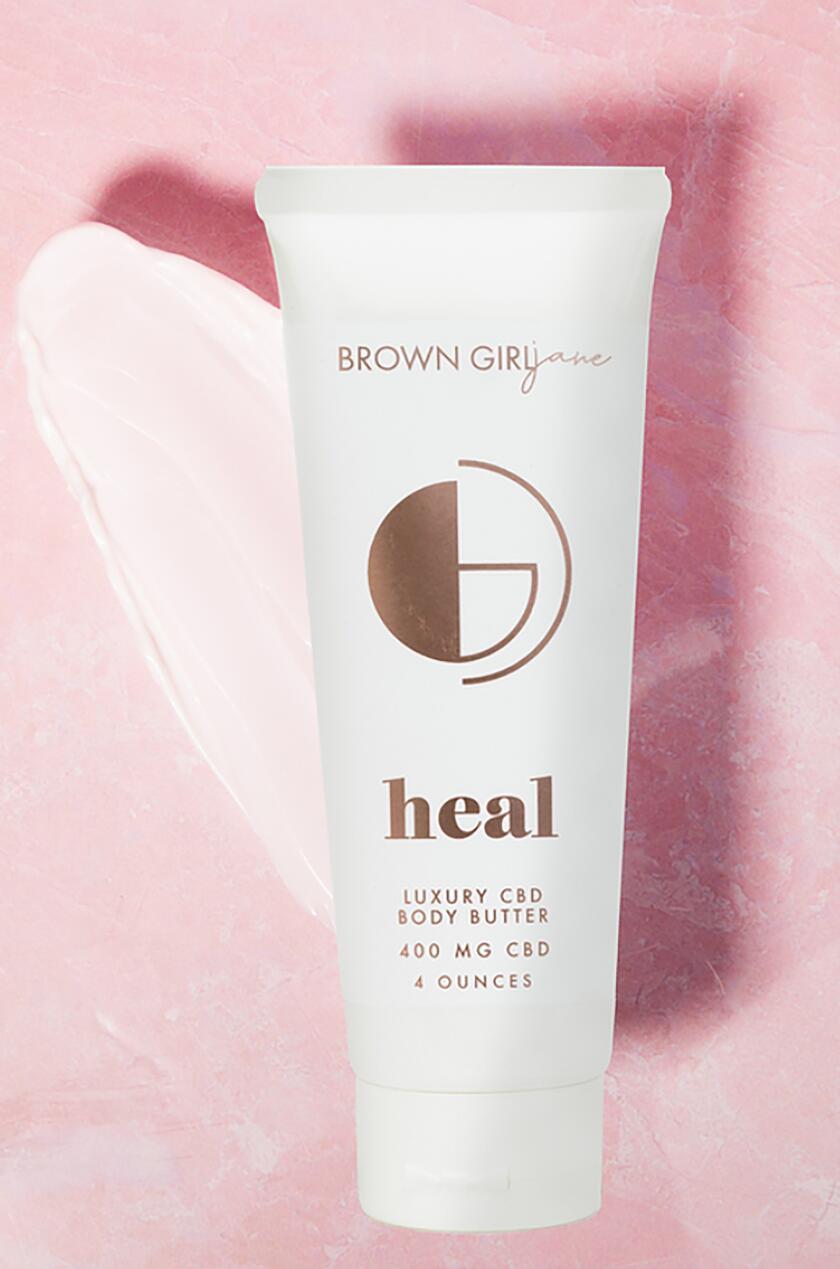 CBD luxury

Leave it to three Spelman grads to come up with a line of elegantly packaged CBD-infused wellness products. Formulated with cannabidiol (aka CBD, from the hemp plant) and containing no detectable THC (the cannabis chemical that makes you high), their vegan Brown Girl Jane range includes a facial serum and tinctures you take by mouth. But it's the CBD-infused body butter, Heal, that's topping our wish list. Take a warm shower, then smooth the rich blend of shea and cocoa butters (enriched with chamomile, calendula and aloe) from head to toe, for all-over hydration. It is legal to buy CBD products with less than 0.3 percent THC under federal law, but states have varying restrictions. Check your state's laws for details. ($52 for Heal Whipped CBD Body Butter; browngirljane.com)


Wrapper's delight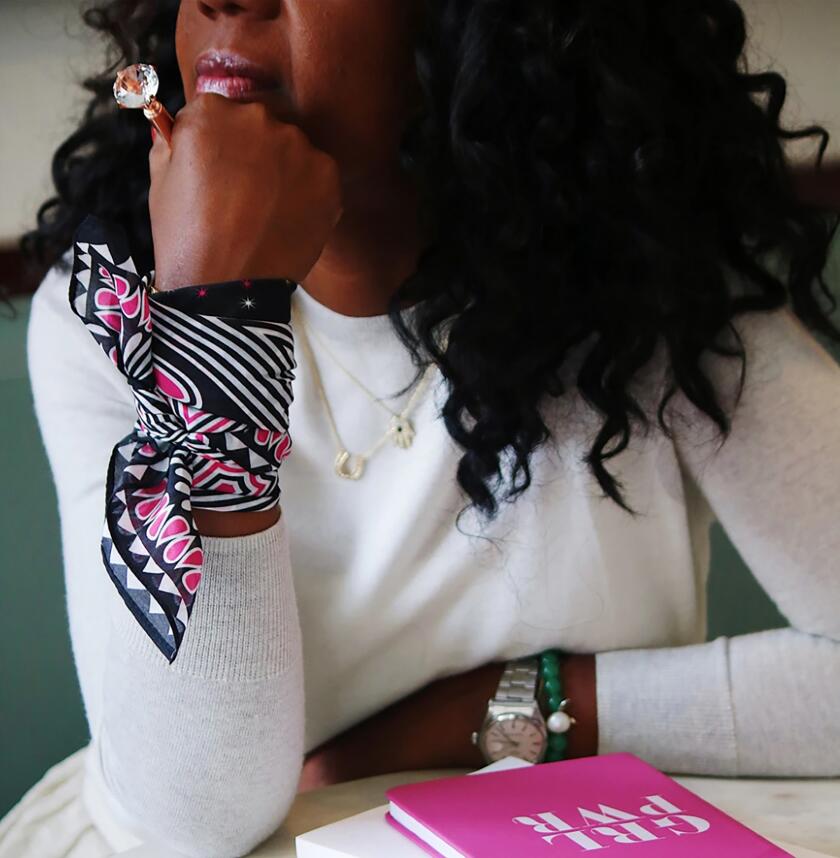 There are so many ways to wear Effie's Paper's Black Girl Magic scarf that it's like multiple gifts in one. Rock the elegant silk-cotton blend square as a headband. Or, try it knotted around your neck; tied on the handle of your handbag; or even on your wrist. At 26 inches square, it's large enough to tie into a classic headwrap, so you can rock it like the queen you are. Want more Magic? Store owner Kalyn Johnson Chandler also sells BGM notebooks, keychains, face masks and tote bags. ($35; effiespaper.com)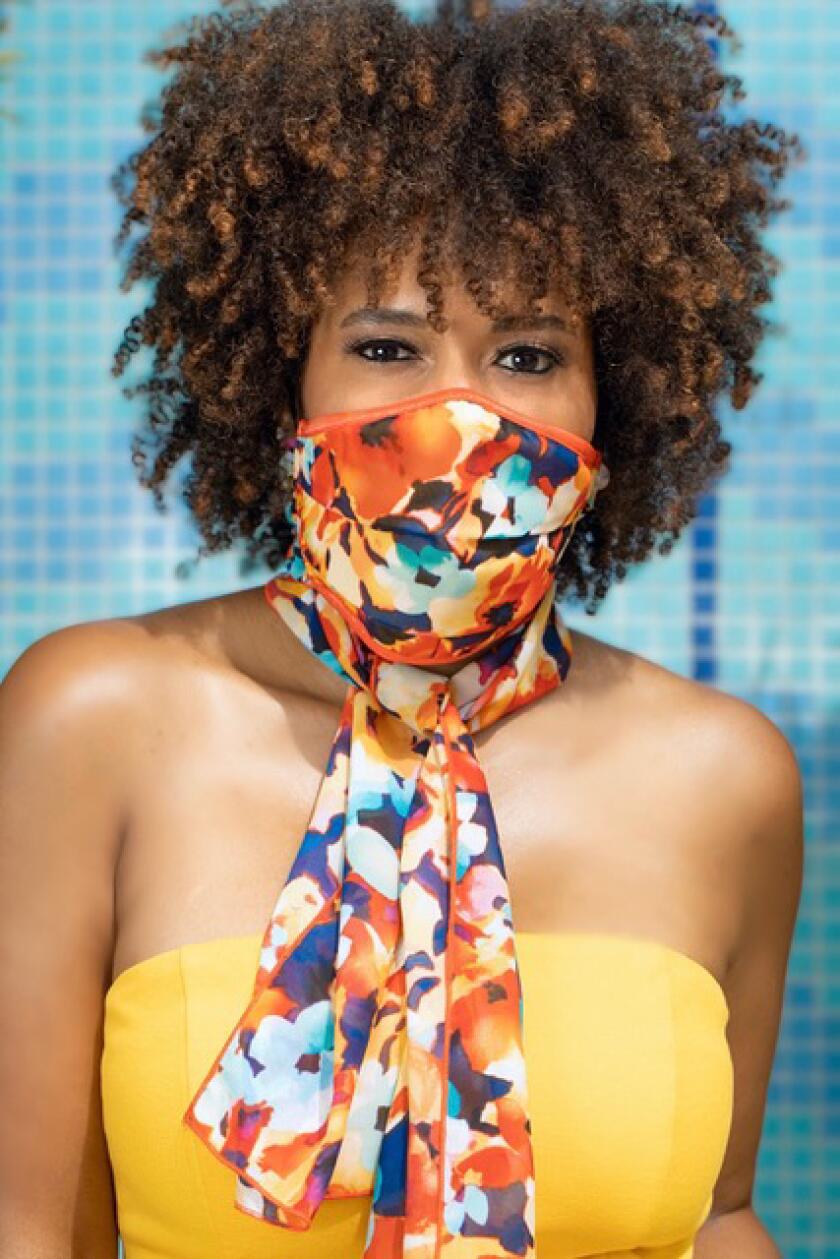 Fashionable face

News flash: Face masks don't have to be boring, and you can protect your health (and others') with panache. The proof: Dana Williams' innovative face mask/scarf hybrid for her brand, Koko Harley. Available in colorful patterns, bright solids and basic black, the two-ply cotton face cover features thin elastic ear loops for comfort and, attached on each side, a 28-inch-long chiffon scarf for style. Wear it to happy hour or brunch with your girls and collect all the compliments. ($24; kokoharleyofficial.com)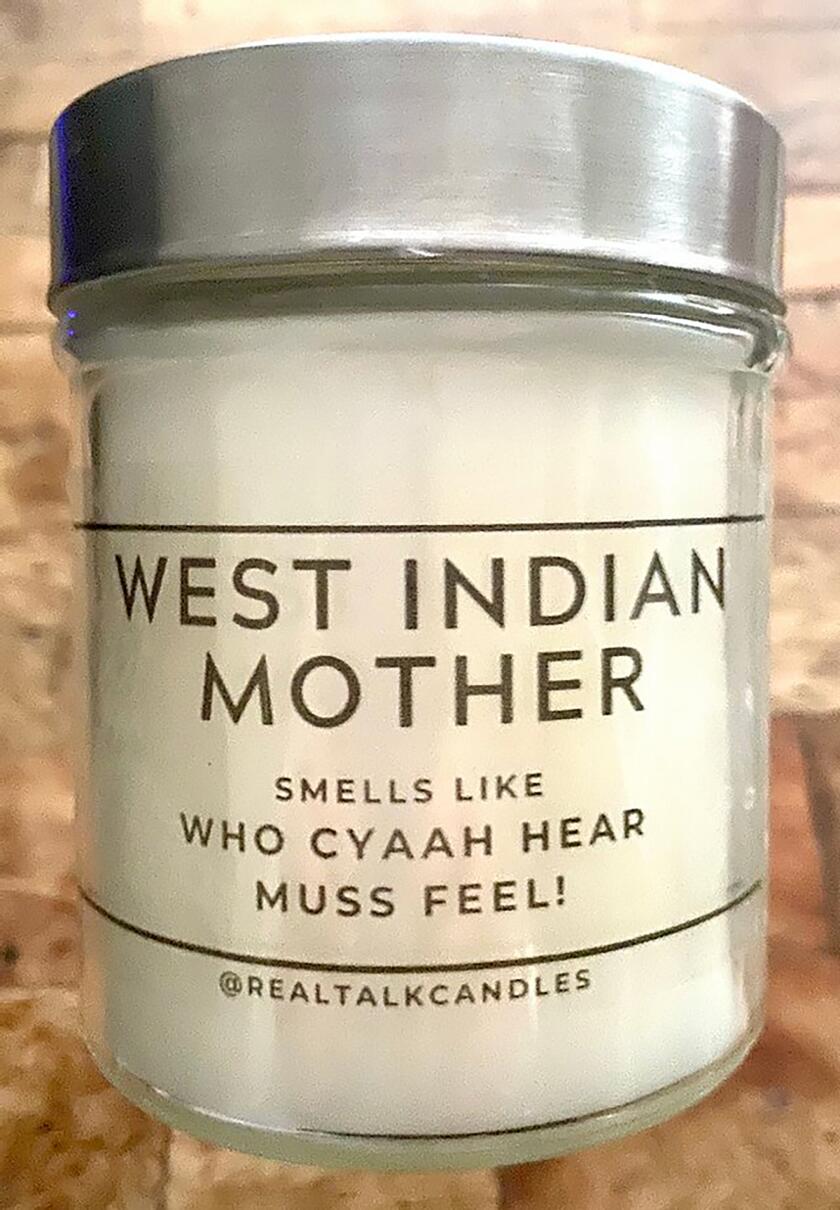 Merry and light

When "artsy-fartsy Toronto girl" Rachael-Lea Rickards needed to calm her anxiety, she turned to candlemaking. Now her hand-poured "statement candles" are bringing comfort to the world, and not just with their evocative scents, although we admit to having our eyes on hot tea and honey, fireside and sugared spruce. All the vegan, soy-blend luminaries also feature sassy sayings designed to spark conversation. Exhibit A: the Hot Flash Candle, which smells like "I'm too friggin' hot to light this candle." We can relate. (From $18; realtalkcandles.com)