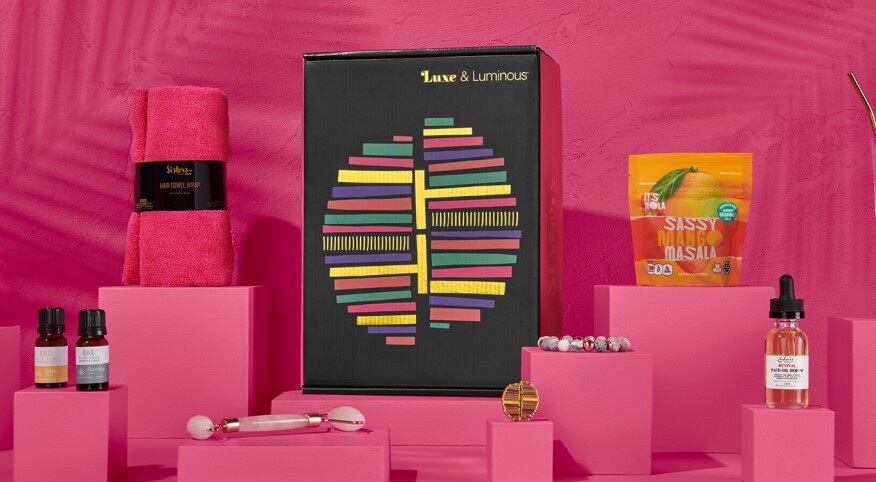 Hello, everyone!

The theme we chose for the Summer 2022 Luxe & Luminous Collection subscription box was "Enjoy the Moment."

In that spirit, the Sisters From AARP team that curates this box shared ideas and inspiration about everything from mindfulness meditation to mocktails to making your outdoor space a five-star retreat. It's all in this quarter's Luxe & Luminous Magazine. How important is taking me-time to find joy in the present? Here's sisterly wisdom from the welcome letter:

The critical, overlooked emergency warning signal that we need to recharge is that we feel guilty about or undeserving of relaxation. Sis, that's not common sense offering a reality check. That's anxiety lying to us.

We need to build breaks into each hour, each day. If you don't think you can take 10 minutes, then take 15 minutes. Because it means you're really tense.

The Luxe & Luminous team selected the contents of your summer box — and the contents of this magazine — to help you relax, release, relate and savor all the joys this sunny season has to offer.

And many in our L&L circle of friends savored every moment of the season!


The Joy of Connecting: Inside the Luxe & Luminous Club Facebook Group
What we really love to see is our box subscriber sister-friends sharing the moments of delight when they get their shipping notice, when the box arrives, when they discover the surprises inside and when they share how they put those goodies to use.

For instance, one creative member keeps her growing collection of our signature gold-tone lapel pins attached to their inspirational-quote-card backing, then displays them in textural, earth-toned frames as tabletop decor.

Another discovered that the calming lavender-and-chamomile aromatherapy mist from our spring box felt soothing on her scalp.

Another sister posted a "birthday shenanigans" video of herself at a luxurious seaside location. In it, she enjoyed a beverage, felt the wind in her hair and scanned the blue waves while wrapped in our regal purple satin robe — also a spring item. Members enthusiastically join in celebrating someone's special day!

In our private L&L Facebook group, here's what a few of those commenters said:

"Love it! This one is even better than the first one. It's like gifting myself with a surprise box of goodies."

"I grow hibiscus flowers, so I was very thrilled to see the tea powder. The tea is so tasty. Love the summer box and the many products by Black woman–owned companies!"

"This is my third box. While I shared items with family and friends from boxes one and two, I'm keeping EVERYTHING in this box."

"Received my box! Couldn't wait to get home, especially after the day I've had. #FeelsLikeChristmas"

"I received my first box. Love it and everything inside it. Even the box was beautiful and colorful. Inspirational magazine, useful tools, beautifully selected items that invoke lovely relaxing emotions of pleasure. I feel like it's my birthday."


Watch Our Friend GiGi McMillan Unbox all this season's Goodies in This Video
Join Gigi McMillan as she unboxes the fresh and fabulous summer box from Luxe & Luminous Collection. We chose this exceptional mix of items to arouse the senses and ignite possibilities. Our delightful finds for wellness, style and inspired living include premium products from Black-owned businesses. And the beautiful box is a collectible, custom-designed by celebrated artist Hadiya Williams. Use it to hold whatever makes you happy.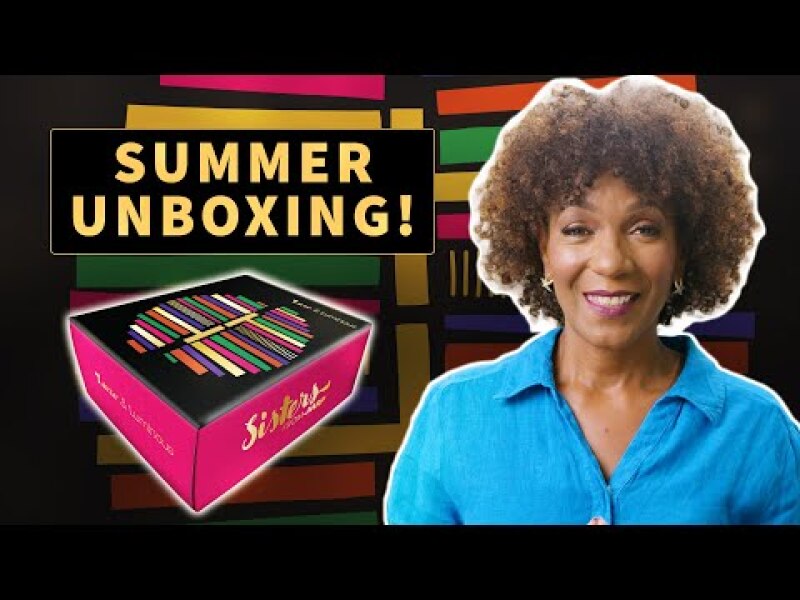 Luxe & Luminous Collection - Summer 2022 Unboxing
And Here's A Deep-Dive Into Everything Inside Our Summer Box!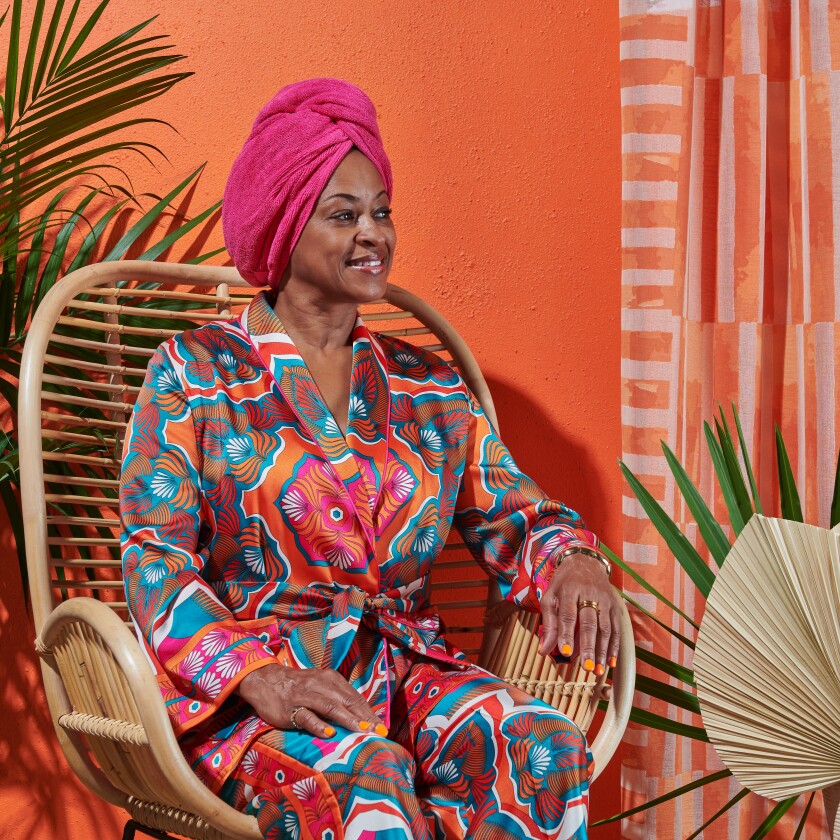 Hair Towel Wrap
It's generously sized, in thirsty microfiber to save you time on wash day.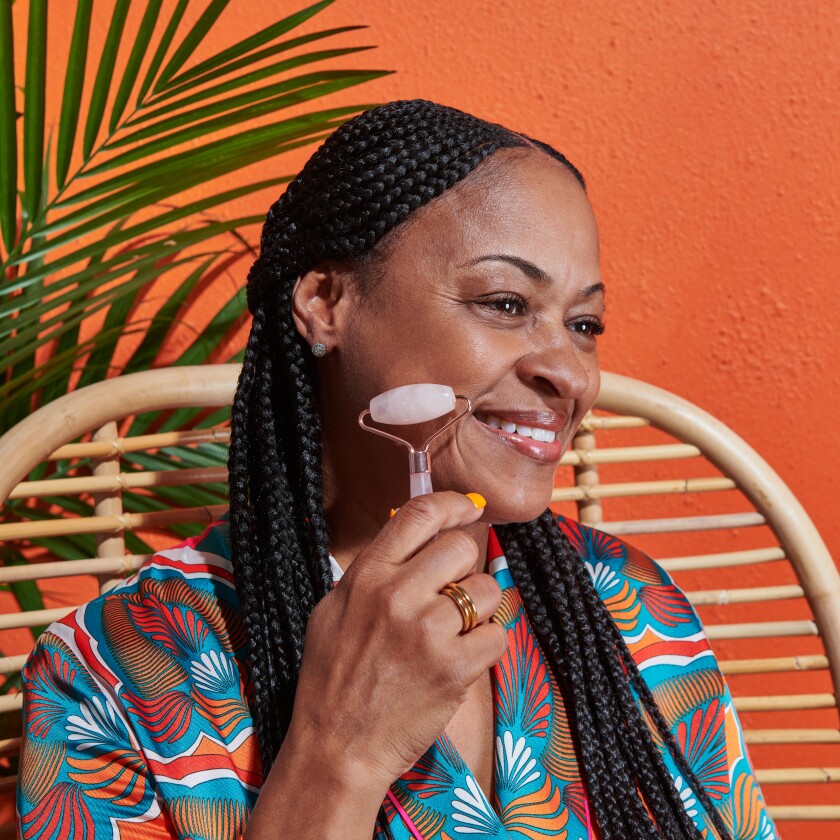 Quartz Face Roller

Looks beautiful on your vanity, and makes application of treatment products a breeze.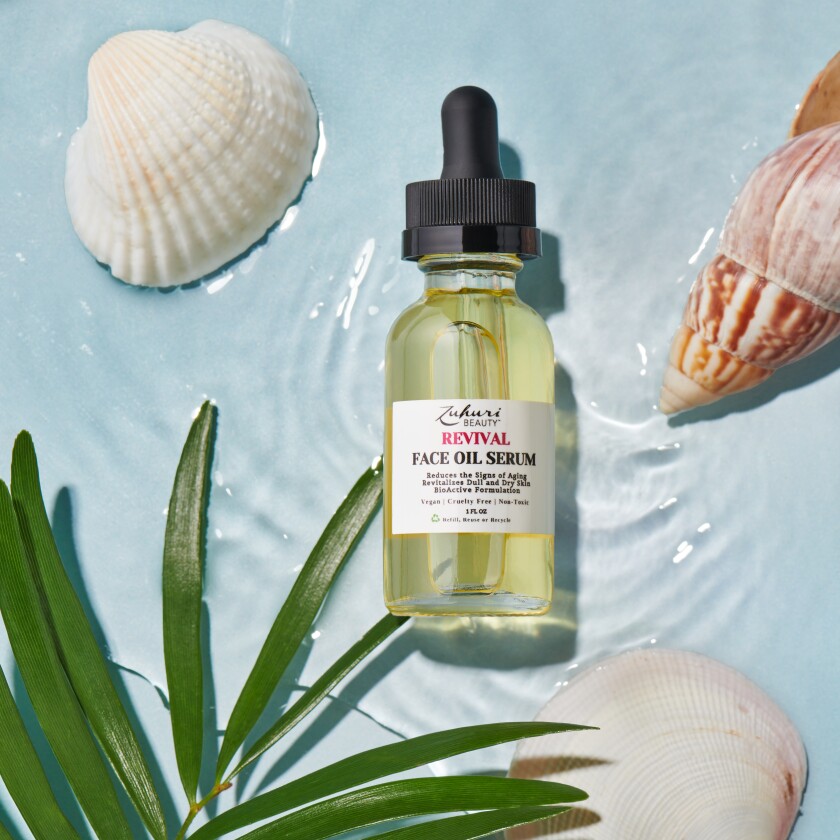 Revival Face Oil Serum from Zuhuri Beauty

Luxury skin care from a Black-owned beauty company.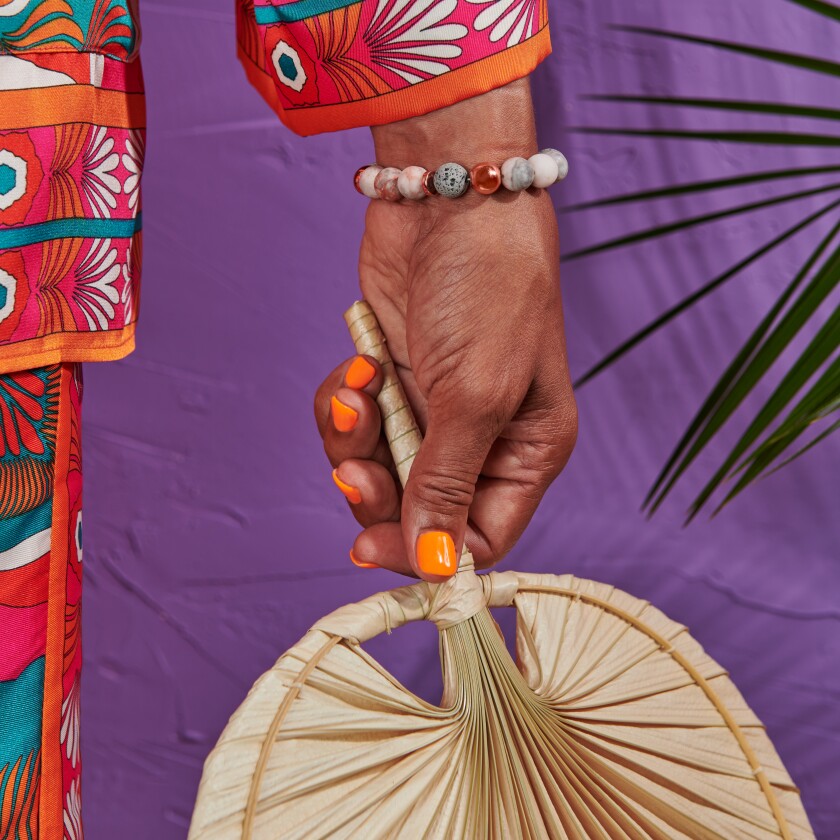 Aromatherapy Bead Bracelet

Wear it with or without adding scent. It's colorful, tactile and sweet-smelling for a wonderful sensory experience.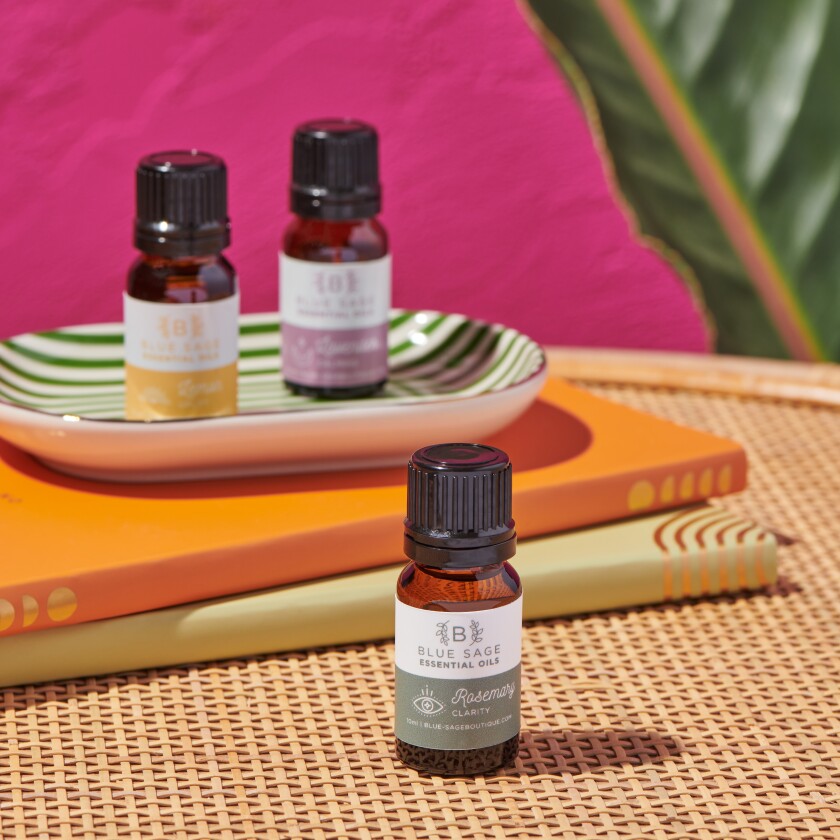 Essential Oils from Blue Sage Eco Boutique

Learn more about using essential oils at sistersletter.com.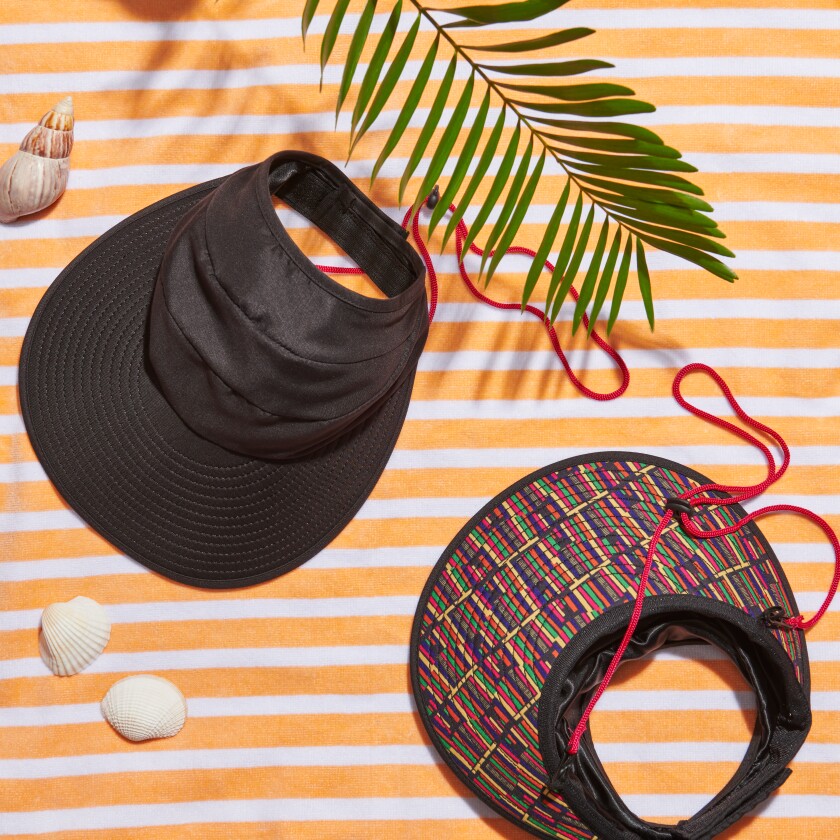 Packable Visor

Stylish, satin-lined sun protection featuring our signature print by artist Hadiya Williams.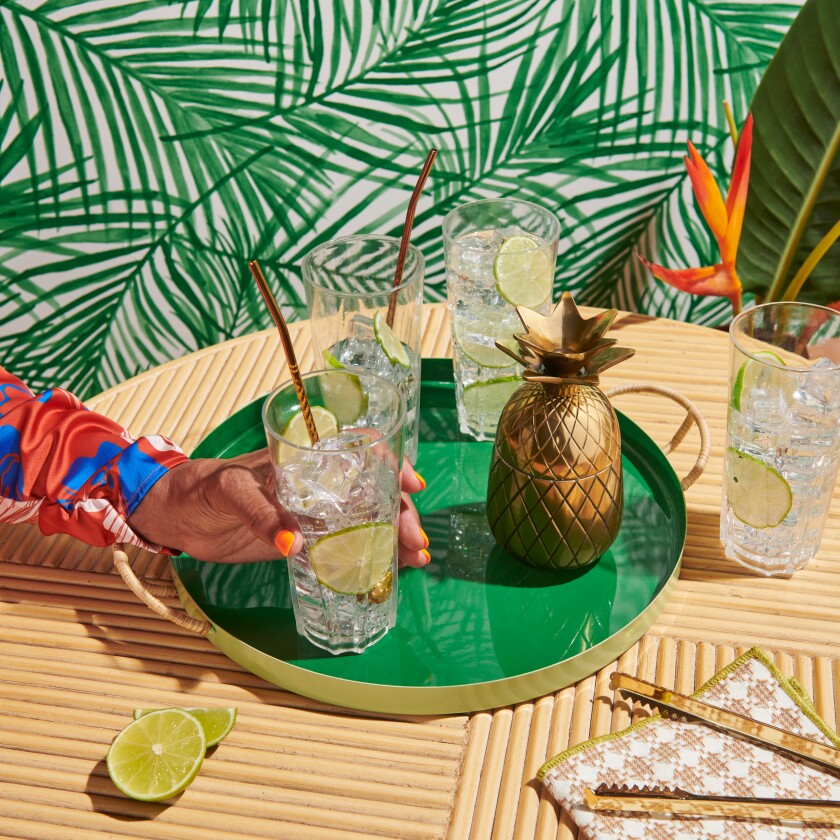 Acrylic Tumblers

Group members told us they used this set of four at the beach, by the pool or on the patio.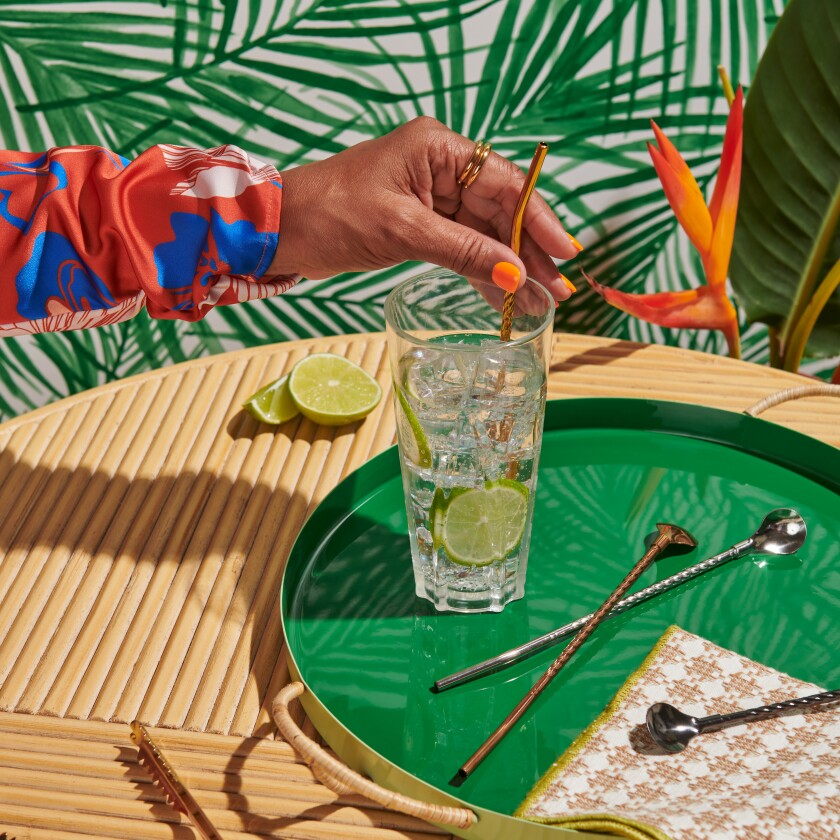 Stirrer Spoon Straws

Great for slushes, smoothies, frozen cocktails and shakes. This set of four also comes with a brush for easy cleaning.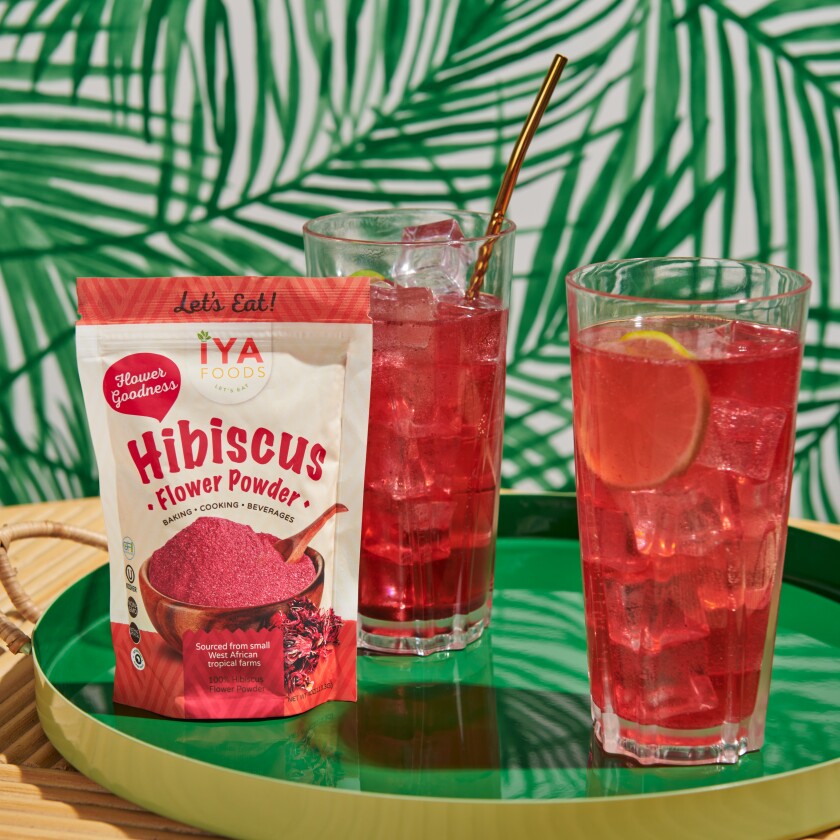 Dried Hibiscus Powder from IYA Foods

Plant-based goodness from a Black-owned company. Learn about delicious and healthful uses for hibiscus in our mini magazine.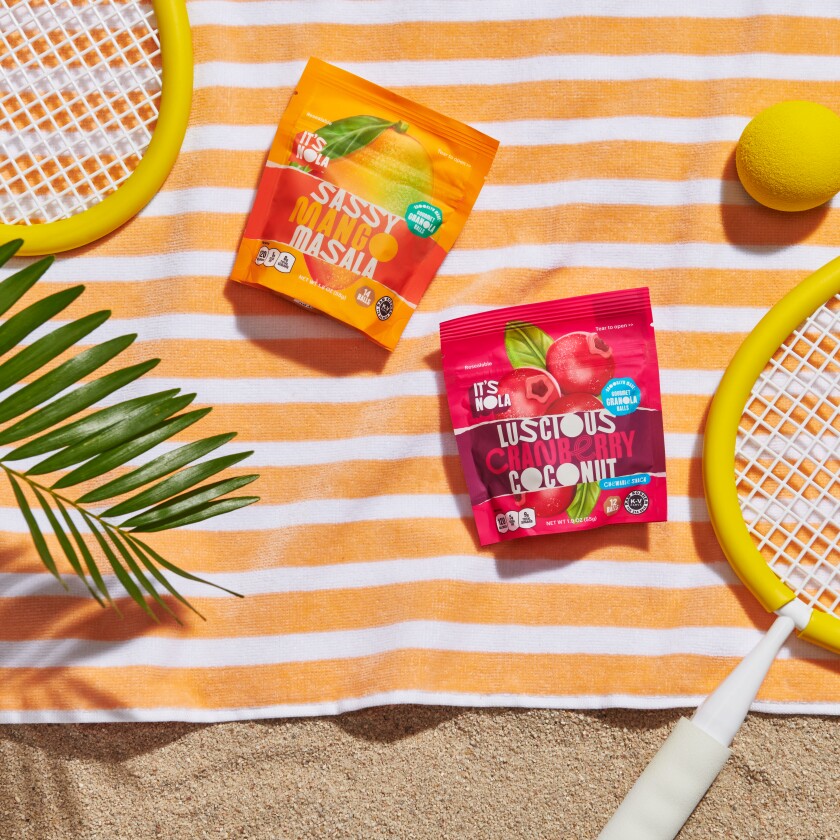 Chewy Granola Bites from It's NOLA

Subscribers received either the Luscious Cranberry Coconut or the Sassy Mango Masala flavors from this Black-owned business.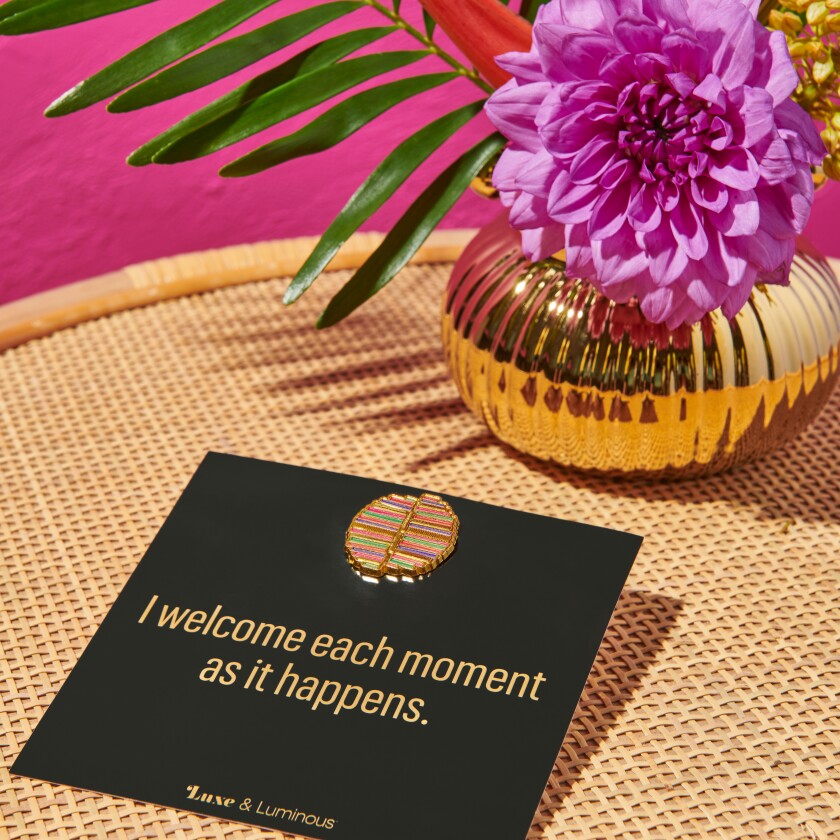 Collectible Lapel Pin

The third design in a series by Hadiya Williams, this season's bauble is giving us Wakanda and Woman King vibes!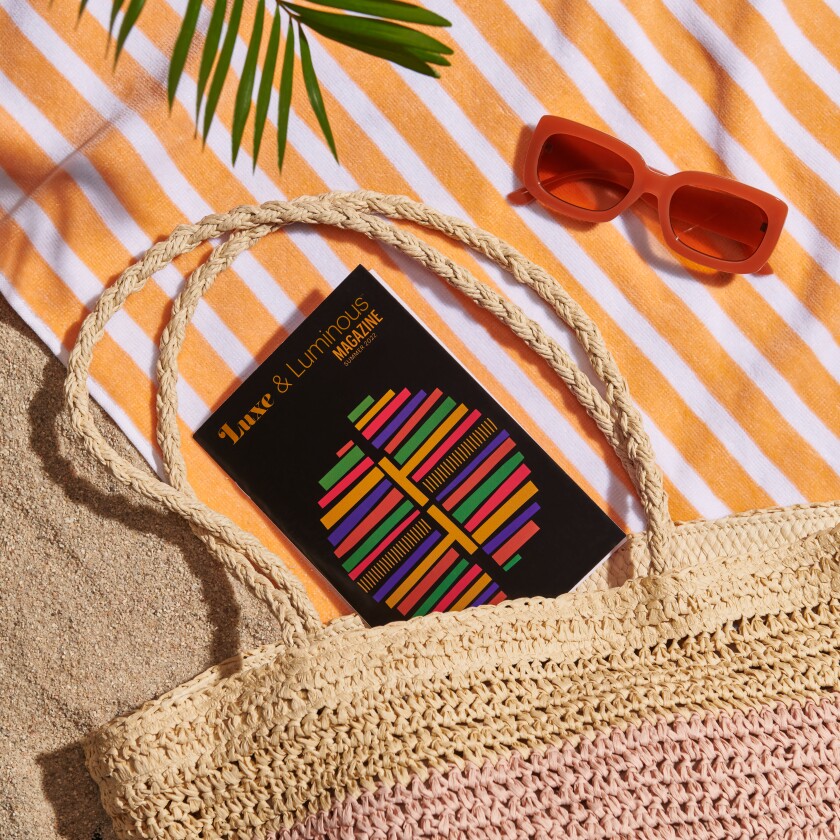 Mini Magazine

Packed with ideas for self-care rituals, relaxation — even recipes!


Missed out on our Summer Box? Don't miss the next one! Visit luxeandluminous.com today to subscribe to get (or gift) our Fall Box before it's gone.