Where has the year gone? Suddenly, we find ourselves striding into gift-buying season with just a few more weeks to cultivate joy for the rest of 2021.

Things can get hectic this time of year. So, if you're wondering what to gift your friends or loved ones, or — even better — how to treat yourself, consider our debut Luxe & Luminous Collection. This new quarterly subscription box from the team that brings you Sisters From AARP each week features curated and custom-designed wellness, beauty, style and home goods, along with gourmet treats and exclusive activities. We chose these special items to help you or someone you care about enjoy life's moments and feel more inspired each day.

Here's the extra-special part: We're featuring handcrafted products from exceptional Black-owned businesses in this collection — because it's all about support — and highlighting a box designed by a notable Black artist.

So, what's specifically in this box? That's kind of a surprise, which we think is part of the fun. But we can share a few hints right now.

SPOILER ALERT: If surprises are your preference, and you're just interested in ordering a single box for a special someone, or a subscription for them or you, stop reading here. Instead, click over to our dedicated Luxe & Luminous page, where you'll find our order page and spoiler-free answers to frequently asked questions.

And now, we're sharing the tea ... somewhat literally, you'll see!


For this debut Luxe & Luminous Collection, we're thrilled to team with two Black-owned and woman-founded brands this winter: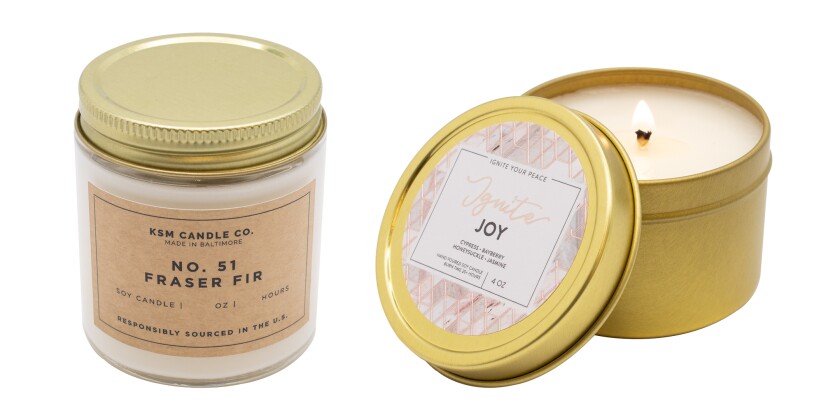 In fact, each box will incl­­ude one item from either KSM Candle Co. or Ignite Your Peace.
Plus, since winter days are perfect for cozy moments of relaxation — you're making time for that, right? — we're also working with two other Black-owned and woman-led businesses: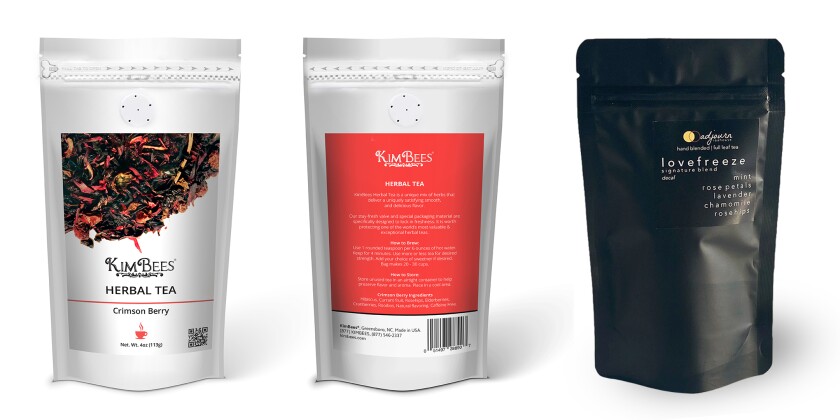 KimBees, providing affordable luxury via organic traditional and herbal teas
Adjourn Teahouse, offering all-natural, hand-blended and full-leaf tea

Each box also will include one item from either of these companies; we'll let you be surprised with the delicious variety.

Each box also includes additional accessories (hint: we love the colors!) and a print magazine offering timely and inspiring content. Plus, subscribers can join our private Facebook group, where we encourage community and sharing.

You deserve this offering, and we created it just for you. Ready to order? Quantities are limited, we've got to say. Be sure to order yours today to secure delivery by Dec. 22, 2021.

Click to Order Now

We can't wait to share this box, and we've heard many of you are excited, too. Best wishes to you, our beloved readers, this Thanksgiving week and beyond!