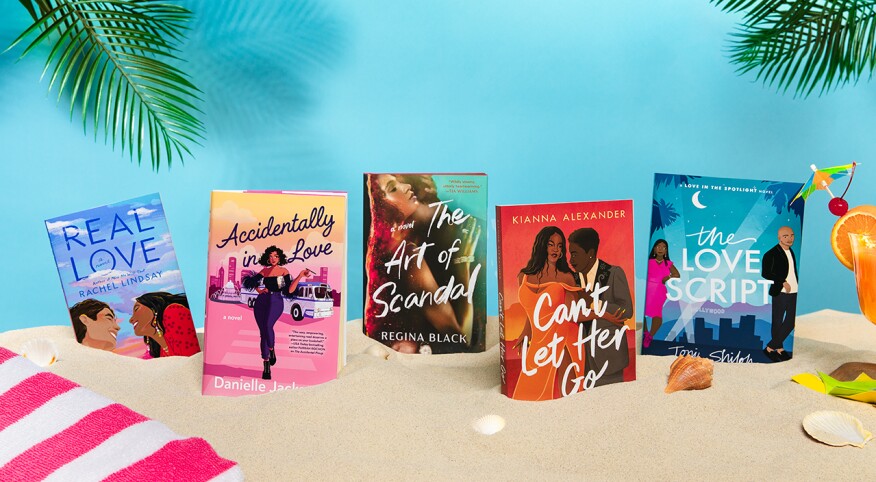 Whether you are traveling or enjoying a staycation, you'll be glad that you packed any of these summer reads in your carry-on. You'll definitely need some sunscreen for these sizzling reads! Bask in the sultry tale of an uninhibited love affair with a young 20-something man. Enjoy the roller-coaster ride as an estranged wife gives her charismatic and determined husband a second chance at love. Let these sexy stories take you away!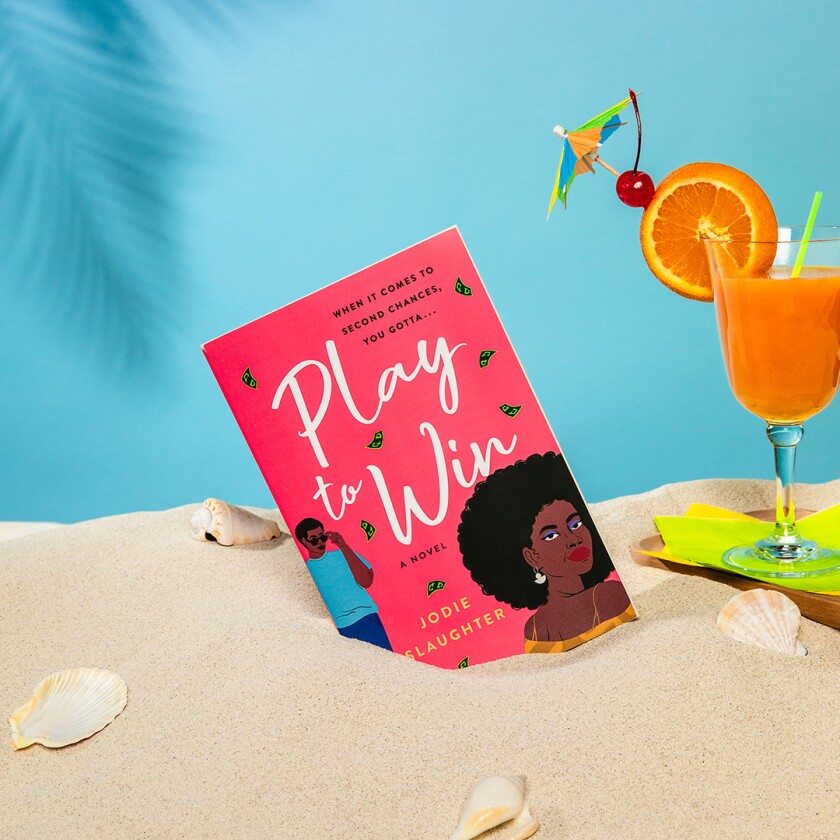 Play to Win

by Jodie Slaughter
Available July 11

Miriam Butler's life is at an undesirable standstill. She is working at the same job she had at age 16, which hardly pays. She sleeps on a twin bed at her mother's house. Everything changes after she buys a winning Mega Millions lottery ticket from the corner store. But a curveball complicates her excitement of becoming an instant millionaire. It soon becomes clear that Leo Vaughn, the husband from whom she's been estranged for eight years, can stake his claim to a portion of her winnings!

Miriam calls Leo, asks for a meeting and delivers the life-changing news. Now is her chance to finally get Leo to sign the divorce papers in exchange for a lump sum of money. But Leo has a proposition of his own that will not cost Miriam nearly as much. He wants to buy time to do what he has been longing to do all these years – win her heart back. Will Miriam decline his offer or find that love is better the second time around?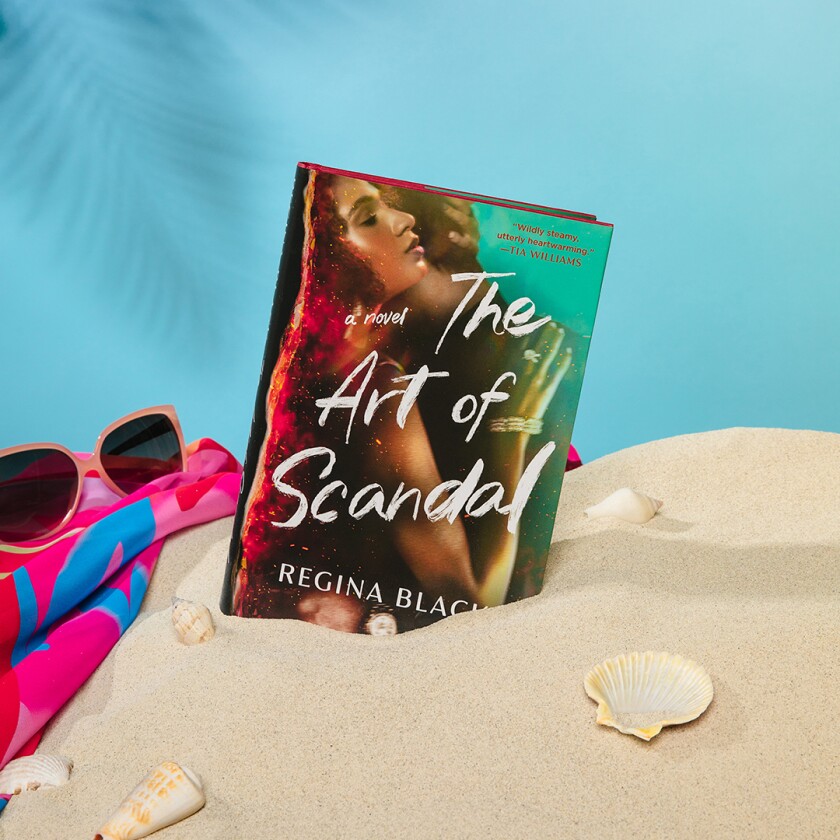 The Art of Scandal

by Regina Black
Available Aug. 1

The last thing that Rachel Abbott expects to receive on her husband Matt's 40th birthday is a sexually explicit text from him. It doesn't take long for her to realize that the racy text is intended for another woman! It also doesn't take long for Rachel to know that she wants a divorce. But as far as Matt is concerned, divorce is not a good look for him, the well-liked mayor of Oasis Springs. He needs Rachel to continue playing the role of trophy wife. After all, with aspirations to win a national office, Matt can't afford to be entangled in a scandal.

So, the couple makes a deal. Rachel will get 1 million dollars plus their luxurious home in exchange for staying married long enough to get him reelected. However, as luck would have it, a 26-year-old artist comes along. The attraction between Rachel and Nathan Vasquez is unbearable, and it becomes increasingly hard to keep her secret. And, we'll learn, she's not the only one with something to hide. Does Rachel decide to risk everything to indulge in the steamy connection she has with Nathan? This juicy debut novel will have you thinking that it just might be worth it!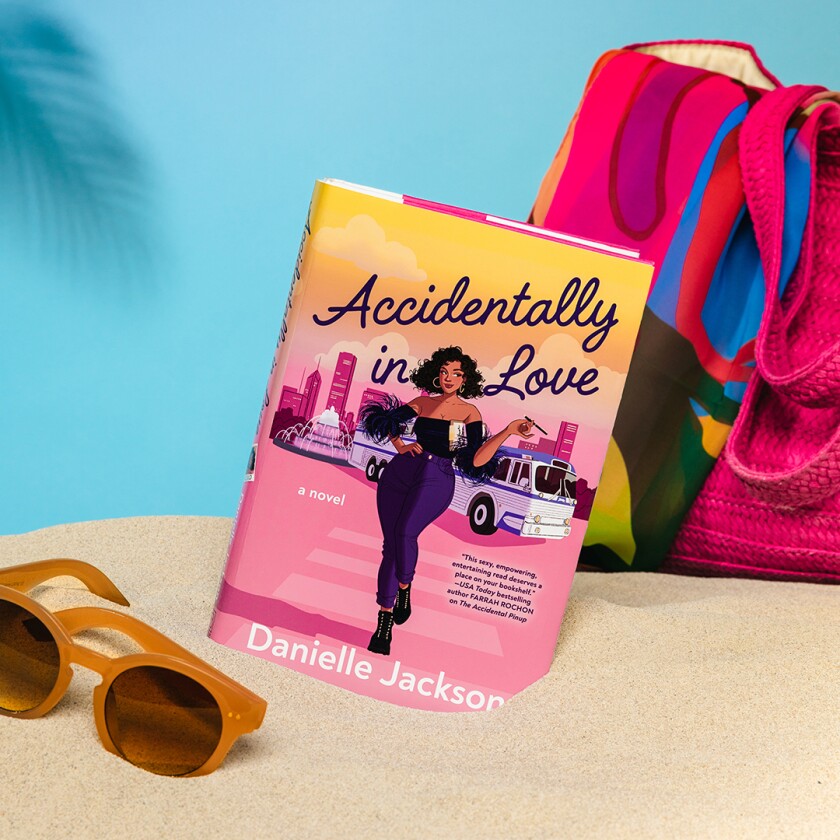 Accidentally in Love

by Danielle Jackson
Aug. 8

When Russell Montgomery meets his brother Reid's friends, all but one take a liking to him: Samantha Sawyer, the coworker of Reid's fiancée. Of course, this intrigues Russell, who thinks Sam has got it going on.

Turns out, she's got more going on than he bargained for. Sam is the office manager for Chicago's foremost boudoir photography studio. Sam's already busy schedule is even more chaotic as she prepares the refurbished Buxom Boudoir "Photobus" to take to all upcoming summer festivals.

Staying busy helps Sam avoid dealing with the hard parts of life. But Russell is not buying her distracted, cold demeanor. He sees the woman behind the mask. And as much as Sam tries to avoid Russell's intoxicating smile, it is impossible to do now that he will also be on the festival circuit with a food truck. The only thing hotter than a Chicago summer is the heat between Sam and Russell. How long can she play it cool?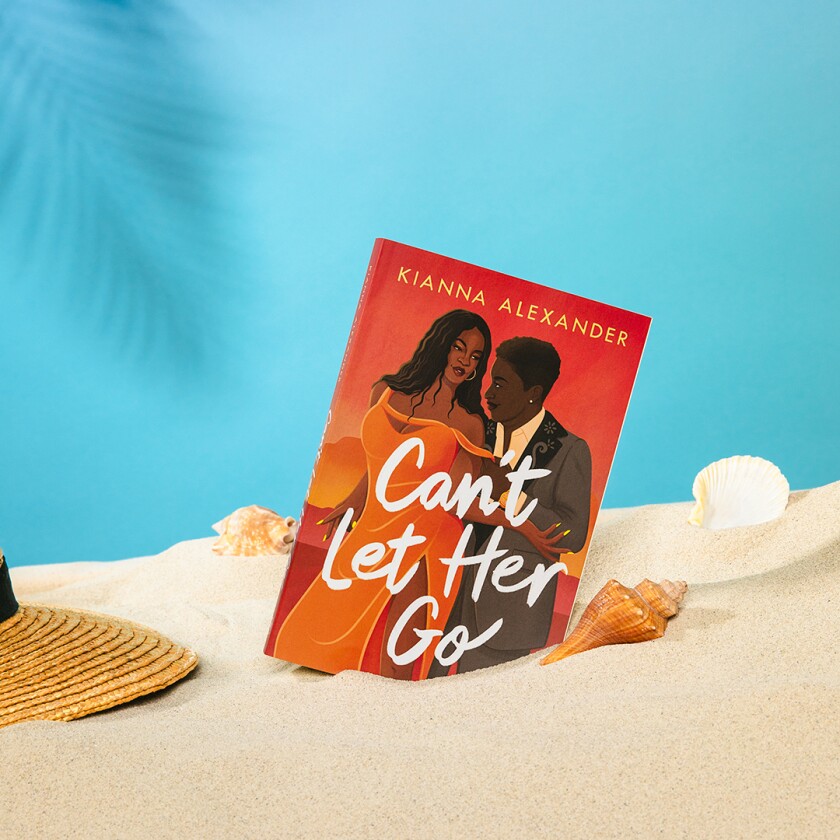 Can't Let Her Go

by Kianna Alexander
Available now

Peaches Monroe and Jamie Hunt have a lot in common. They are both a part of the same friend circle in Austin, Texas. They both have careers in the personal-care field, and they are both very driven individuals. Jamie travels from city to city to pursue her dream. Peaches plans to expand her business. Their ambitions leave little room for the curiosity about whether they should become more than just friends. Each knows taking a lover will complicate, if not disrupt, her future plans. The magnetism between them might overrule their heads and open their hearts.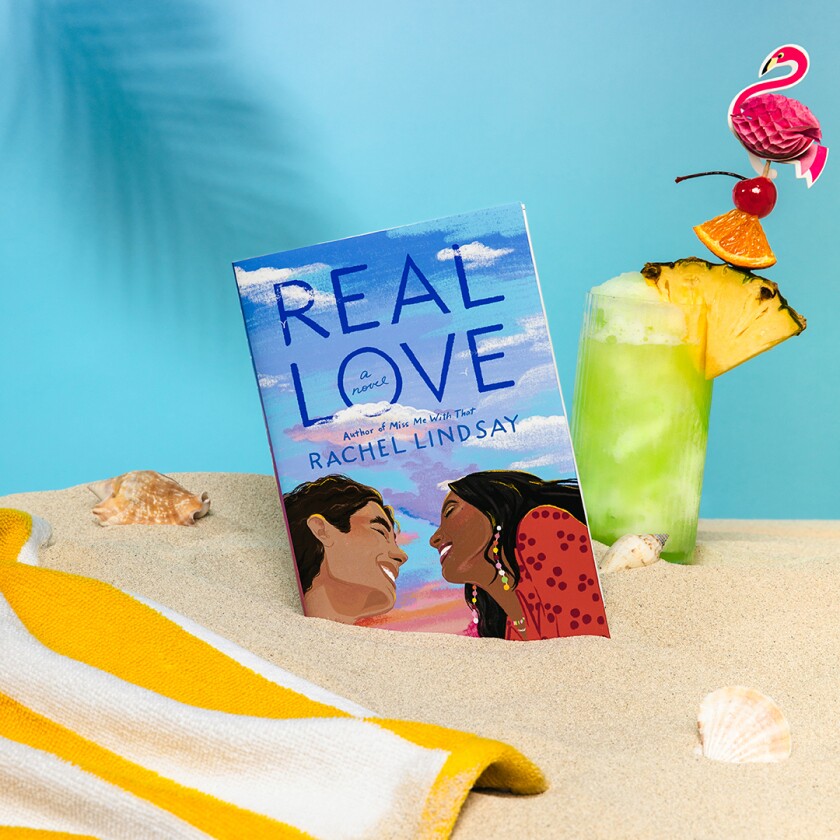 Real Love

by Rachel Lindsay
Available now

Maya Johnson's life is going exactly according to her plan. She aims to become the youngest female director at her job. She's creating an enviable life in Miami, engaged to her college sweetheart. So when she is offered the opportunity to be on the reality show Real Love, Maya believes she has no reason to do so. She suggests that her friend Delilah do it instead.

Delilah not only accepts the casting, but she ends up becoming the lead on the show. Then she falls in love! Delilah's whole life changes right in front of Maya's eyes. Now Maya cannot help but begin to compare her life to Delilah's new and exciting one. She starts to think that perhaps her life is not as peachy as she thought it was. After all, her work-life balance is out of whack, and her relationship isn't exactly where she'd like it to be. On top of that, Maya realizes that there isn't much in her life that is truly bringing her joy. Then when her younger, carefree, world-traveling sister surprises her with a visit, Maya begins to reconsider her perfect plan. The best plan may in fact be not to make one.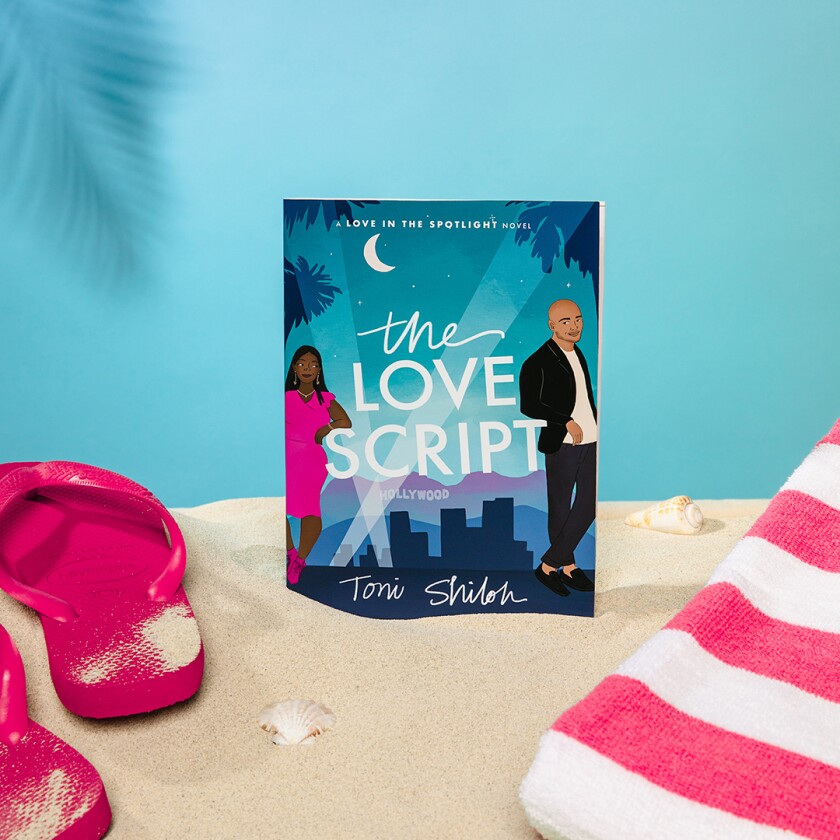 The Love Script

by Toni Shiloh
Available Aug. 1, 2023

Nevaeh Richards, a celebrity hair stylist, loves helping stars get ready for the spotlight. She's among those talented people who are perfectly content remaining in the background. But she is soon forced way out of her comfort zone when a photograph of her and Lamont Booker, the A-list Hollywood actor, goes viral.

As rumors begin to swirl about Lamont's new mystery woman, so does the criticism. Admiring of his steadfast faith, Lamont's huge following of fans don't want him falling to temptations of the flesh. Now the false rumor of a fling between them stands to tarnish his sterling reputation. That is until his agent comes to the rescue with the perfect plan. Nevaeh and Lamont will fake a devoted and committed relationship to satiate the hungry paparazzi, appease his followers and save both their careers. Things do not go according to script. As much as they try to fake a romantic relationship, a real one blossoms.