Celebrate Pride Month by watching these riveting narrative films and documentaries, including My Name Is Pauli Murray, Pariah, Bessie and Paris Is Burning. These universally human stories showcase the bravery, boldness, tenderness, brilliance, creativity and vulnerability of LGBTQ people of color. They may inspire you to become an agent of change or an ally in your community, to be bold and step outside the box you've created or have realized someone put you in, or even to strike a pose.

Bessie (HBO Max)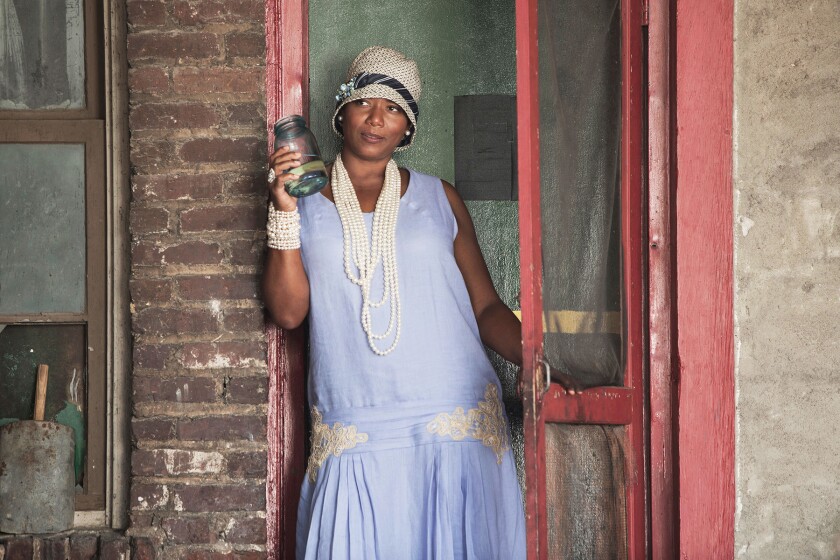 Queen Latifah stars in this Emmy-winning biopic about legendary blues singer Bessie Smith. The film chronicles the Chattanooga, Tennessee, native from her humble beginnings to her rise to fame as "The Empress of the Blues" in the 1920s. In this vulnerable telling of Smith's story, we learn about her stormy marriage (Smith's husband, Jack Gee, is portrayed by the late Michael K. Williams) and her attraction to and infidelities with women.

Water in a Broken Glass (Prime Video)
This hidden streaming gem is based on a book of the same name by Odessa Rose, about a young woman whose quest to find her creative voice converges with her sexual awakening. At the same time visual artist Tonya Mimms is wooed and finds herself in a budding relationship with a handsome man, she is also attracted to Satin Pierce, an alluring woman who owns a local bookstore. So, things get a little steamy! Here's a fun fact for reality TV fans: Candiace Dillard from The Real Housewives of Potomac plays Tonya's bougie best friend, Nikki.

My Name Is Pauli Murray (Prime Video)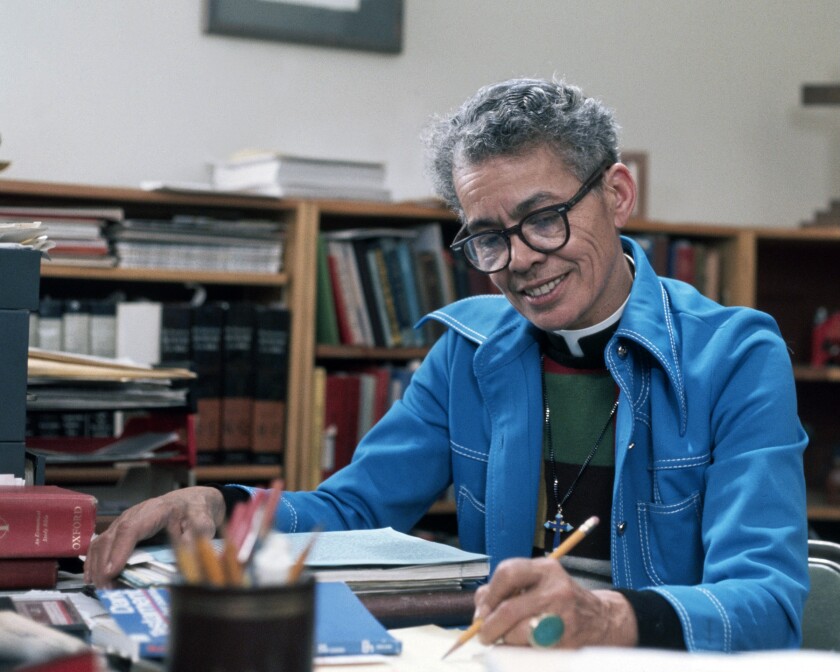 You're not alone if you're not familiar with the nonbinary Black lawyer, activist and poet Pauli Murray. That's what makes the documentary My Name Is Pauli Murray so enlightening. In it, we discover that Murray was a trailblazer whose ideas about gender and racial equality are said to have influenced Supreme Court Justices Ruth Bader Ginsburg and Thurgood Marshall.

Paris Is Burning (Apple TV)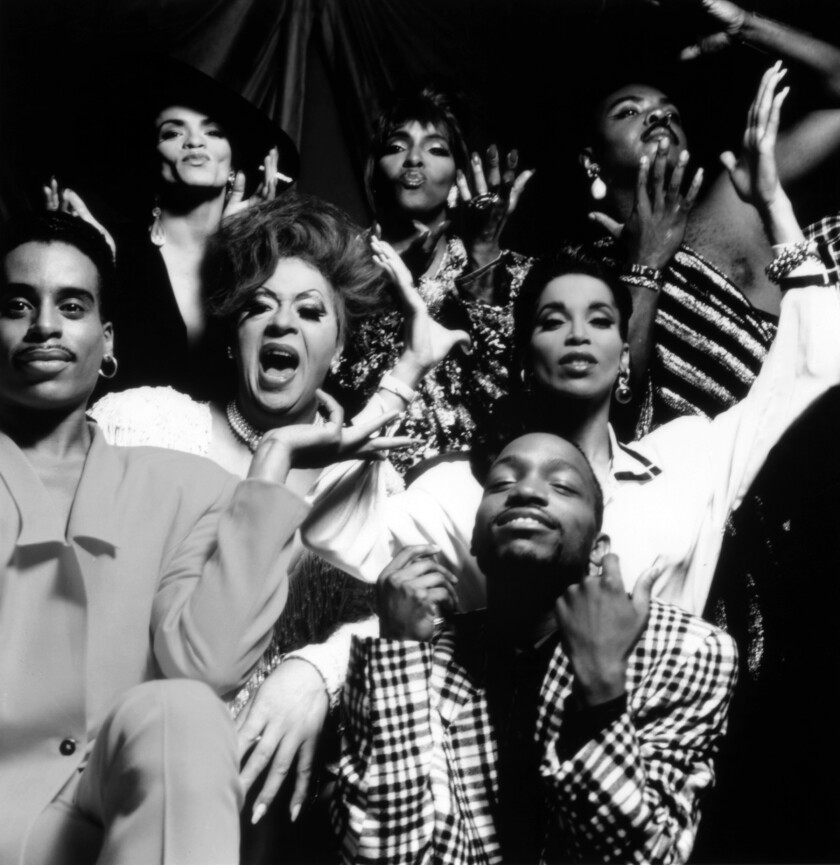 No shade, but there would probably be no Pose or reality competitions like Legendary and RuPaul's Drag Race without Paris Is Burning. This acclaimed 1990 documentary gives an insider's view of the underground drag ball scene in New York City in the '80s and the legendary houses, including House of Ninja, House of Xtravaganza and House of LaBeija. These fashion-inspired houses gave birth to voguing and duckwalked all over their competition to receive rave reviews from the judges ("Tens across the board!").

Pariah (HBO Max)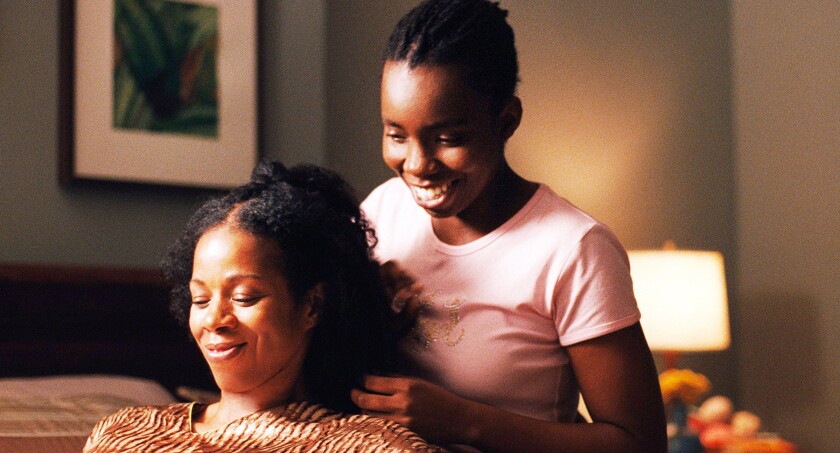 Directed by Dee Rees, this winning coming-of-age tale about a queer Brooklyn teen who finds the courage to break free from the constraints of her conservative upbringing and live in her truth features stellar performances by Adepero Oduye as the protagonist Alike and Kim Wayans as her pious mother.

The Death and Life of Marsha P. Johnson (Netflix)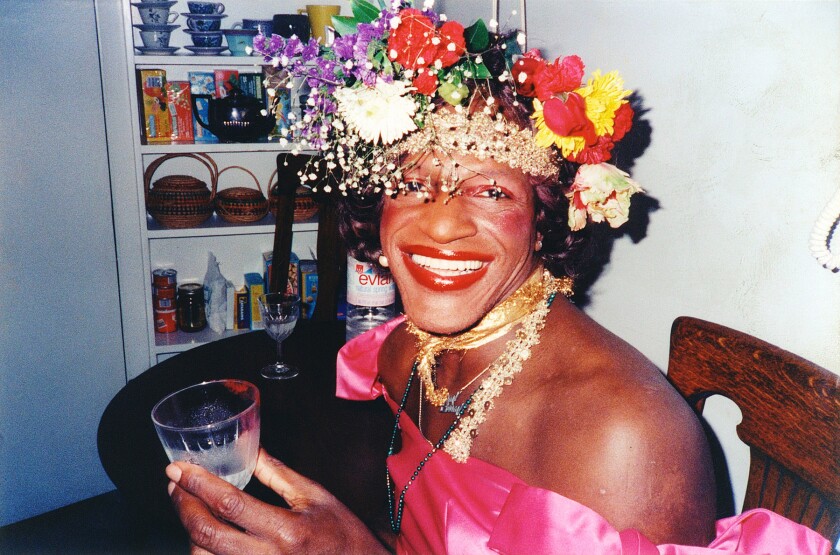 Marsha P. Johnson was a self-identified drag queen and has been called the Rosa Parks of the LGBTQ rights movement. She participated in New York City's Stonewall uprising in the summer of 1969 and died under mysterious circumstances in the summer of 1992. Although Johnson's death was ruled a suicide, her friends suspect foul play. In a true crime twist, transgender activist Victoria Cruz fights to reopen the cold case. From the archival footage of Johnson and present-day interviews with fellow queens and activists, viewers get a glimpse of the irreverent and outspoken trans icon and become invested in unraveling the mystery of who may have wanted to silence her.