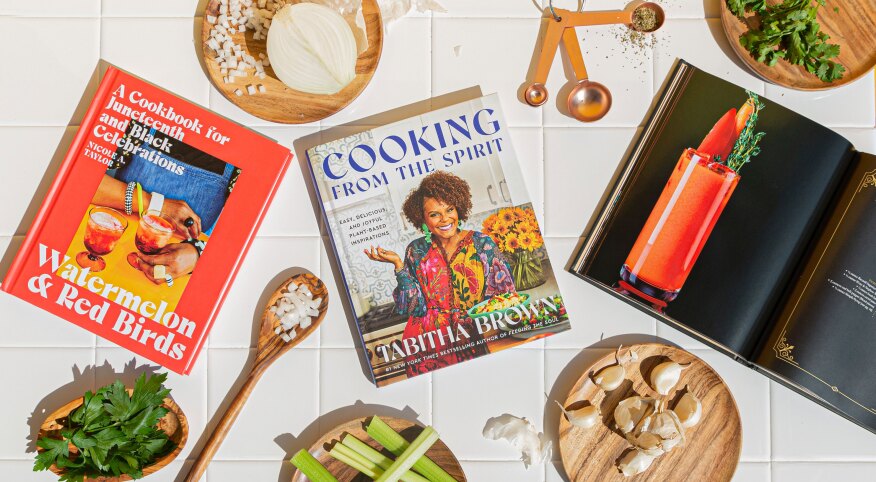 Has your famous Tuna Delight Casserole become a predictable potluck staple? Are you rotating the same five dishes in the kitchen every week? If so, then it is high time to shake things up! These cookbooks are filled with flavorful recipes that are sure to reinvigorate your taste buds. Do not be surprised if you gain some new foodie fans when you wow them with these delicious dishes!



Cooking from the Spirit: Easy, Delicious, and Joyful Plant-Based Inspirations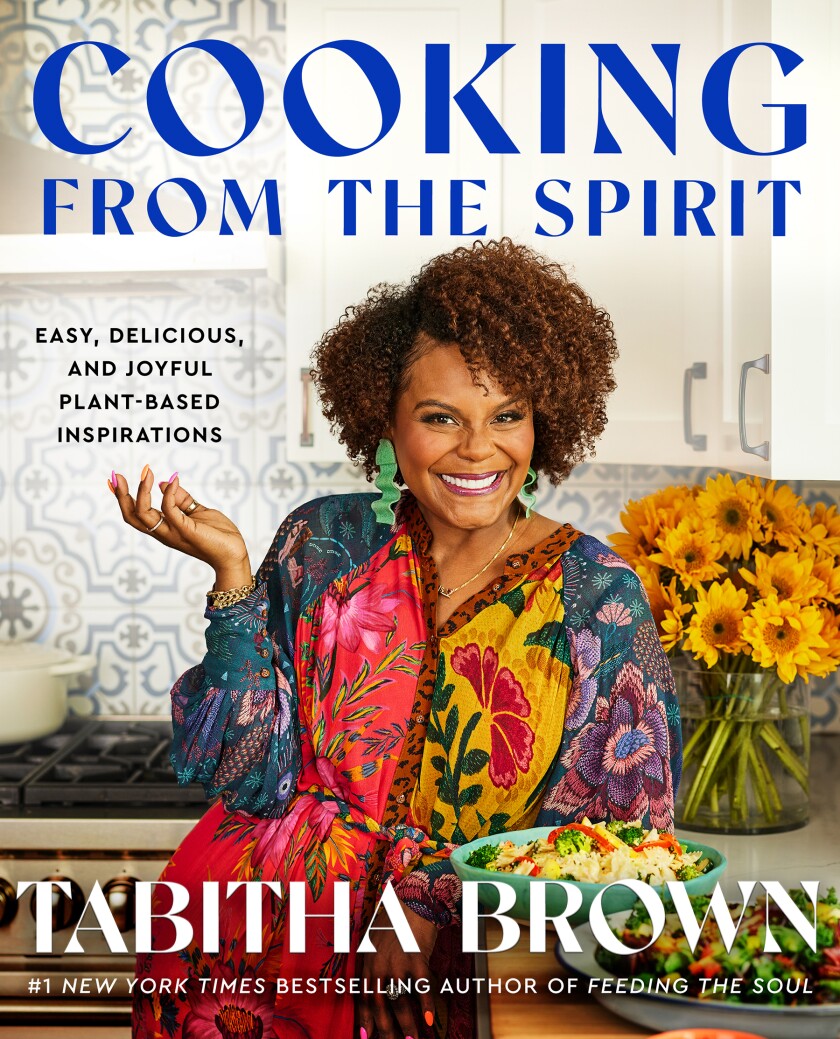 by Tabitha Brown

This cookbook is as colorful as the multi-hyphenate mogul Tabitha Brown herself. It is filled with vibrant photographs of mouthwatering meals that will appeal to the plant-based and non-plant-based eater alike. Each recipe calls for easy-to-find ingredients, many of which are mainstays in your kitchen. This much-anticipated cookbook will delight fans of the author, actress, restaurateur and inspirational speaker. It is filled with Brown's beloved sayings such as "That's your business" and is written in an informal, conversational manner.

You'll feel like you are listening to an old friend or a favorite aunt as Brown shares insights about her food and cooking style. Recipes include Yam Halves Topped With Maple-Cinnamon Pecan Glaze, Stuffed Avocado, Crab-less Cakes With Spicy Tartar Sauce, Who Made the Potato Salad?, and Strawberry Cheesecake Cups. This book is a joyful journey to discovering new ways to make old favorites plant-based. But that's not all. The author also includes various inspirational messages that are known as Tabisms. This debut cookbook spurs motivation not only for a plant-based diet but also for living life abundantly.



Black Mixcellence: A Comprehensive Guide to Black Mixology (A Cocktail Recipe Book, Classic Cocktails, and Mixed Drinks)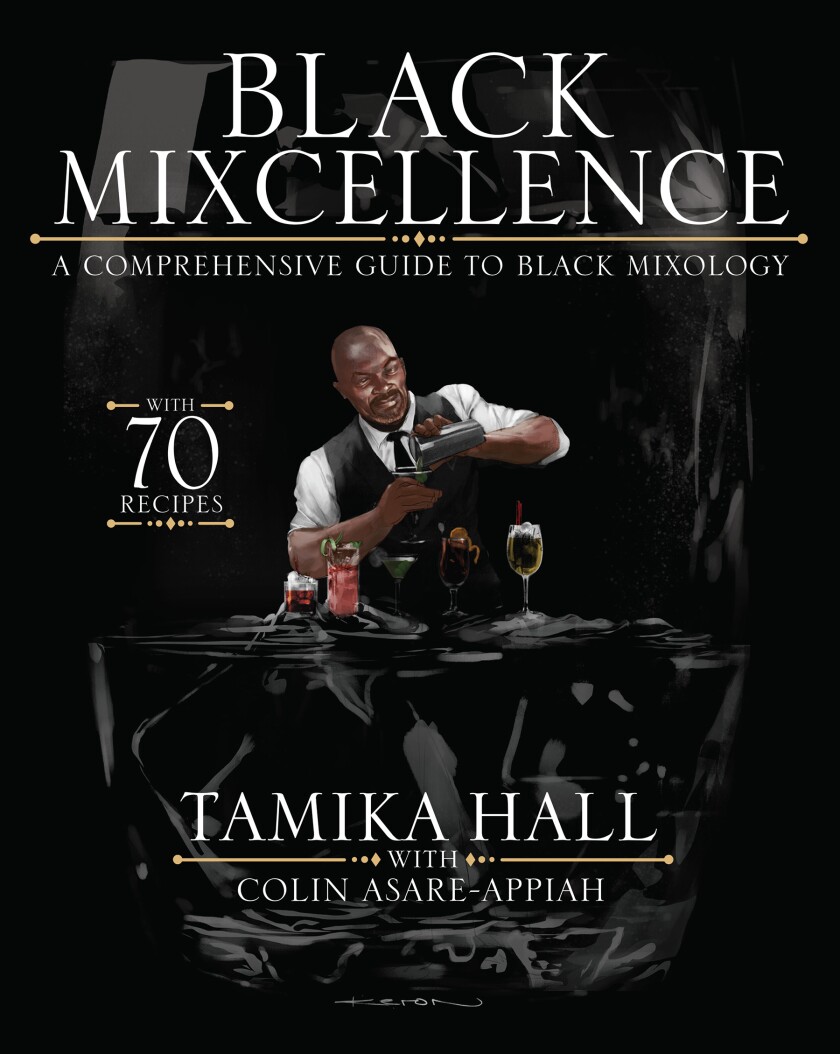 by Tamika Hall with Colin Asare-Appiah

Whether you are a mixed drink connoisseur or a novice bartender, this book will empower you to pair any meal with a fabulously tasty drink. Exploring the world of Black mixology, the volume highlights noteworthy Black drink mixers as well as the history of their famous concoctions. This book goes down smooth and easy, with stunning photographs of beautifully curated cocktails. Many recipes contain as few as four ingredients; others include ingredients you likely have on hand. For instance, the luscious Kedu Daiquiri gets its satisfying sweetness and complexity from cocoa.





Watermelon and Red Birds: A Cookbook for Juneteenth and Black Celebrations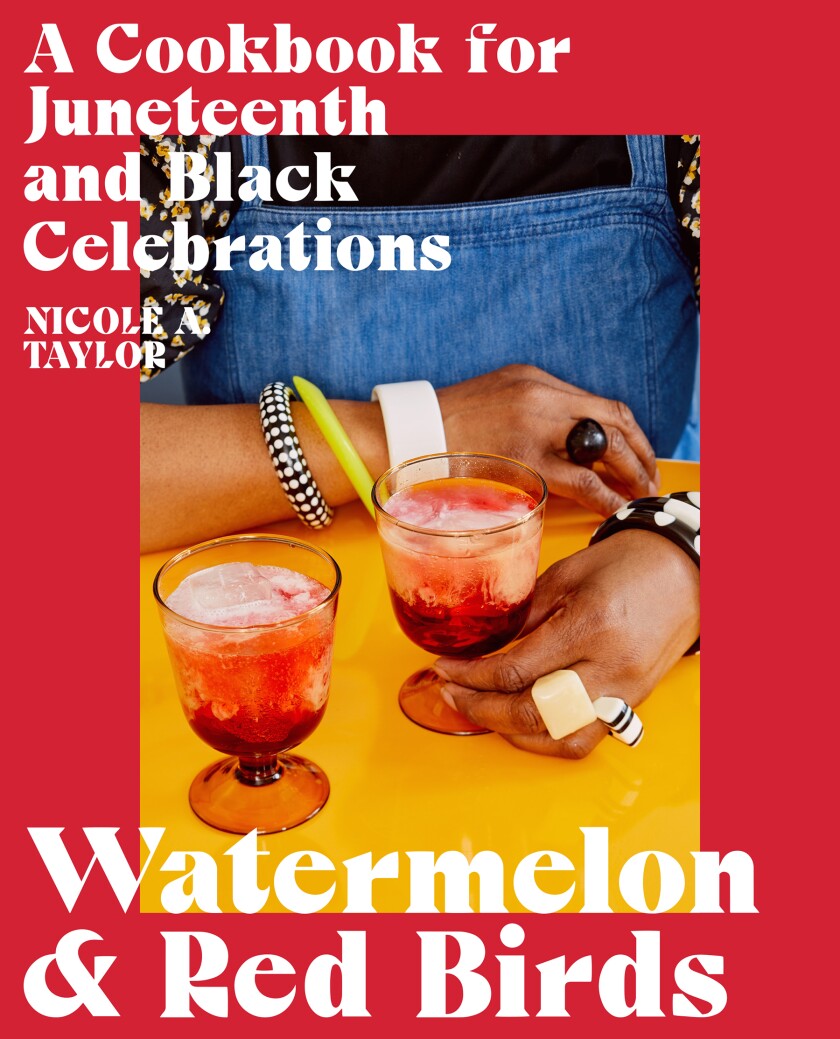 by Nicole A. Taylor

Award-nominated cookbook author Nicole A. Taylor curates a beautiful collection of treats that are perfect for gatherings. Each tempting recipe is intended to shine at your next cookout or family celebration. With an inviting cover and vivid interior photographs, the book also makes a nice gift for any cookbook collector or the foodie in your life. Taylor has every event covered, with choices ranging from a plethora of red-drink recipes such as Watermelon Ginger Juice and Maroon Margarita to snow cones and unique ice cream recipes like Corn Ice Cream Sandwiches. So if you are looking to celebrate with purpose, style and excitement, explore this guide. The fun recipes might just encourage friends and family to ask you to host a subsequent celebration.



Tanya Holland's California Soul: Recipes from a Culinary Journey West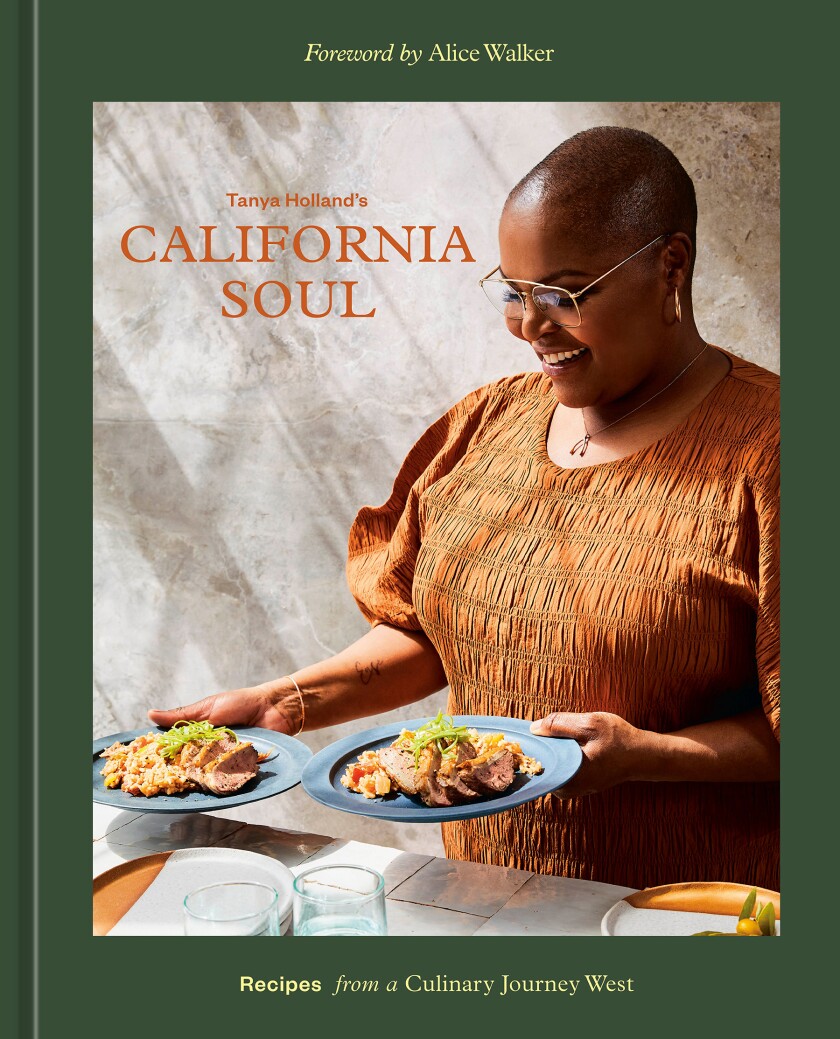 by Tanya Holland with Maria C. Hunt and Dr. Kelley Fanto Deetz

In this cookbook, readers will discover Black Californian food-makers and delicious recipes that make up California soul food. Tanya Holland's dishes showcase traditions that were transported via the Great Migration of African American families from the Deep South to California. Holland interprets classic Southern food with fresh, seasonal local ingredients. Zucchini–Scallion Waffles With Toasted Pecan Romesco and Grilled Shrimp and Corn With Avocado White BBQ Sauce are great savory offerings. And we look forward to sampling her Honey Lavender Chess Pie for dessert.