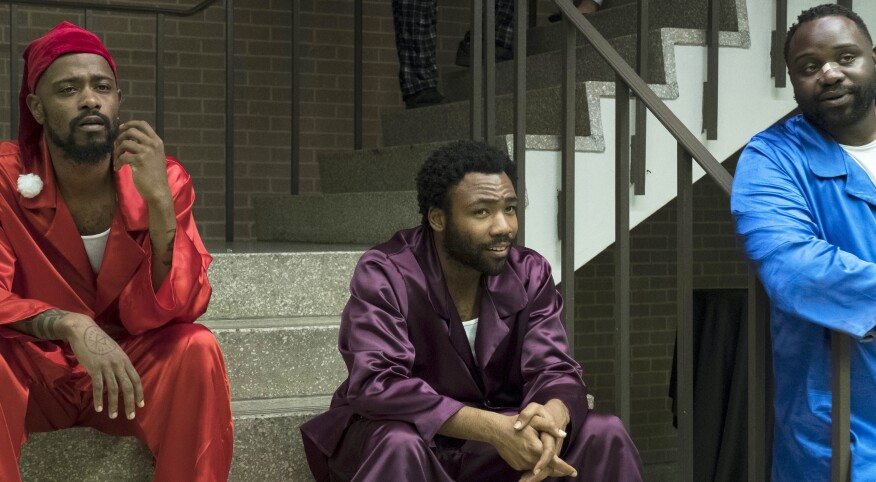 Although the playing field isn't level yet, thanks to Black Hollywood power brokers like Jada Pinkett Smith, director Spike Lee — who is getting early Oscar buzz for BlacKkKlansman — and their allies who spoke up, it's a lot less homogeneous.



In an effort to diversify its membership, the Academy of Motion Picture Arts and Sciences invited 928 new people, and nearly 40 percent of the invitees are people of color. The Grammys have also made strides to be more inclusive by expanding the major category nominations, which will give more artists a chance to shine. And this year's 70th annual Primetime Emmy Awards will be cohosted by Saturday Night Live funnyman Michael Che, with several of our favorite actors and performers vying for top honors.



So, like Issa Rae said on the Emmy red carpet last year, we're "rooting for everybody Black!"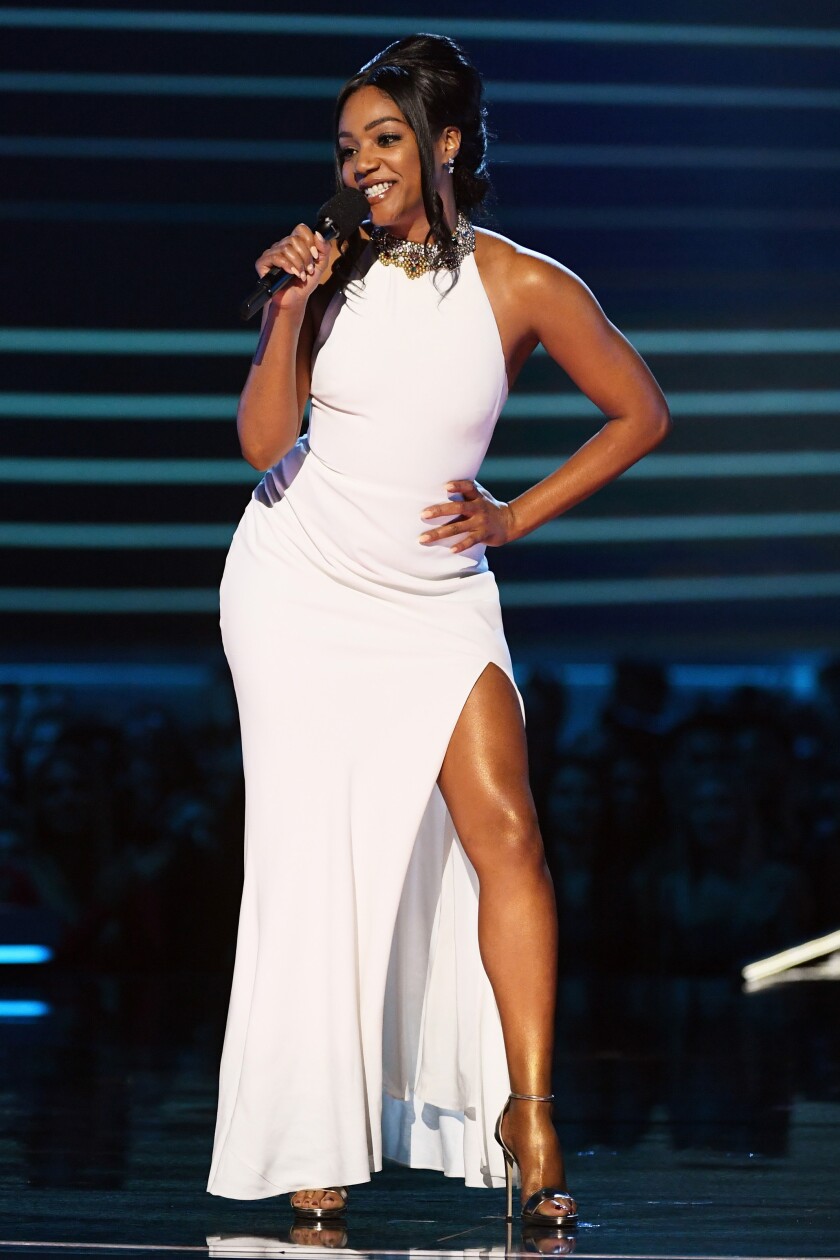 Tiffany Haddish

The hilarious Haddish hosted the 2018 MTV Movie & TV Awards in June, wearing the same Alexander McQueen gown she rocked in fall 2017 as the first Black female stand-up comedian to ever host Saturday Night Live — a gig that has earned her an Emmy nod. The Last Black Unicorn author also was invited to become part of the Academy of Motion Picture Arts and Sciences, along with Girls Trip costars Jada Pinkett Smith and Regina Hall (Queen Latifah, host of BET's recent Black Girls Rock! awards, is already a member). She's ready!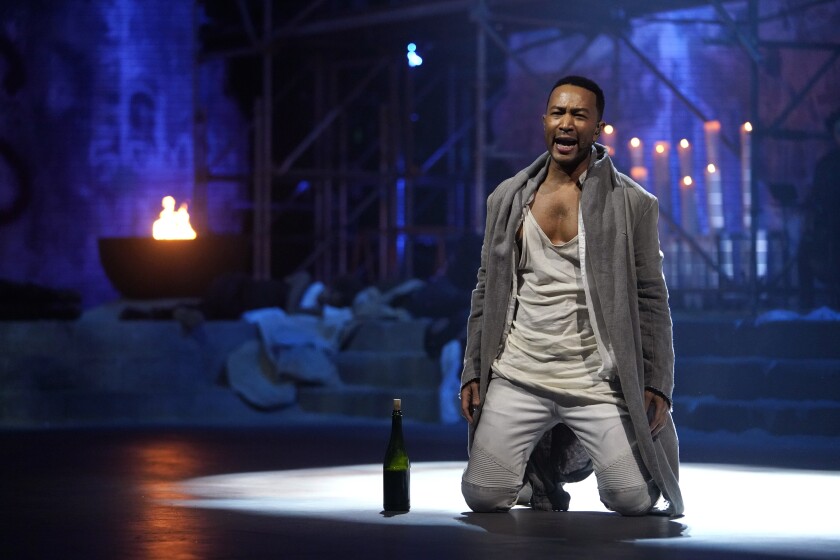 J ohn Legend

With his nomination for best actor in a limited series or movie for his star turn in NBC's Jesus Christ Superstar Live in Concert, Legend is close to scoring the last award he needs for an EGOT (Emmy, Grammy, Oscar, Tony). The suave singer-songwriter has won multiple Grammys, an Oscar for the song "Glory" from Selma and even a Tony award as coproducer of Jitney, which won for best play revival in 2017.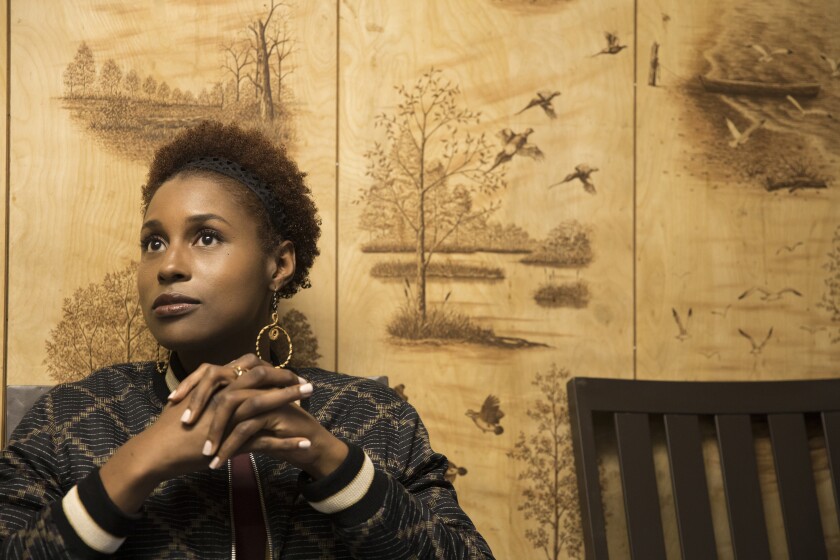 Issa Rae

This year, Rae will be rooting for herself (and everybody else Black), since she is nominated for her first Emmy for lead actress in a comedy in Insecure, the hit HBO series she created.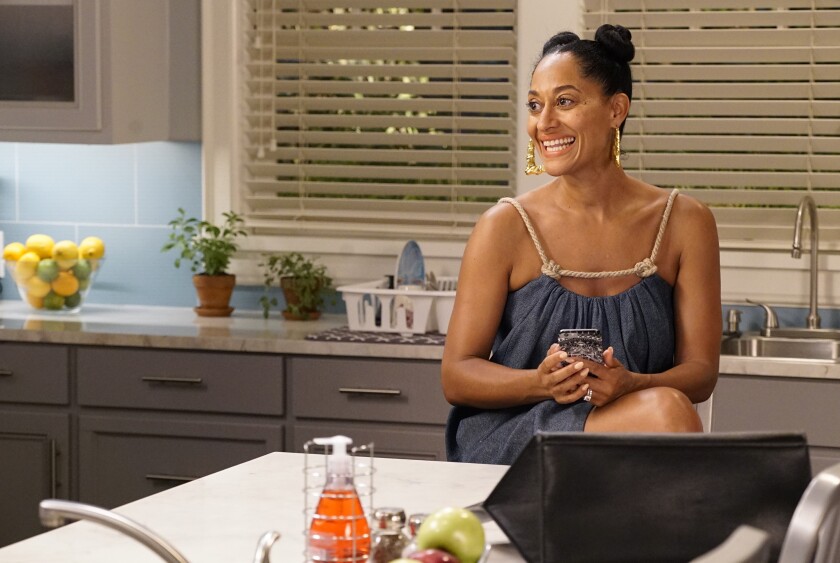 Tracee Ellis Ross

Conjuring #BlackGirlMagic in the same category as Rae, Ross also hopes to snag the Emmy for lead actress in a comedy to showcase next to her Golden Globe. If she wins, the Black-ish star will be the first Black woman to win the category since The Jeffersons matriarch Isabel Sanford did in 1981.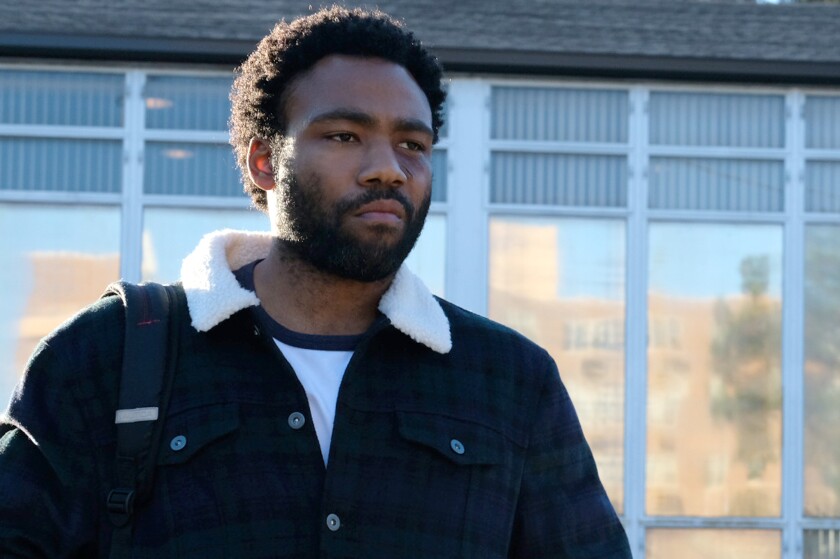 Donald Glover

The Atlanta creator is up for five Emmy nominations, four for Atlanta and one for hosting Saturday Night Live. Last year, he made history as the first Black director to win an Emmy for outstanding comedy series. The artist also known as Childish Gambino created the most thought-provoking single and music video of the year, "This is America."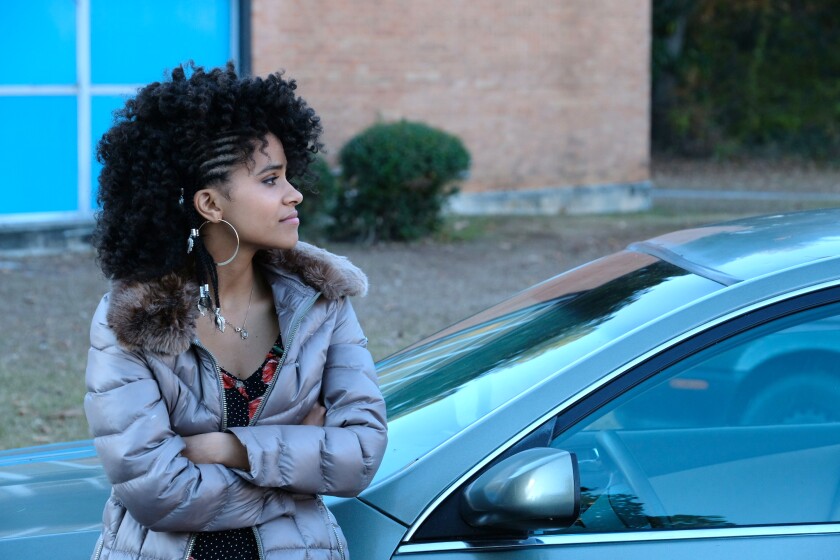 Zazie Beetz

Atlanta fans recognize Beetz as Van, the on-again, off-again girlfriend of Glover's triflin' Earn, a role that garnered her an Emmy nod for supporting actress in a comedy, helping to bring Atlanta's nominee tally to 16 nominations, including outstanding comedy series and lead actor in a comedy series. The actress kicked butt in Deadpool 2, and is in talks to join Joaquin Phoenix in Joker.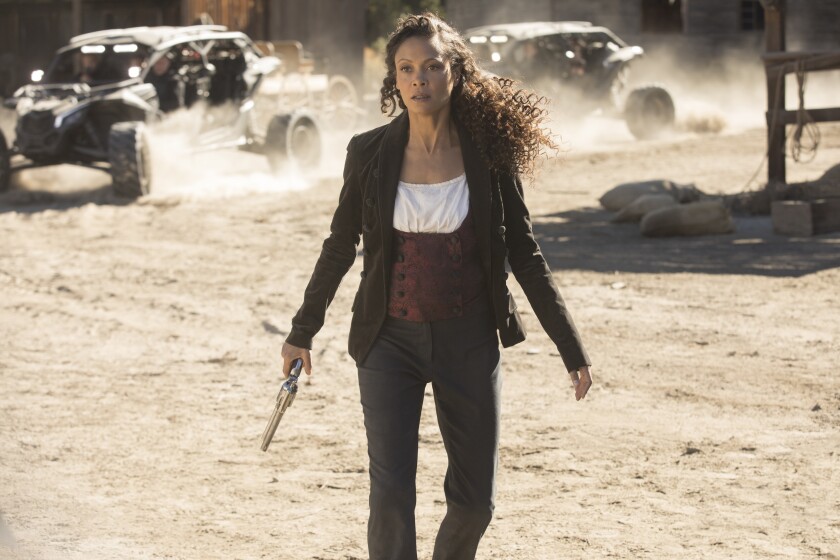 Thandie Newton

The Brit beauty is best known as robot madam Maeve on Westworld — a role that has earned her a second consecutive Emmy nomination and equal pay for the first time in her career. This year Newton also starred in the latest Star Wars spin-off Solo, becoming the first Black woman with a major role in the sci-fi franchise.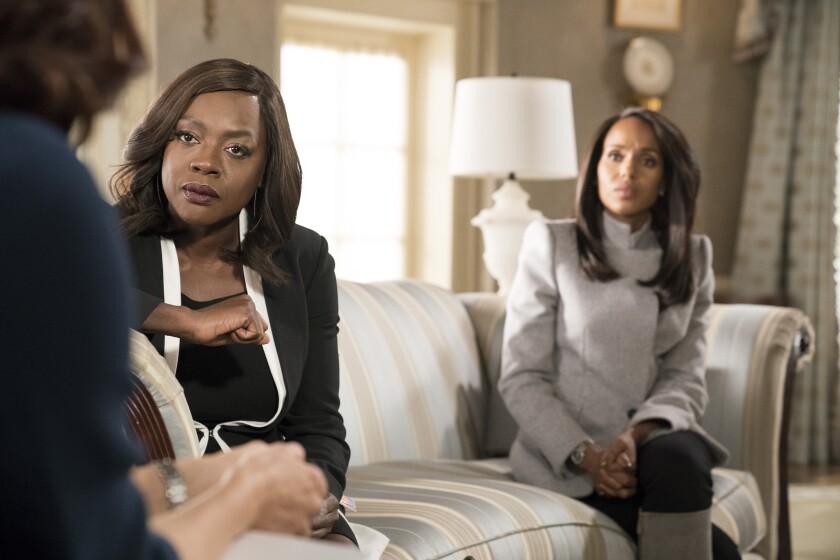 Viola Davis

Academy Award and Tony winner Davis is up for an Emmy for her guest-starring appearance on Scandal. The masterful, cry-on-cue actress also could snag another Oscar nod for her upcoming turn in 12 Years a Slave director Steve McQueen's heist thriller, Widows (Nov. 16), costarring Michelle Rodriguez and Cynthia Erivo.