From 'Rapper's Delight' and supermodels to 'The Cosby Show,' the space shuttle and the high-top fade, let's see how well you remember the decade!
Don't let the expanding consciousness of white folks make you feel obligated to share your feelings.
Can't get to the spa right now? Serenity is just a few steps away with these affordable little luxuries and pampering products.
An apartment for $187. Affordable food, entertainment, housecleaning and more. Meet Black women living the good life in Lake Chapala.
Here are five sneaky signs of aging we can slow down today.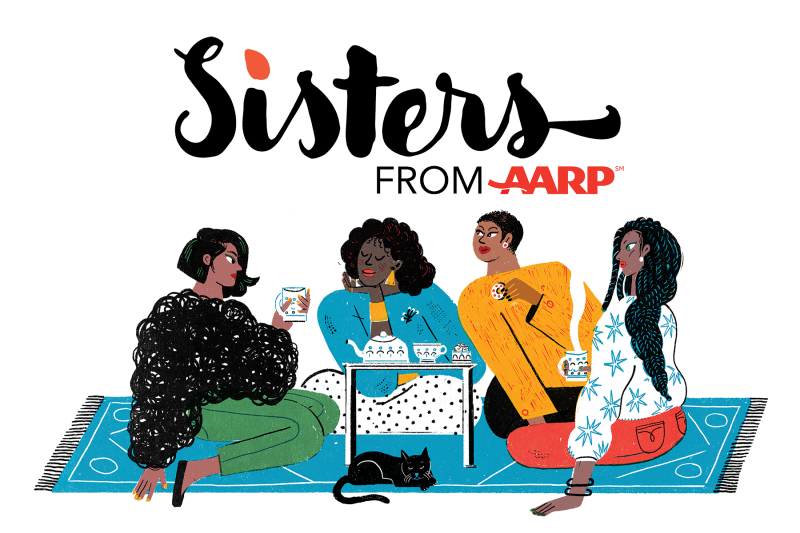 Real Talk for Real Sisters
Sign up to receive our free weekly newsletter every Tuesday.