Got a beauty mark, a tooth gap, extra curves or even a scar? Flaunt 'em! When we step into our wholeness, what we once saw as body flaws are now alluring. These women are the proof!
With my running buddies cheering me on and help from my surgeon, I dropped 70 pounds in six months. My confidence and strength have grown with every step of this incredible journey.
Five steps to increase your visibility (and paycheck) at the office
Dealing with difficult life changes, I needed to adapt and heal. Then an Oprah-inspired purchase helped me create a new vision of wholeness, beauty and possibilities.
I tried to reserve emotional room for my dear, childless friend as I cocooned into a life of cribs, bibs and sleepless nights. But so little of my new identity affirmed hers, and the reverse was also true.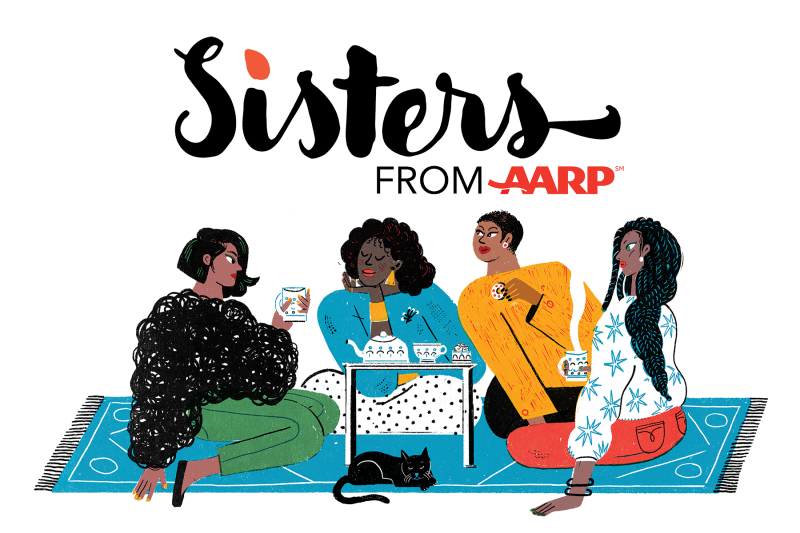 Real Talk for Real Sisters
Sign up to receive our free weekly newsletter every Tuesday.