TV host, comedienne and author Loni Love reveals thoughts on her new memoir, how she's embraced so-called flaws and the power of faith. Plus, get details on an exclusive Sisters event.
Consider these stylist-approved items at your local shopping mart to care for your tresses without breaking the bank.
Therapists say that in this age of social distancing, more couples have become sexually distant, stressed out and resentful. But they have a plan to fix that.
They work hard, they're usually exposed and their skin is extremely delicate. Dermatologists tell how to help maintain or restore smoothness, suppleness and an even tone.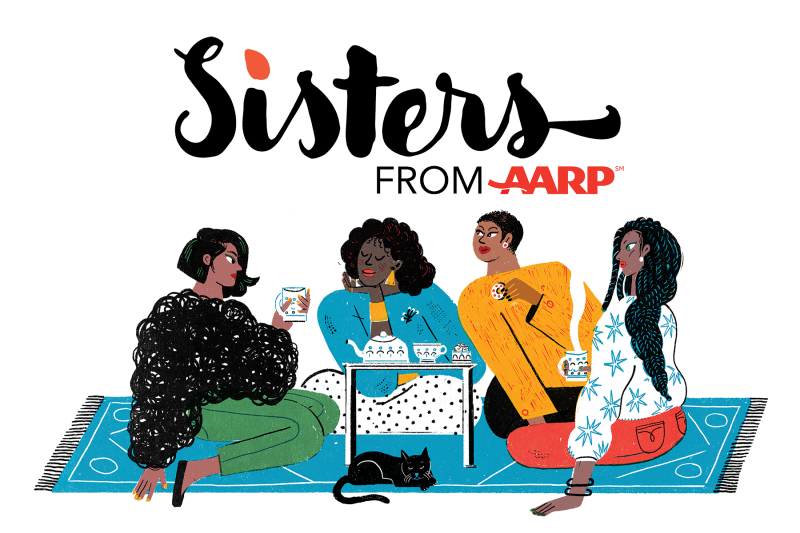 Real Talk for Real Sisters
Sign up to receive our free weekly newsletter every Tuesday.