Lovers of nature walks, needlework, novels and other pastimes are creating sister-friendly sites to commune and connect. Check out these 7 spaces that center Black Girl Joy.
I joined AARP's free program that offers me deals, discounts and chances to win prizes, by exercising, staying healthy and learning about wellness. It's so easy to rack up points!
Believe us, you're in good company if you forgot a grocery item, an appointment or where you put your glasses. Brain health expert Sanjay Gupta, M.D., shares what you can do to stay sharp.
Ready to welcome the New Year with happiness and positive energy? We've chosen 27 songs featuring female artists that instantly lift the spirit.
For a soft and shiny silver mane, give your strands the right care. A stylist offers pro tips. Plus: product options, from shampoos and conditioners to styling aids.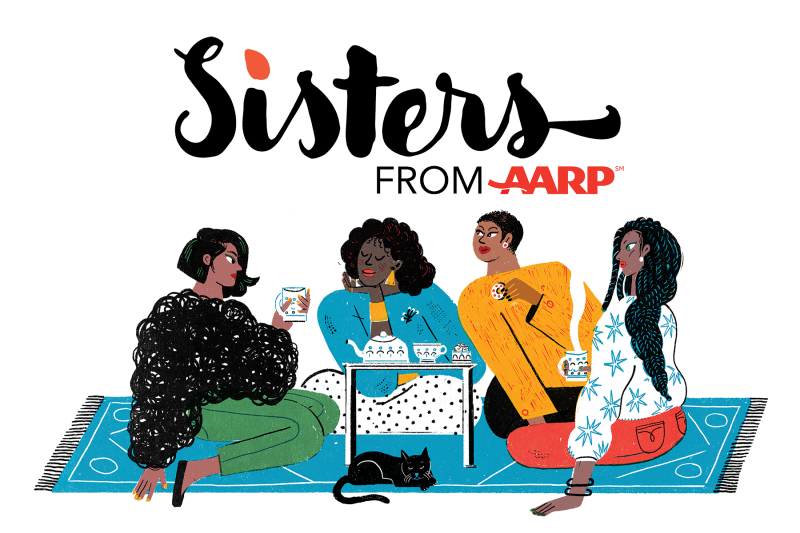 Real Talk for Real Sisters
Sign up to receive our free weekly newsletter every Tuesday.