The beloved spiritual life coach joins AARP Live on Facebook. Whether you're looking to fix your life or just need a jumpstart for the new year, you want to be in this virtual room.
Whitney ruled the charts, we never missed an episode of Living Single and moviegoers wondered, 'What's love got to do with it?' Rewind good times and test your 90s knowledge.
Before you give up on your goals or give into defeat, consider research and lessons on how failure can help us.
A certified instructor and meditation coach shares gentle exercises that can help with relaxation, body confidence, comfort, arousal and, she says, "yummy sex and self-love."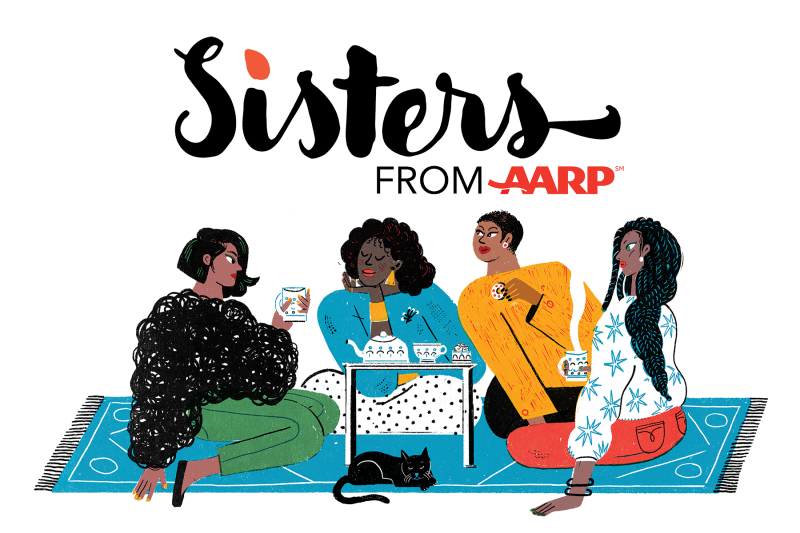 Real Talk for Real Sisters
Sign up to receive our free weekly newsletter every Tuesday.