During Black History Month, choose from electrifying mysteries, edifying biographies, enthralling love stories and other works by celebrated scribes.
Need to earn money fast? You can use these socially distanced side hustles — from contact tracing to wine sales — to make dough the digital way.
This isn't about counting calories or steps. A health coach says tracking one surprising thing can help you eat better, shed pounds — and feel better too!
We've pared down our grooming and glamor games. Look your radiant best with less, with help from a few finds that do double — or triple — beauty duty.
Ready to manifest the mate you deserve? This music can help open your heart, eyes and mind. Couples will love our passionate playlist, too.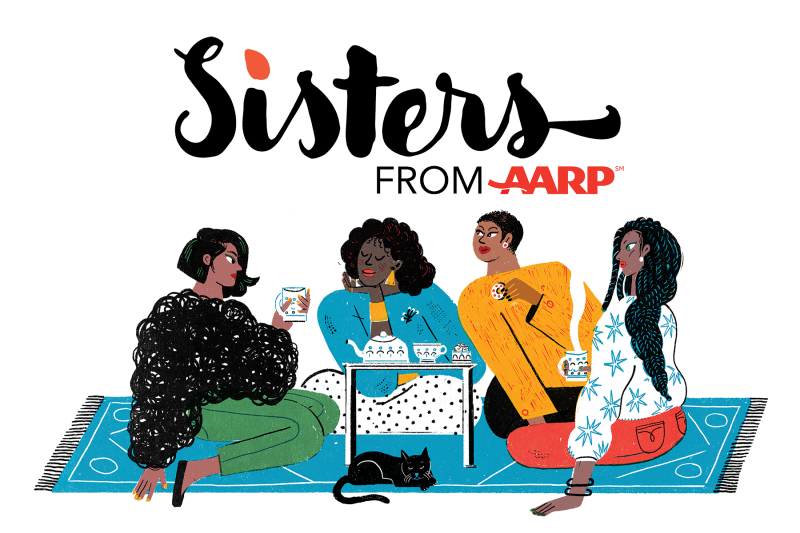 Real Talk for Real Sisters
Sign up to receive our free weekly newsletter every Tuesday.