We thought we knew the stories of Billie, Whitney, Aretha, Toni, Wendy and Michelle. These revealing films proved us wrong.
Before you click on "go to checkout" or swipe your card at a register, here are 4 things you need to know. Changing just one habit could save $450.
Being conscious of what you eat starts long before you take your first bite, and that can make it easier to lose or maintain weight.
How might major astrological events of 2021, including eclipses and Mercury retrogrades, affect you? Here are some possibilities.
Decorate your space with tableware, pillows, furniture, bedding, window treatments and more.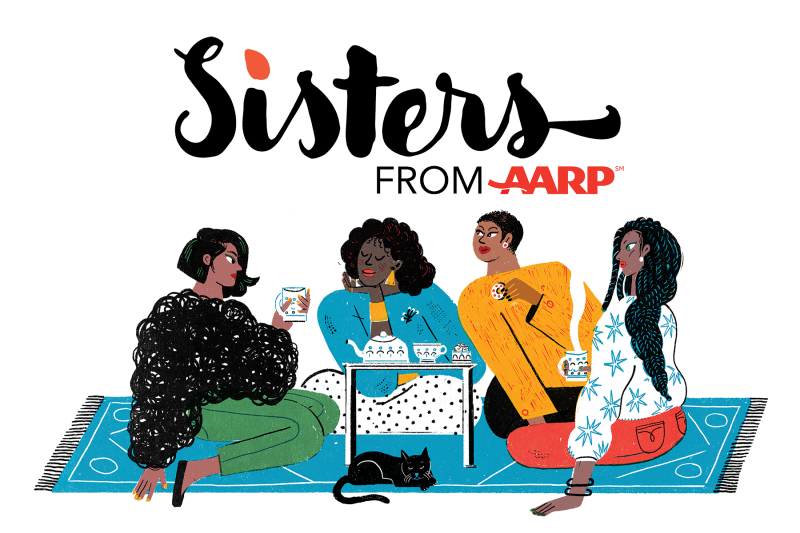 Real Talk for Real Sisters
Sign up to receive our free weekly newsletter every Tuesday.