Today, put your desires first and claim love, confidence, respect, vitality and prosperity. Unlock your happiest life with these golden keys.
With looks ranging from leggings and bra tops to track suits, hoodies and tees, trendy collections by Venus Williams and others let you exercise style options.
Here's why they're way better than brunch.
An afro, a blowout and a 4b twist out … these styles celebrate our strands. Whether you can spend $60 or $600, we've found a crown fit for the queen you are.
Faith. Fantasies. Sex toys. Addiction. Loneliness. Cheating men. Body confidence. Bliss. Sisters get raw, real and revealing about celibacy.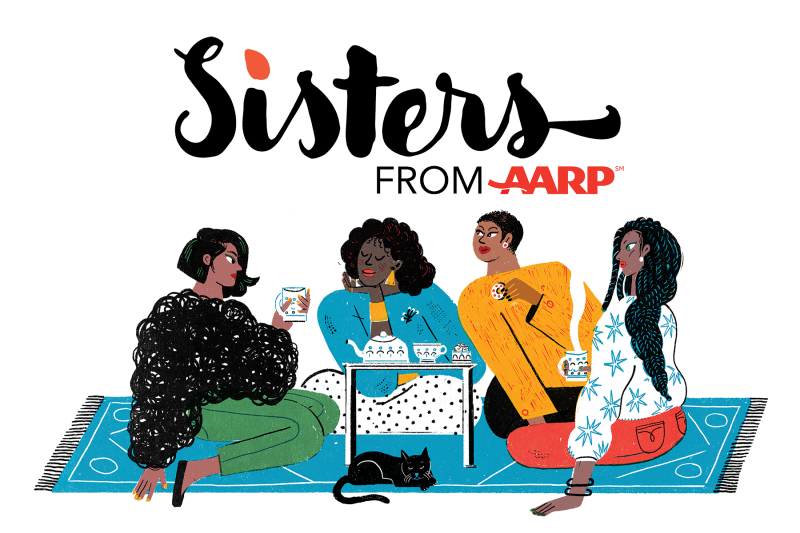 Real Talk for Real Sisters
Sign up to receive our free weekly newsletter every Tuesday.