In her new book by the same name, therapist, content creator and author Nedra Glover Tawwab reveals why boundaries are key to feeling calm. Join us for a live 'Sisters' Facebook event on April 16!
Surprised sisters discover they have more energy, better moods, easier weight loss, less pain, better sex and happier relationships.
From African dishes to soul food, from grilled favorites to plant-based meals, get ready for good eating.
Plus: Check out top companies committed to hiring older workers
Here's a simple daily shift in thinking that can help sisters reclaim our peace while defeating sadness, self-doubt and the stress of misogyny and racism.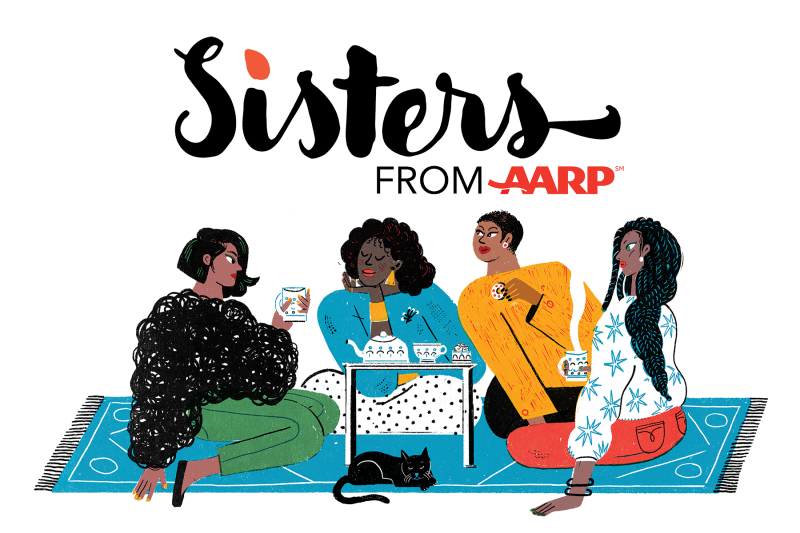 Real Talk for Real Sisters
Sign up to receive our free weekly newsletter every Tuesday.