Getting the nutrients you need is the best beauty regimen any woman can follow. Hollywood's most stunning Black women provide inspiration.
I've got two choices: cheat — or turn up the heat.
'Hello Seven Podcast' creator Rachel Rodgers says we all have it in us to earn 7 figures. Enter for a chance to win her wealth-building guide!
Enjoy an afternoon of cinema with your loved ones, whether from across the room, across town or across the miles.
Multilevel marketing companies have adapted to the pandemic. That's created opportunities and risks. Here's what to know.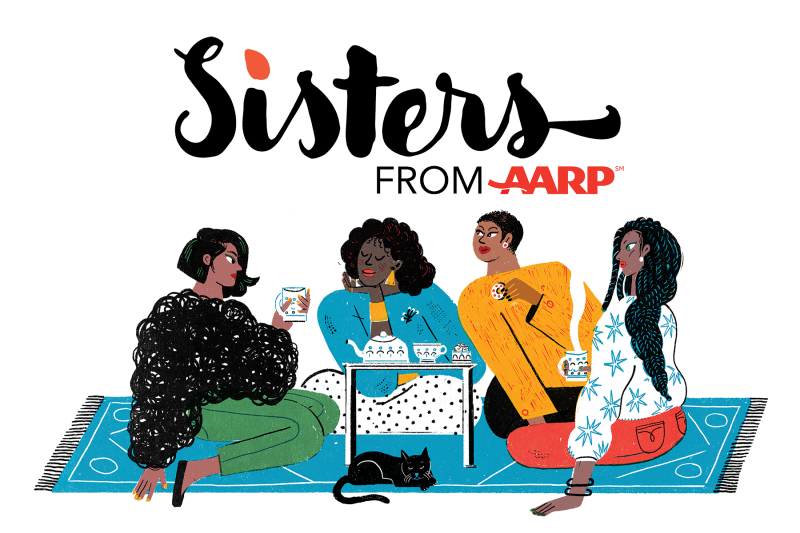 Real Talk for Real Sisters
Sign up to receive our free weekly newsletter every Tuesday.