The superstar songstress joins Donnie Simpson and AARP for a live Facebook chat. Our talk with this soulful sister is sure to remind you that you're 'every woman.'
Certain foods trigger cells to function as if under attack, which messes with metabolism. These choices help restore balance, setting you up for scale success.
Our bodies change. So do our hygiene needs. Maintaining a healthy vagina and vulva can help prevent discomfort and infection. Here's what to know. (Hint: Lose the scented soap.)
Whether it's fitness, meditation, nutrition-tracking or another activity, starting and keeping a self-care streak can be seriously life-changing.
Show proof you got the shot and these companies will reward you with food, drink, gift cards, cash and other perks.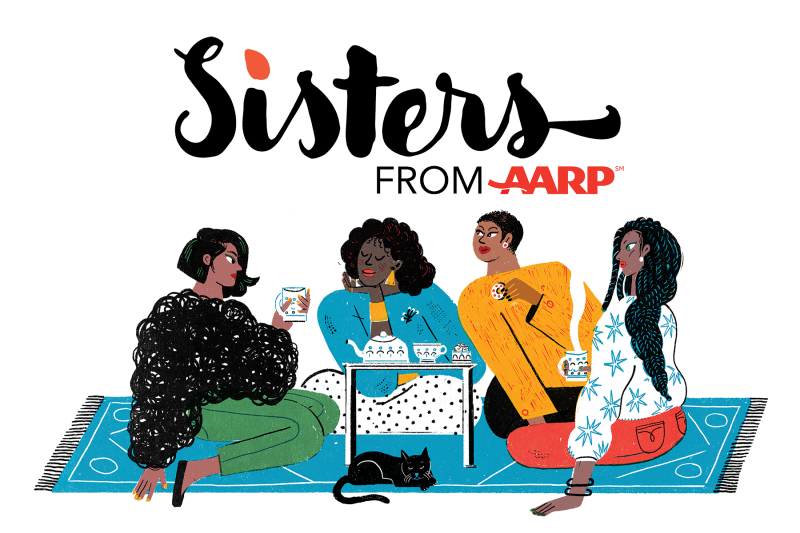 Real Talk for Real Sisters
Sign up to receive our free weekly newsletter every Tuesday.