Getting lost in the pages of a joyful story can be a beautiful act of self-care.
Support a Black-owned business and kick up your cooking with these 6 flavorful spice brands.
Omisade Burney-Scott brings together Black women for a life-changing conversation about the change of life. We needed to hear this.
If your finances, career or relationship have hit a rut, here's help getting out of the breakdown lane and back on the road to bliss.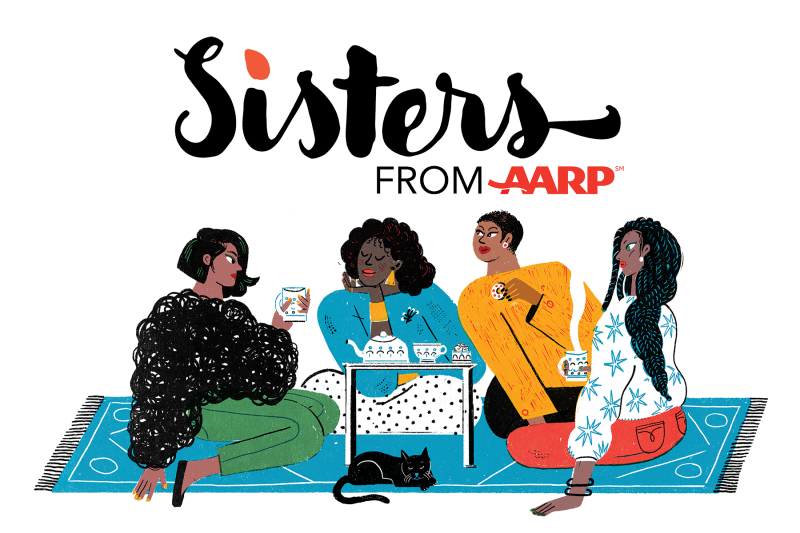 Real Talk for Real Sisters
Sign up to receive our free weekly newsletter every Tuesday.