Hit shows and movies from the '80s and '90s are returning, and many are recast with representation in mind.
A design pro's 6 easy DIY upgrades give your backyard or patio a ritzy resort feel.
As a child living on Chicago's South Side, I was afraid of water. Then, life plunged me into the deep end to paddle through love, grief, trauma, shame, joy, growth and fear.
Whether you've read her best-selling classic a dozen times or just discovered her on 'Red Table Talk,' this good health guru to the stars can help you thrive.
AARP's free outdoor fitness parks have the workings of a gym­ — but there are no walls, no contracts and no fees. Complimentary classes, too!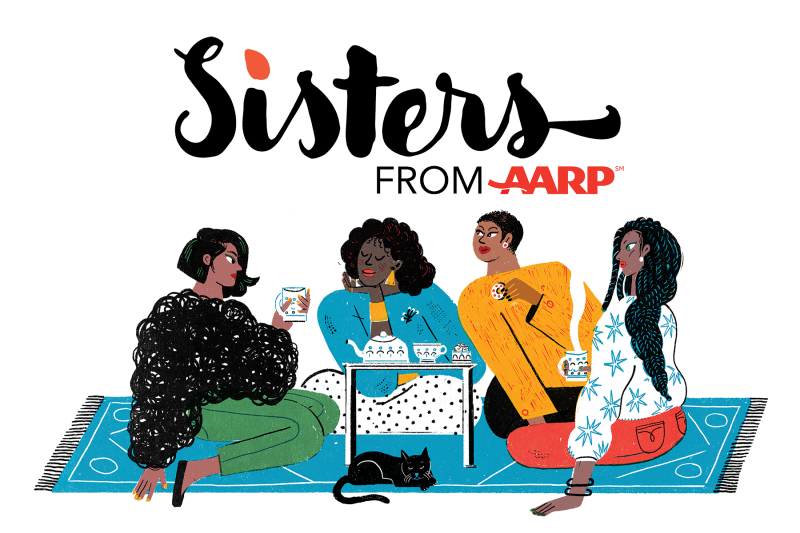 Real Talk for Real Sisters
Sign up to receive our free weekly newsletter every Tuesday.