For your viewing pleasure: films about vocal legends Mary J. and Aretha, Questlove's 'Black Woodstock' documentary and a new horror flick from Jordan Peele.
Shout out your sister-friends for National Girlfriends Day with handwritten notes from the heart.
Naturally balancing a key hormone with a few pleasant habits supports a good night's rest and may help protect Black folks against that COVID Delta variant.
Update your closet with eco-friendly, unique and stylish sportswear, loungewear, swimwear, accessories and intimates.
Get a plan of action and learn how to negotiate with creditors with AARP Money Map™.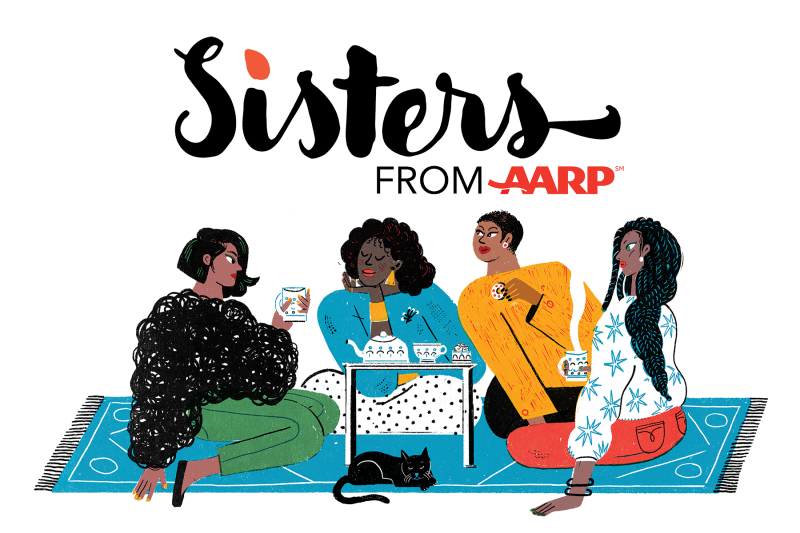 Real Talk for Real Sisters
Sign up to receive our free weekly newsletter every Tuesday.