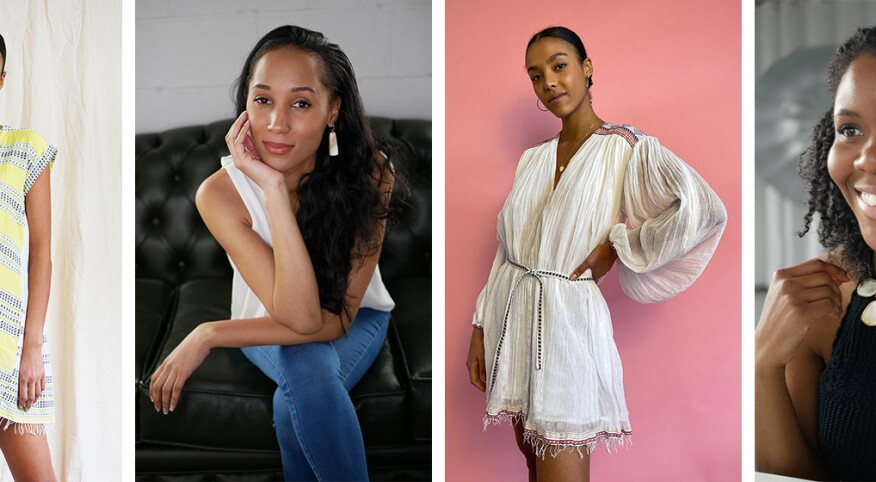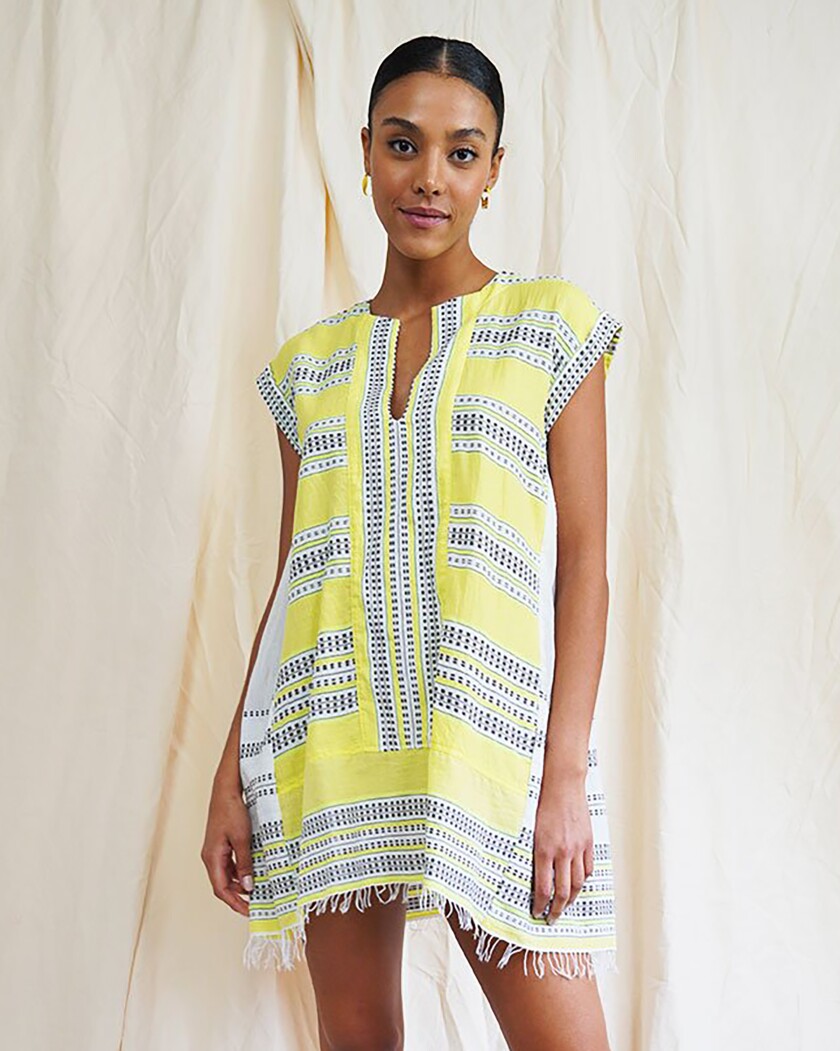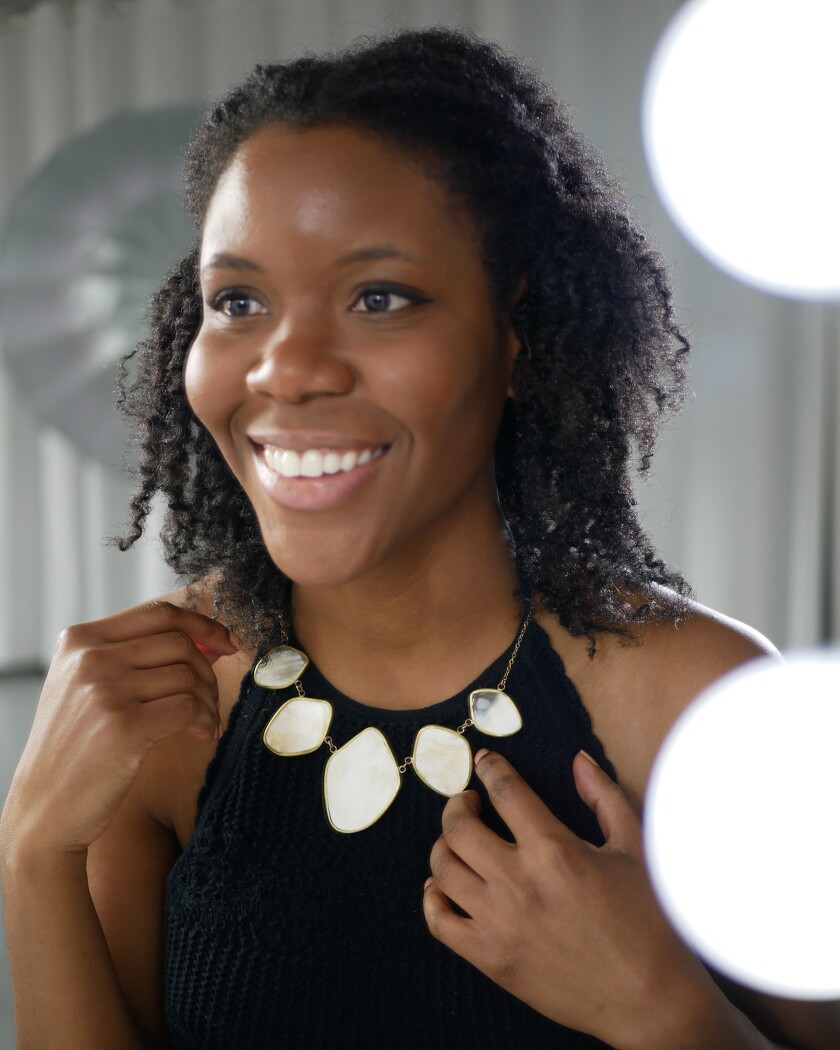 Sustainable living is more than a trend. It's a lifestyle. And if you're looking to take a sustainable approach to your clothing, it may mean switching up where you shop. The fashion industry is notoriously responsible for a tremendous amount of waste and excess — particularly by fast-fashion brands that produce "disposable" clothing. In fact, over 9 million tons of clothing and shoes end up in landfills a year, according to the most recent figure available.

Fortunately, many clothing and accessory brands are committed to countering that trend. While that can take shape differently depending on the company, generally, sustainable brands take an earth-friendly and slower approach to producing clothing. This can include sourcing eco-friendly materials, using energy-efficient factories, creating minimal waste in the design and manufacturing processes and creating items that last years, not months. Additionally, many sustainable brands support charities and communities through donations or partnerships, while others commit to fair labor practices.

If shopping sustainably lines up with your values and goals as a savvy consumer, here are a few Black-owned and other BIPOC-owned (Black, Indigenous, People of Color) sustainable brands to check out.

The Tiny Closet

For a streamlined, well-made collection of clothing, head to The Tiny Closet. Based in Los Angeles, the company's focus is to help women craft a curated closet of statement pieces that can be worn year round and every day — whether you're working or running errands. You'll find versatile dresses, stylish tops and unique outerwear in environmentally friendly fabrics. Owner and designer Natalie takes a sustainable and conscious approach to her business by supporting ethical wholesalers, using dead-stock fabric (material that would otherwise be thrown away) and eliminating waste in the design and production processes. Prices are moderate, beginning at about $70, and sizes run from XS to XL. TheTinyClosetShop.com.


Gracemade

Founder Jasmine Rennie created Gracemade for herself and other women who desire a modest approach to fashion. The Los Angeles-based brand includes versatile pieces such as caftans, jumpsuits and comfortable dresses made in sustainable fabrics like lyocell, linen and organic cotton. The brand is committed to ethical and sustainable practices, including sourcing fabric locally, manufacturing in small batches and limiting waste in its production process. Dresses start at $140, and most garments run from XS to XL. TheGraceMade.com.


Arlokea

For affordable handmade and eco-friendly jewelry, put Arlokea on your list. You'll discover unique necklaces, earrings, rings and bracelets that can serve as statement pieces or everyday items. The company sources and produces its collection ethically, and a portion of purchases often goes toward one of the brand's nonprofit partners. Prices start at $15. Arlokea.com.


Aliya Wanek

Stock up on well-made wardrobe basics from designer Aliya Wanek. The size-inclusive brand, based in California, features comfortable and stylish silhouettes, including rompers, knit tops and versatile outerwear made in lightweight denim. Wanek prioritizes an environmentally friendly process by manufacturing the collection locally and favoring local sourcing. Prices begin at around $100, and sizes run from XS to 3X. AliyaWanek.com.


Lemlem

For gorgeous caftans, breezy tops, flowy dresses, swimsuits and other vacation-friendly items, head to lemlem. Founded by supermodel Liya Kebede and produced entirely in Africa, the company's styles and colors reflect the beauty and vibrancy of the continent. Lemlem is committed to an ethical and responsible manufacturing process, with its primary collection crafted from handwoven fabric made by local artisans in Ethiopia. Prices are splurge-worthy, with most styles starting at more than $200. Sizes run from XS to L. Lemlem.com.


Proclaim

If your lingerie drawer needs an upgrade, check out Proclaim for sustainable and size-inclusive intimates. The Los Angeles-based brand produces its line ethically and responsibly, from fabric choice to packaging. All pieces are made from either Tencel™, an environmentally friendly rayon, or Repreve®, a fabric made from recycled plastic bottles. Proclaim's collection includes coordinating bras and panties in a range of nudes and pop colors. Prices run from $29 to $69, and sizes go from S to 3X; A to DDD cup. WearProclaim.com.