These savvy steps that save money, slash debt and protect your assets take as little as 5, 10 or 15 minutes.
There's a lot to love about growing older. These lovely ladies are the proof! Plus: honorable mentions.
If you're among the 80 percent of sisters who are overweight or obese, find out why the scale may not be the best way to determine if you're physically healthy.
'Sisters' readers rule! To celebrate our newsletter's third anniversary, we salute you with a playlist of 26 empowering and inspiring songs.
Dream big. Really big. Then get ready to stretch a day at a time. Success-guide author and CEO Teneshia Warner has tips for creating the life you desire.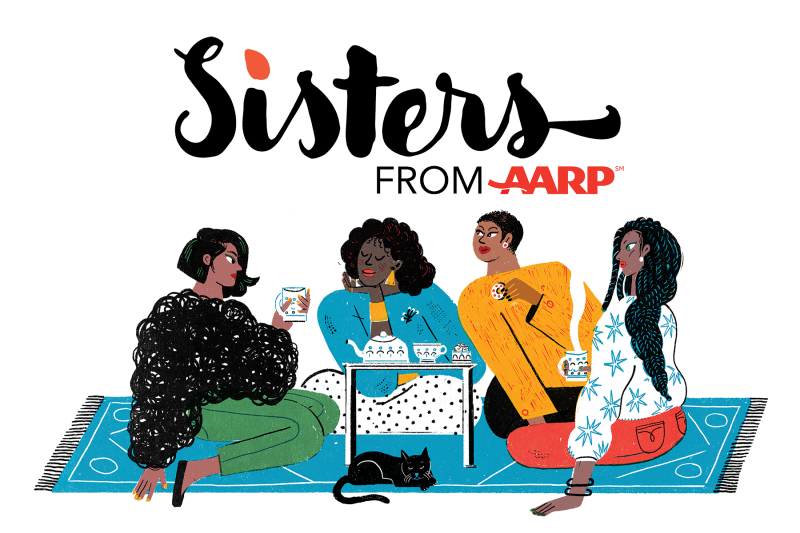 Real Talk for Real Sisters
Sign up to receive our free weekly newsletter every Tuesday.