Best-selling, book-club-worthy reads by Black women explore the bonds of sisterhood.
Researchers discovered that certain facial exercises may make women look more youthful. Plus, there's something easier you can do that has bonus benefits!
Living with a partner when you're no longer in love. Plus: Coping with hair loss.
With the premiere of the Netflix documentary 'Blood Brothers,' Maryum Ali and Ilyasah Shabazz reflect on their fathers' friendship, their falling-out and the future of their legacies.
Plus, pro tips from a celebrity hairstylist for maintaining your style.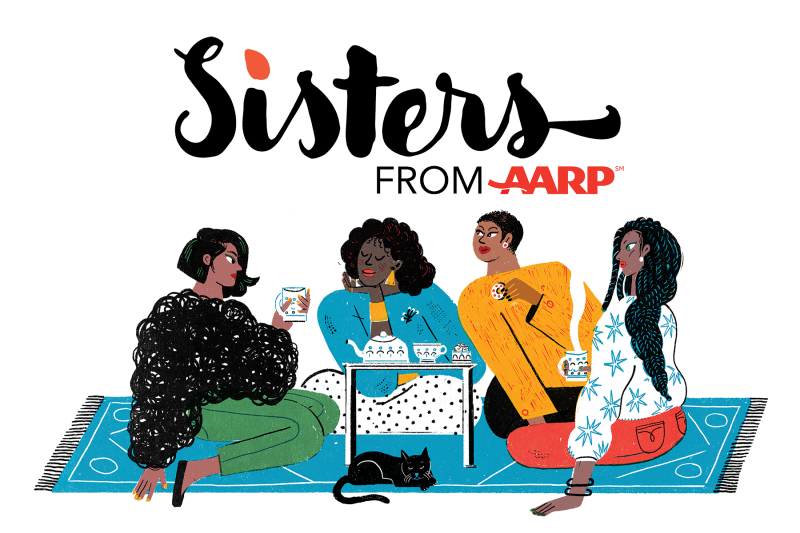 Real Talk for Real Sisters
Sign up to receive our free weekly newsletter every Tuesday.