Look pulled-together and feel relaxed with a 2- or 3-piece matching set.
Own fashion like you invented it, sis, because in many ways, we have. The revolution will be accessorized. A legendary stylista holds up the mirror.
Some retailers shut down stores or sized-down their lines during the pandemic. We've updated our list of shops that offer your size — whether that's XXS, 16T or 7XL
This frugal fashionista spends pennies on the dollar to dress well — then easily earns serious dough by selling her worn duds!
This person on your style team is a game changer. Here are 4 reasons why.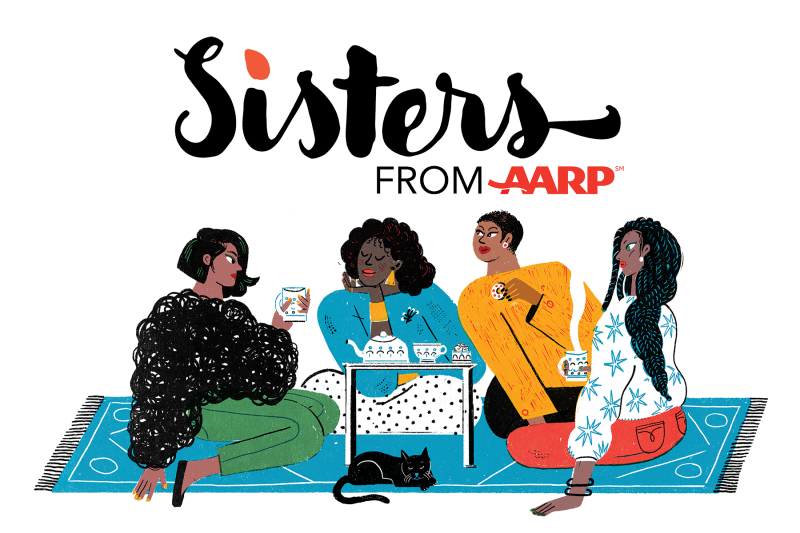 Real Talk for Real Sisters
Sign up to receive our free weekly newsletter every Tuesday.