The comic actress and lifestyle mega-influencer will dish on her best-selling book, her look, what to cook and the moment that left her shook with Sisters this Tuesday, November 9. Join us!
These lit gatherings offer us a chance to expand our libraries, connect with like-minded readers, even chat directly with authors.
The offers are everywhere this holiday shopping season. The payment method could spare you from credit card interest, but make sure you understand the terms.
From luxe luggage to personal care products, functional wardrobe pieces to travel accessories, we've made getting there half the fun.
Here's what to know about virtual events, in-person safety and more.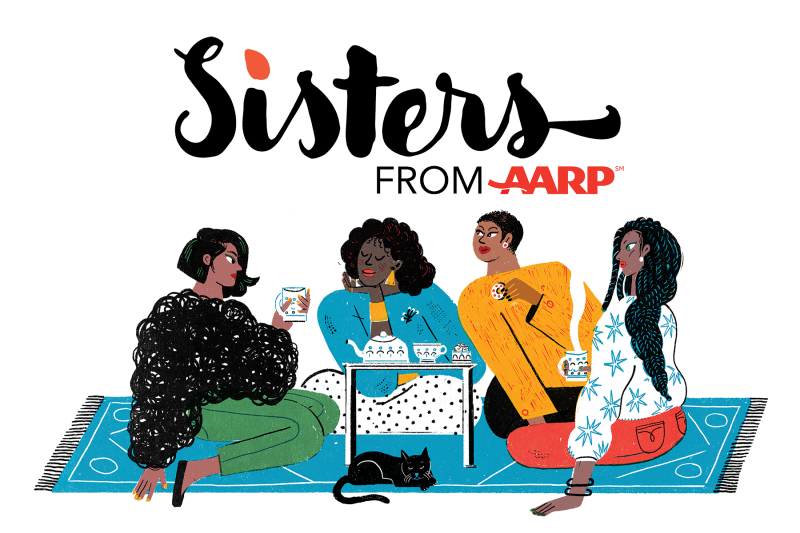 Real Talk for Real Sisters
Sign up to receive our free weekly newsletter every Tuesday.