Make some extra money while supporting your weight-loss goals with these seven side gigs
First of all, ignore those YouTube tutorials if you're over 50. Now let's get down to business.
I've always been a social person. Here's how I'm coping now that I'm home alone.
Back then I was too timid to speak up, fearful of getting hurt even more. I bottled up my feelings so my life could go on.
Meet the moment calm, happy and put together with these handy helpers in your handbag or tote. Plus: 7 things to remove immediately for your protection.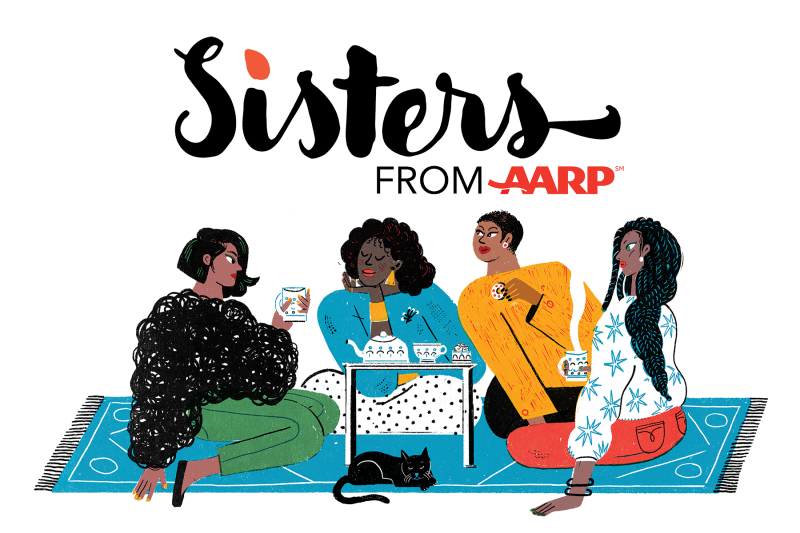 Real Talk for Real Sisters
Sign up to receive our free weekly newsletter every Tuesday.