Take a holistic approach to your self-care with these goodies.
They continue to break rules, records, barriers, silence and new ground. For Women's History Month, we're giving these trailblazing legends their flowers.
In the 1920s, she became the first African American woman to earn a pilot license. Carole Hopson, a commercial aviator, penned a historical novel based on her story.
If fungus has your toenails looking discolored and rough, consider these remedies, which may help you step out in confidence during warmer weather.
Pulling out the vacuum, broom or mop? Enjoy this mix of R&B, jazz, soul, pop and hip hop. Plus: 4 ways doing housework helps you stay healthy and happy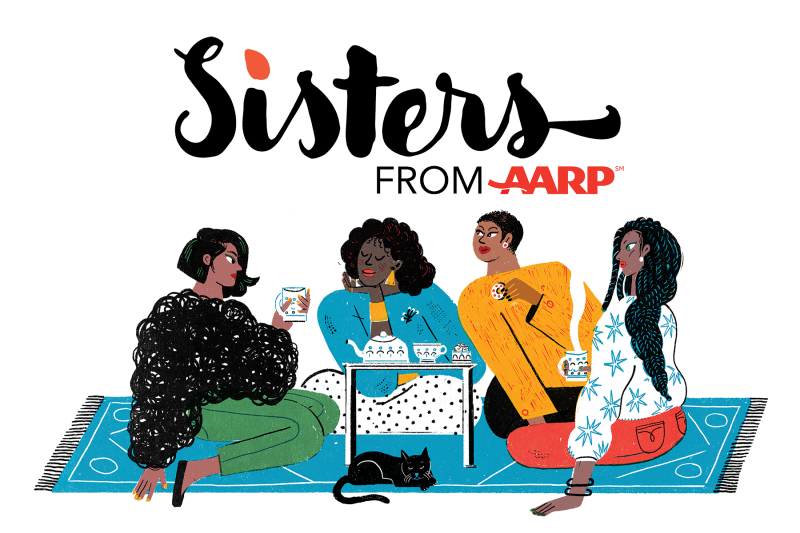 Real Talk for Real Sisters
Sign up to receive our free weekly newsletter every Tuesday.