Reading stories fed me. So why couldn't I get back to this habit that I loved and that had saved my life, time and time again?
Need a new go-to do that won't damage natural waves, curls or coils? Consider these trendy and stylish options. Plus, a celebrity hairstylist offers tips and tricks.
More than 1 in 4 of us has parted ways with a relative and that includes me. Mental health experts share coping tips for both sides of an estrangement.
First came the pain. Then the pivot. 'Everything that I had been putting into a relationship with that man, I put into me, and my whole world opened up,' says D'Shawn Faison.
Setting aside a few extra dollars for these purchases up front could help you add hundreds to your nest egg.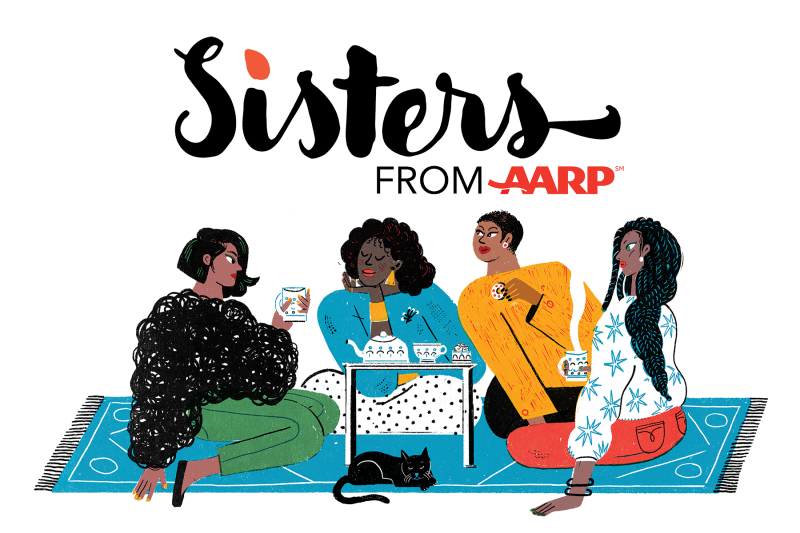 Real Talk for Real Sisters
Sign up to receive our free weekly newsletter every Tuesday.