Facing the return to office attire (plus swimsuit and wedding season), so do a lot of sisters. This advice will help you shed weight more quickly and keep it off for a lifetime.
Looking for a new signature scent? Whether you're falling in love, rediscovering yourself or taking a life-changing journey, these scents may help you capture the moment.
Sweltering streets. Toxic tap water. Parched pastureland. People of color bear the brunt of pollution's effects worldwide. Meet Black women fighting to protect us — and the planet.
Put your wallet away and get it brand-spanking used. To save money and secure your future, consider that the best things in life are free.
Make the most of every day with AARP's carefully chosen benefits, discounts, information and services.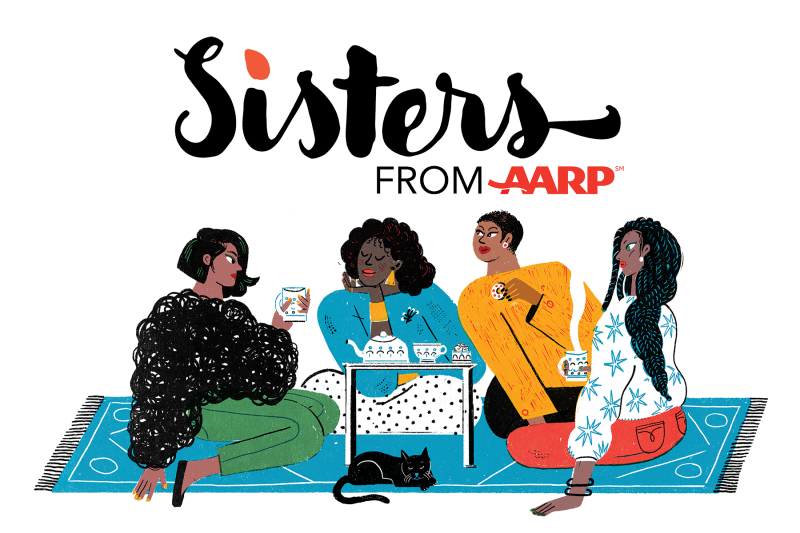 Real Talk for Real Sisters
Sign up to receive our free weekly newsletter every Tuesday.