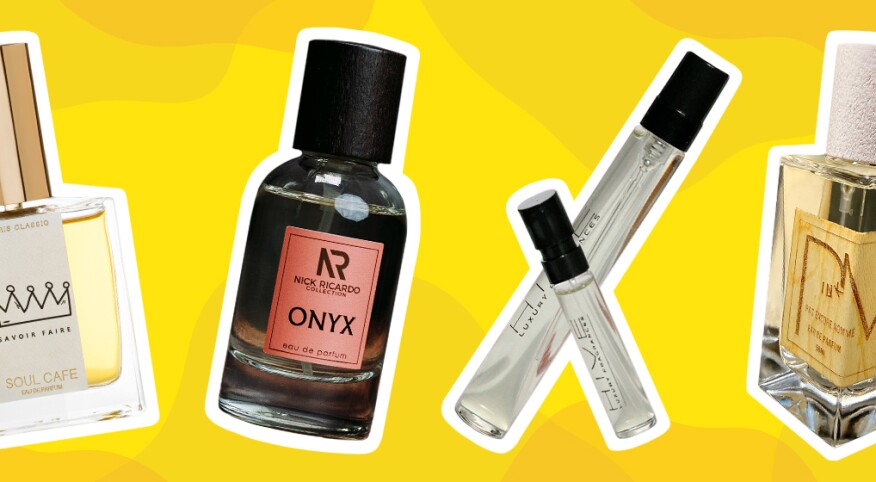 The power of perfume is undeniable. I'm reminded of this every time I think the right color bag or perfect pair of shoes will complete my look. It's then that I come to my "senses" and realize nothing in my wardrobe can compete with the right fragrance to elevate the ensemble and transform my aura.

It's the accessory that never fails to make a statement. And some of my favorite fragrances are the "safe-keepers" of my fondest memories. So, whether you're falling in love, rediscovering yourself or embarking on a life-changing journey, these Black-owned scents could help you capture the moment.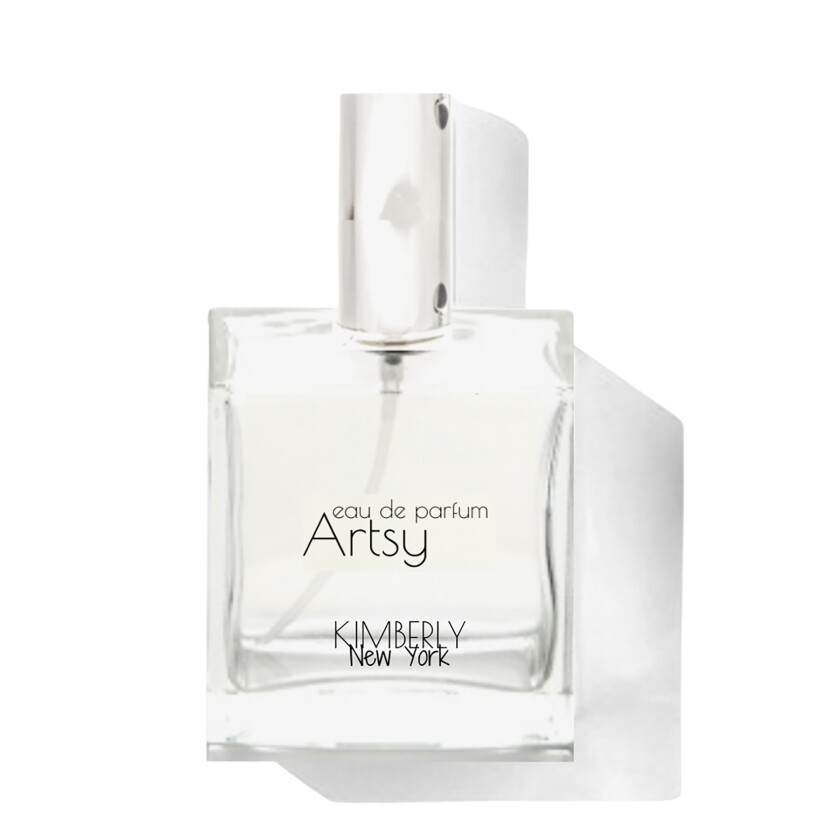 Kimberly New York
(KimberlyNewYork.com)

Price: $25-$289
One to try: ARTSY
Founder Kimberly Walker took it upon herself to master the art of perfumery after noticing a lack of Black-woman-owned luxury fragrance brands on the market. Cruelty-free and sustainably made, this brand was meant for the modern, socially conscious consumer, with each bottle boasting long-lasting scents.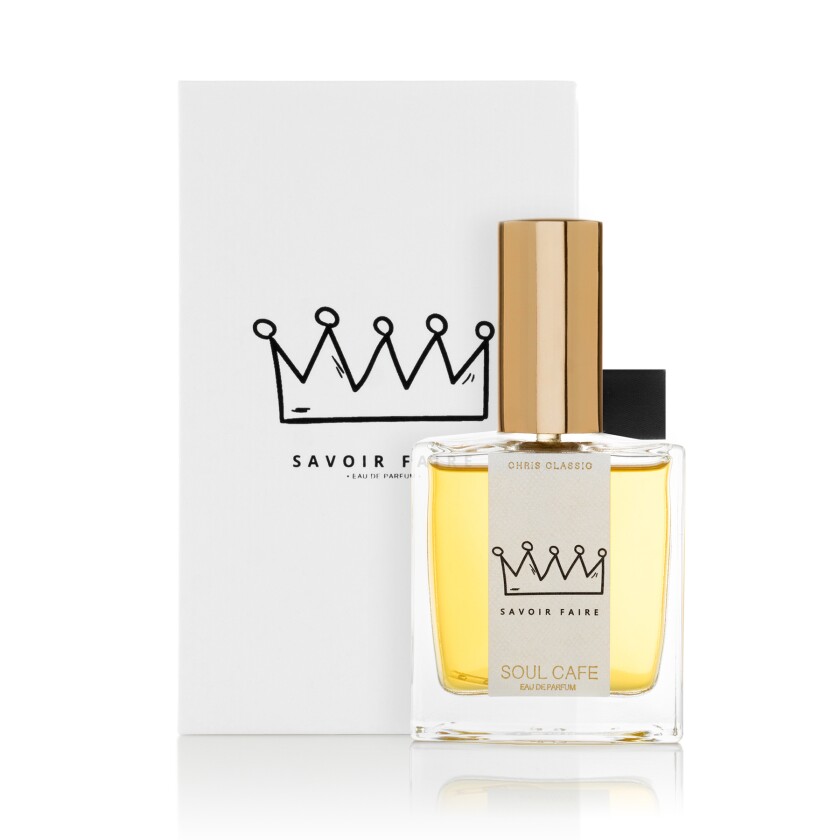 Savoir Faire
(SavoirFaire.store)

Price: $25-$135
One to try: Soul Cafe
Celebrating individuality to the fullest, Savoir Faire was inspired by founder Chris Classic's flair for fragrance and desire to create. Offering a distinctive and refreshing olfactory experience, you'll likely find a scent that will reflect your style and personality.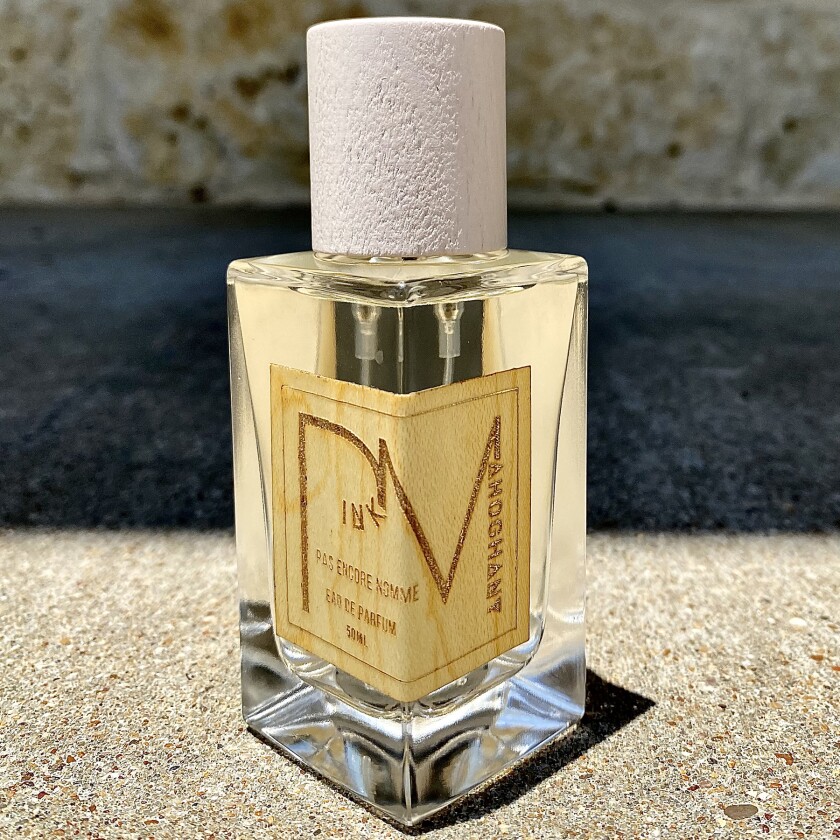 Pink MahogHany
(PinkMahogHany.com)

Price: $7.75-$142.25
One to try: Pas Encore Nommé Eau de Parfum
Scent lovers with sensitive skin will appreciate this collection of olfactory compositions. Founded by self-taught perfumer Chavalia Mwamba, Pink MahogHany was created to satisfy both your skin and senses with its gentle formulas.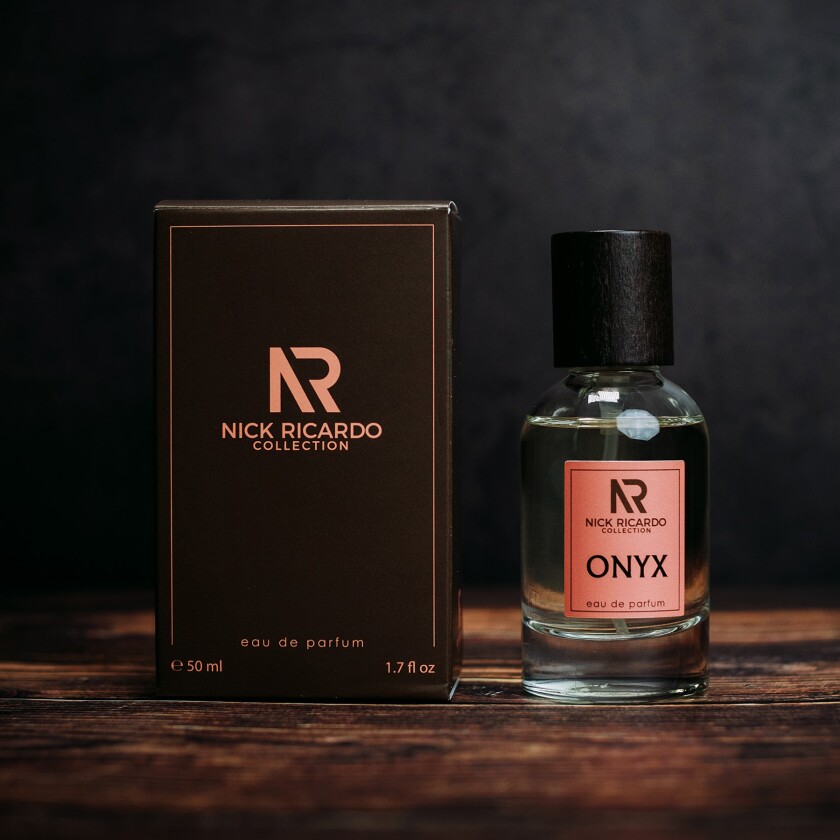 Nick Ricardo Collection
(NickRicardoCollection.com)

Price: $20-$64
One to try: Onyx
This gender-neutral fragrance brand defies all conventionality. On a mission to blur gender lines and amplify the voices of the LGBTQIA+ community, founder Nick Yeast aims to bring authenticity and inclusivity to the forefront of the beauty industry. With four handcrafted scents to choose from, scent-venturers can discover one that captures their unique essence.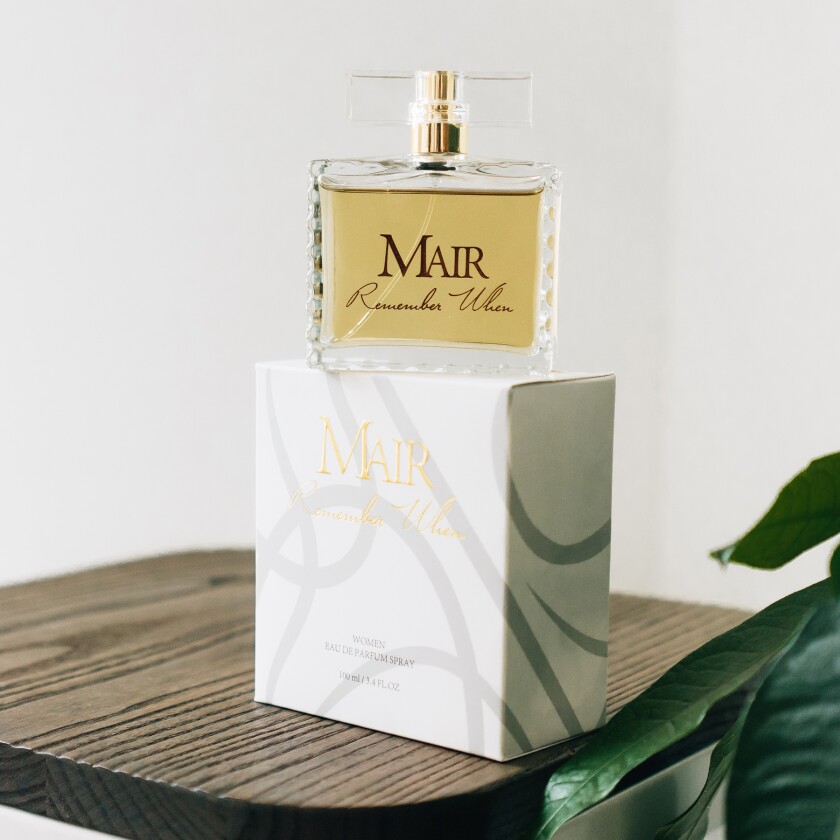 MAIR
(MAIRFragrance.com)

Price: $30-$110
One to try: Remember When
Named after its founder Mair Emenogu, this luxury brand caters to those who long for soft scents that linger all day. Striking a subtle balance between classic and modern perfumery, these floral aromas were made to give you a newfound confidence.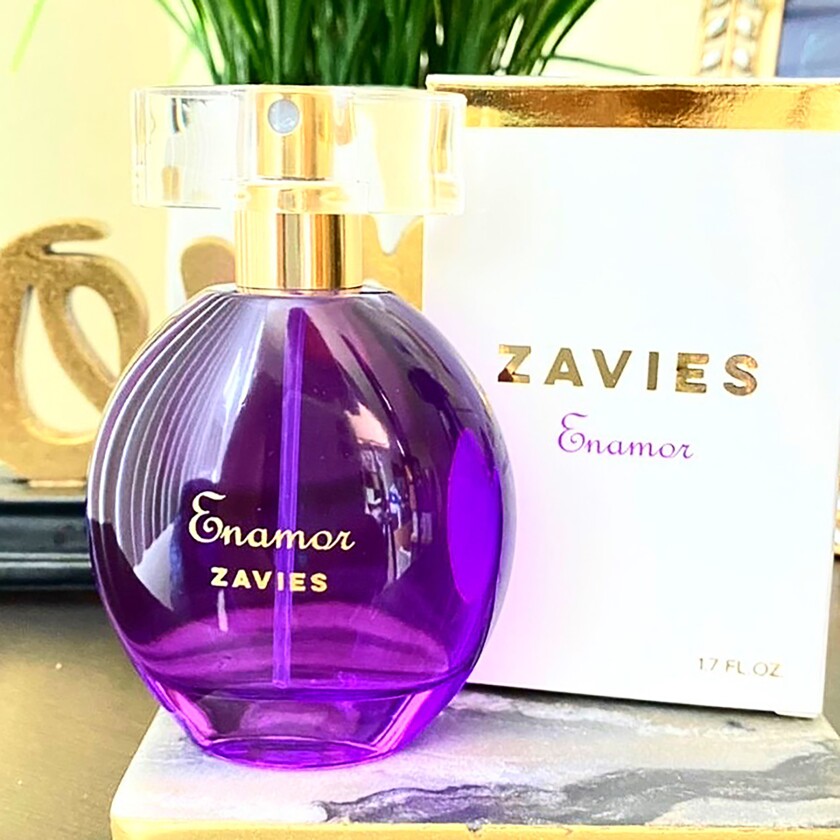 Zavies Inc.
(Zavies.com)

Price: $60
One to try: Feminine Enamor Eau de Parfum Spray
When Darryl X. Simpson II worked at the front desk of a luxury condo, he noticed how residents exuded confidence with the right fragrance. He went on to develop a business plan for his own fine fragrance brand, and the rest is history. Offering cruelty-free scents with notes of citrus and musk at an affordable price point, Zavies makes aroma accessible.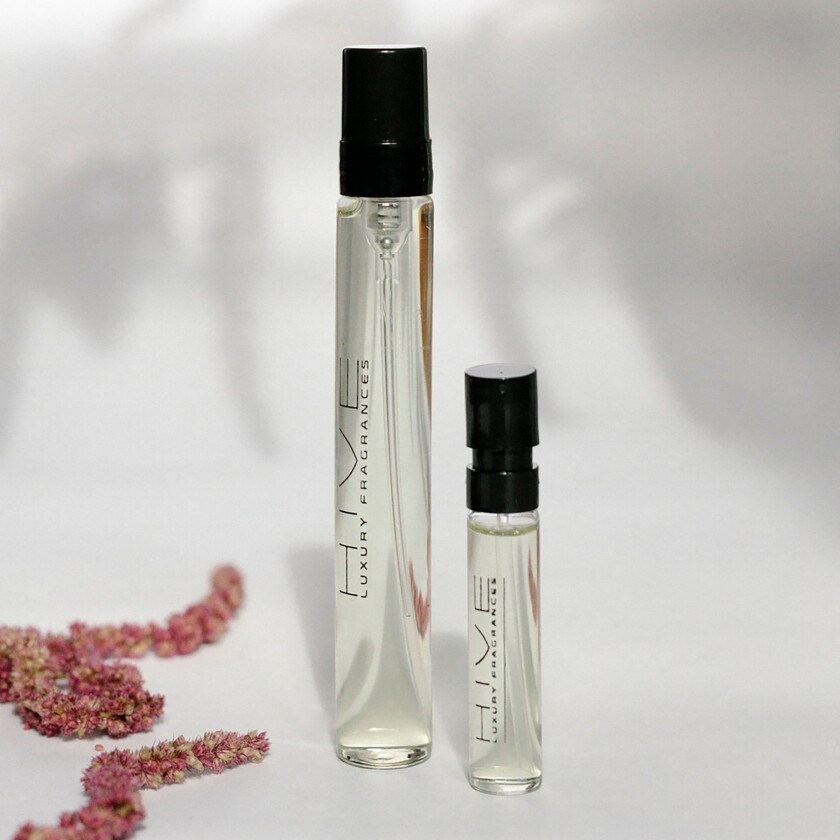 HIVE Luxury Fragrances
(HIVELuxuryFragrances.com)

Price: $45-$65
One to try: Grace
Passionate perfumer Bambi Montgomery intertwines emotion and fragrance in her collection, making for a one-of-a-kind sensory experience. Adding a layer of luxury to life while promoting well-being, this brand offers a wide variety of scents to match every mood.