Economists predict that everything our families bought last year may set us back an extra $5,200 more this year. These tips can help keep travel in your budget.
The joy-filled workout that changed my life is easy on muscles and joints and can be enjoyed and shared by people at various levels of physical conditioning.
This quick routine that cleanses bacteria from sponges and other implements is your ticket to a fast, flawless beat and fewer breakouts.
On-time mortgage payments are one way to help build good credit. But if you're not a homeowner, there's a little-known workaround.
AARP celebrates the centenarian, who was America's oldest serving ranger with the National Park Service before retiring this spring.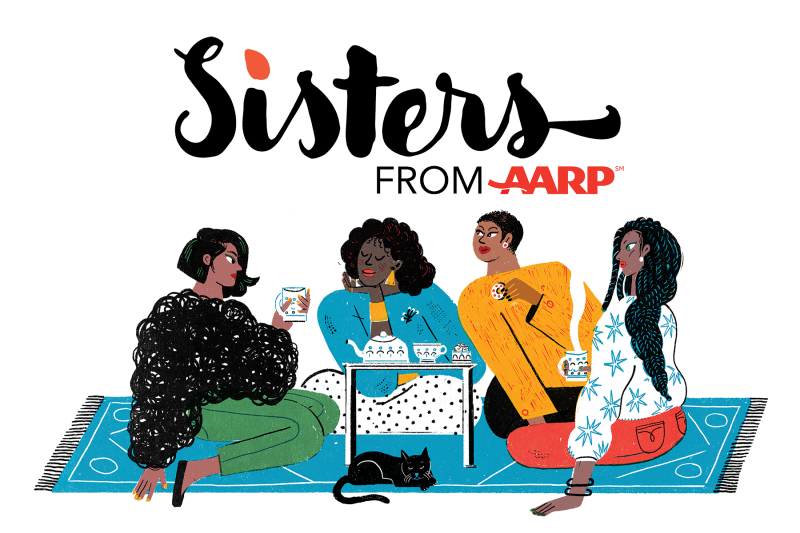 Real Talk for Real Sisters
Sign up to receive our free weekly newsletter every Tuesday.