You've got professional and DIY options. Plus, expert advice on identifying the root cause of lash loss and thinning.
Whether grabbing grub to go or celebrating a special occasion, if you like your plate served with a side of people-watching, these eateries might be the ticket.
I returned to my garden project, open to receiving the life lesson that the land offered a hardheaded homesteader in its refusal to yield to my forceful nature.
Madea returns. Viola Plays Michelle Obama. Gabrielle shines in a remake. Documentaries spotlight single moms and a matriarch media mogul.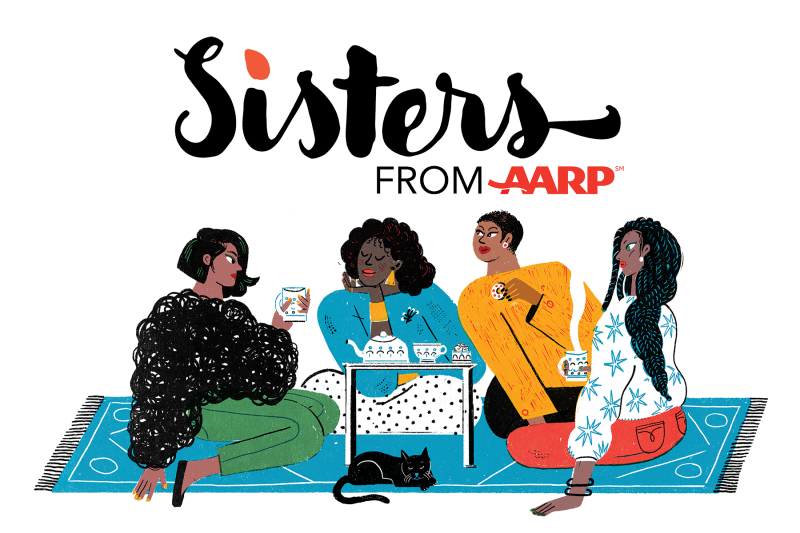 Real Talk for Real Sisters
Sign up to receive our free weekly newsletter every Tuesday.