Dance the night away to tunes performed by some of your favorite R&B, pop, jazz and hip-hop artists, including Mary J., Janet, Erykah, Ledisi and Missy.
These fab and fashionable women prove that style is ageless and the 'it' factor can get stronger over time.
Don't settle for any provider who disregards your instincts and input. Here's how I took control when a doctor dismissed my health concerns.
Feeling achy? Stressed? Is your skin acting up? Indulge in one of these special soaks.
Embrace your awesomeness with these self-love anthems.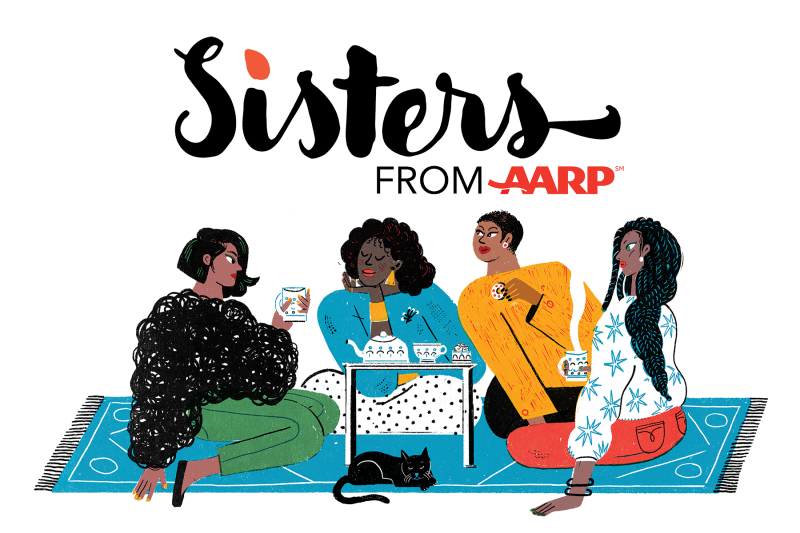 Real Talk for Real Sisters
Sign up to receive our free weekly newsletter every Tuesday.