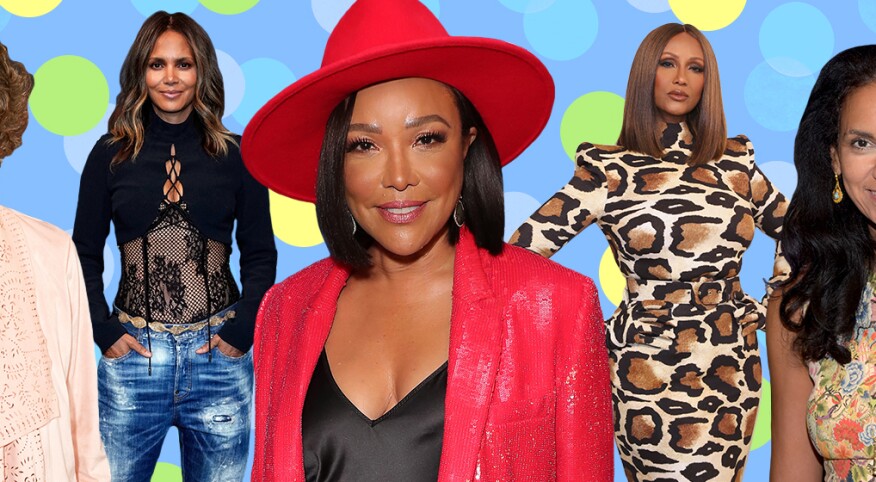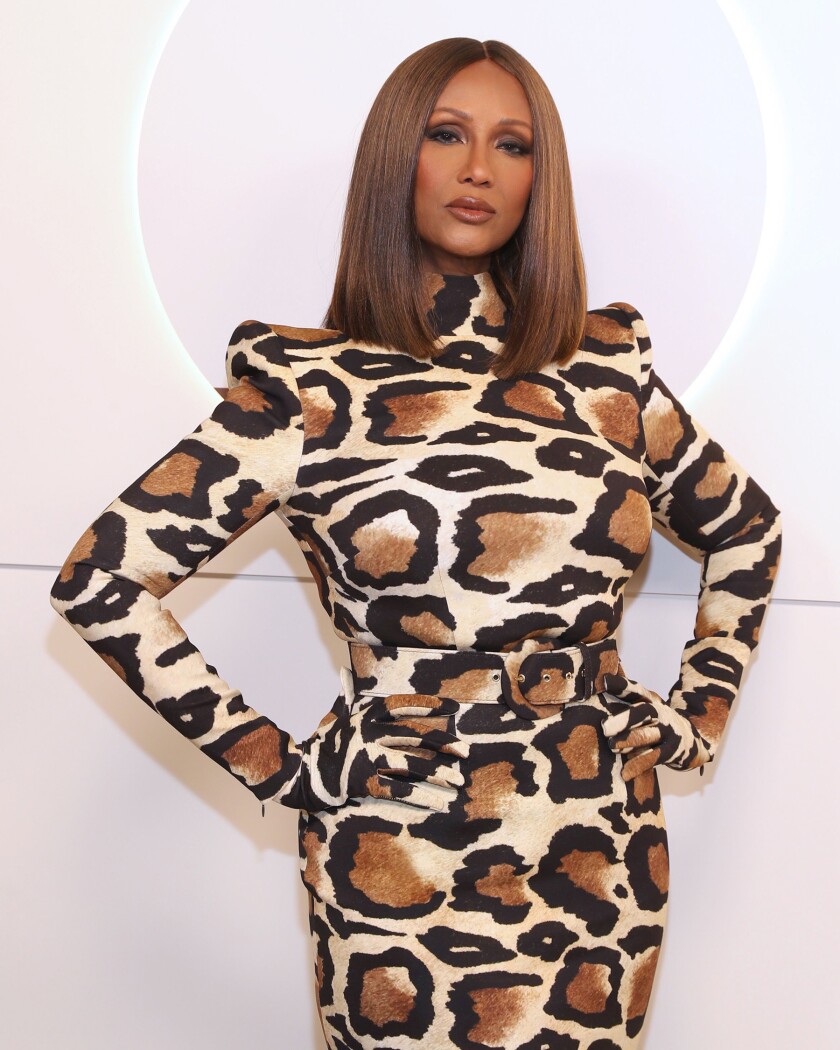 Iman, 66

The Somalian supermodel, fashion muse and overall icon has been giving us style goals for decades. From the catwalk to magazine covers, Iman epitomizes grace, confidence and beauty.

Angela Bassett, 63
Angela Bassett's fashion sense is as strong as the women she plays on-screen. Whether she's rocking bold colors or showing off those arms, her look is always spot-on.

Diana Ross, 78
Diana Ross has impeccable style, from her glamorous stage outfits to her casual looks. The living legend continues to inspire us.

Patti LaBelle, 77
The Godmother of Soul has always opted for bold, standout looks. Even when she keeps things simple, she slays.

Halle Berry, 55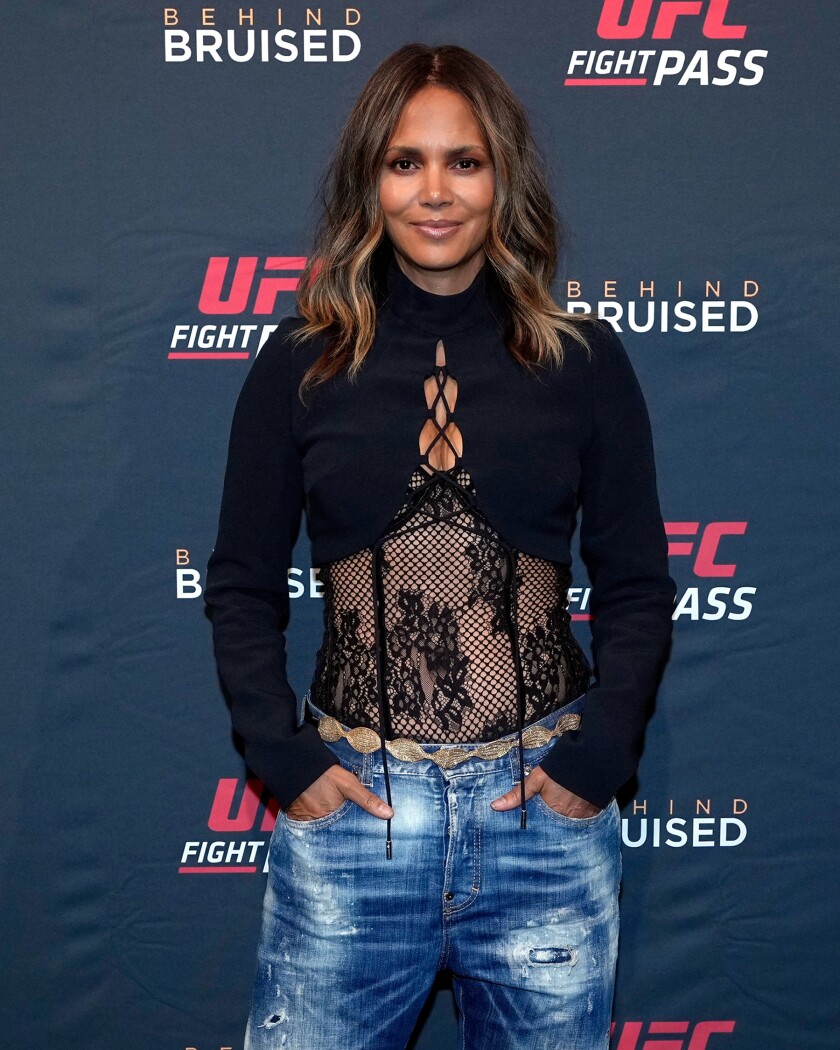 A ballgown, jeans and a T-shirt, a paper bag … Halle Berry could wear anything and still manage to put out cool-girl vibes.


Shirley Bassey, 85

Known for wearing opulent dresses onstage, Dame Shirley Bassey stuns even when not covered in sequins.


Susan L. Taylor, 76

Former Essence editor in chief and National CARES Mentoring Movement founder Susan L. Taylor always hits the mark with her bold, chic and sophisticated style.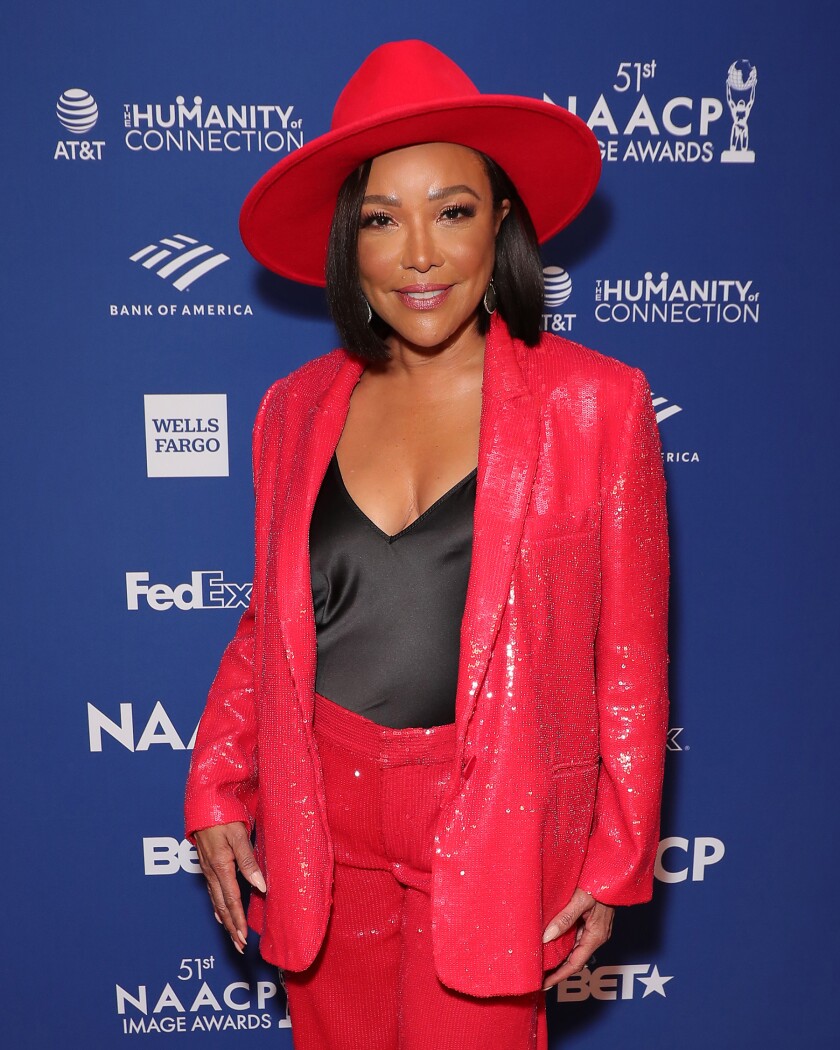 Lynn Whitfield, 69
The actress's style is the perfect mix of southern charm and movie star glam.


Thelma Golden, 56

As director and chief curator of the Studio Museum in Harlem, Thelma Golden has an eye for art and brings the same meticulous attention to her wardrobe.


Beverly Johnson, 69

To say she still has it is an understatement. The model and actress recently strutted her stuff during New York Fashion Week.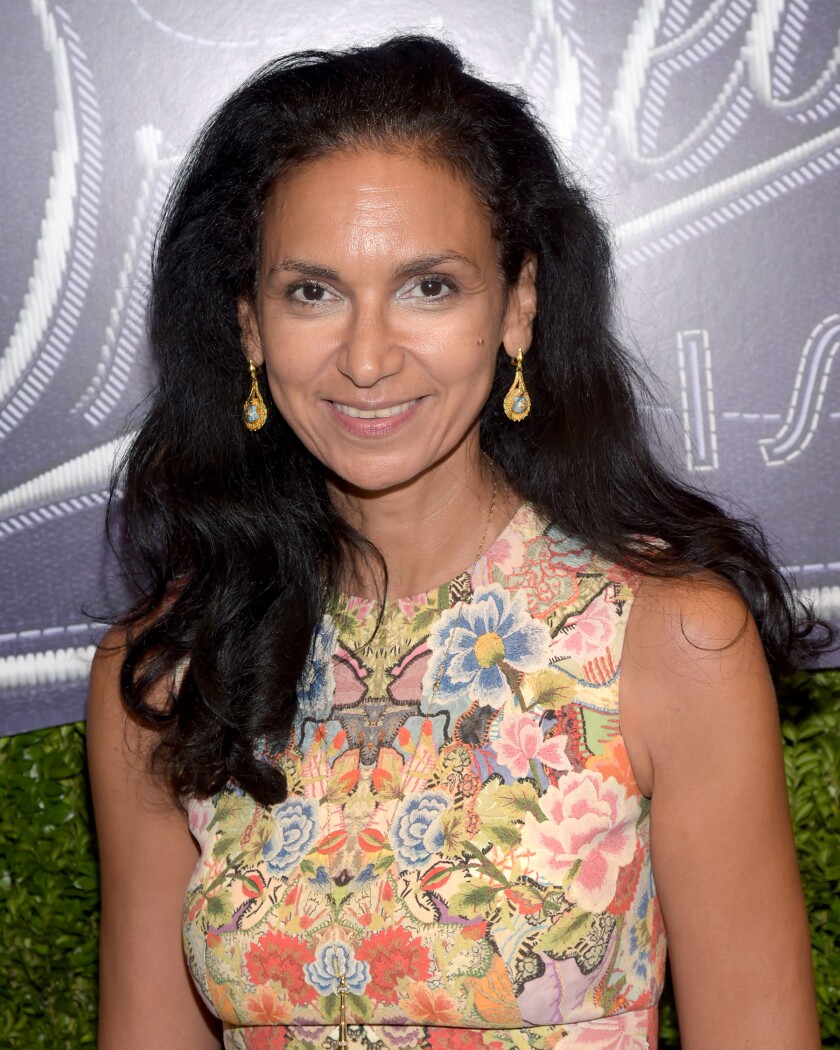 Susan Fales-Hill, 59

TV producer and author Susan Fales-Hill's impeccable style has earned her a spot in the International Best-Dressed List Hall of Fame.


Michelle Obama, 58

Giving us fashion goals both during and after her time in the White House, the former First Lady slays no matter what she's wearing.


Viola Davis, 56

The actress's red-carpet looks are flawless, always bringing the right mix of sophistication and playfulness.




Oprah Winfrey, 68

Oprah has had fashion hits and misses over the years, and she's stayed true to herself through them all. Her style evolution is an example for us all.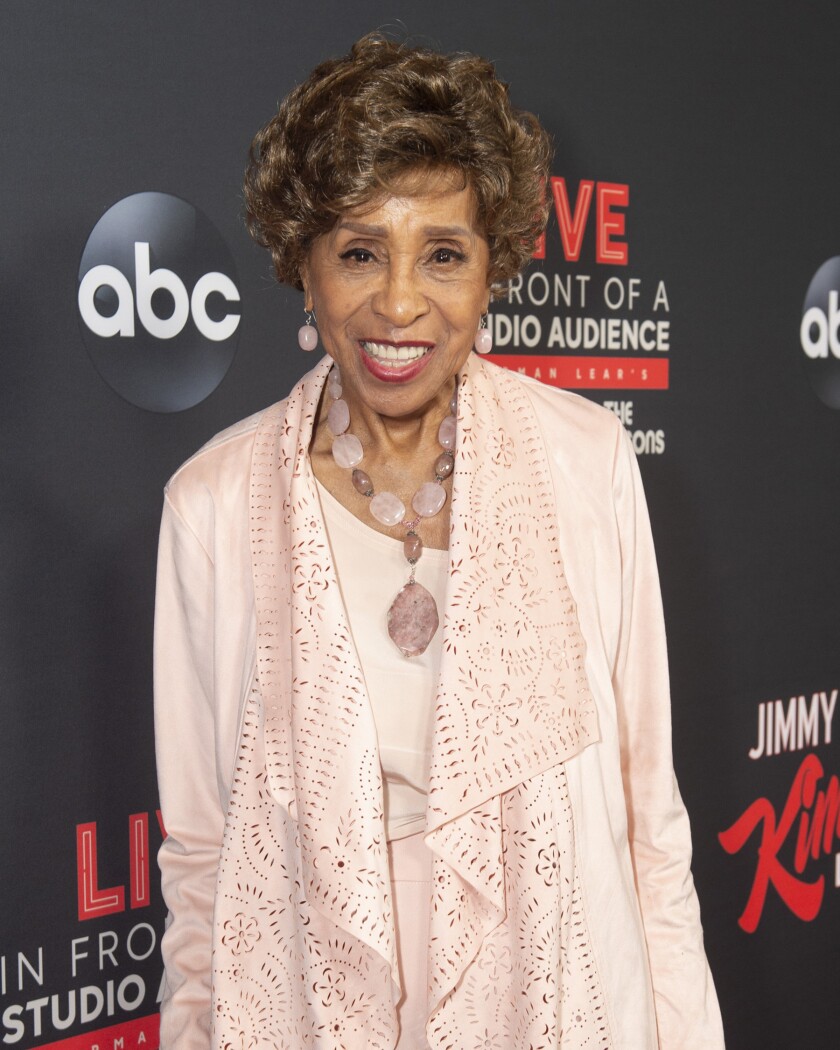 Marla Gibbs, 90

The nonagenarian is setting the example of aging gracefully and stylishly.

Grace Jones, 73
The model, singer and actress has always embraced her individual style, resulting in memorable one-of-a-kind looks over the decades.